Even seasoned marketers and content creators have found it challenging to sustain great content in the post-pandemic world. With more and more people going online, creatives have to come up with more and different ideas.
Content writers are continuously looking for ways to create compelling content that has their audiences coming back for more. Did you know that 90% of companies use content marketing?
There are so many great content marketing examples out there that can help and hinder you. Sometimes, writers feel that their idea is too close to another campaign and will not be as effective. In other cases, a great campaign that has already been launched can inspire new ideas.
Turning to anecdotal evidence of what works in content marketing is invaluable. Read on to find out more about it and acquire some fresh ideas. Let's take a look at three successful campaigns.
1. Using Consumer Content – GoPro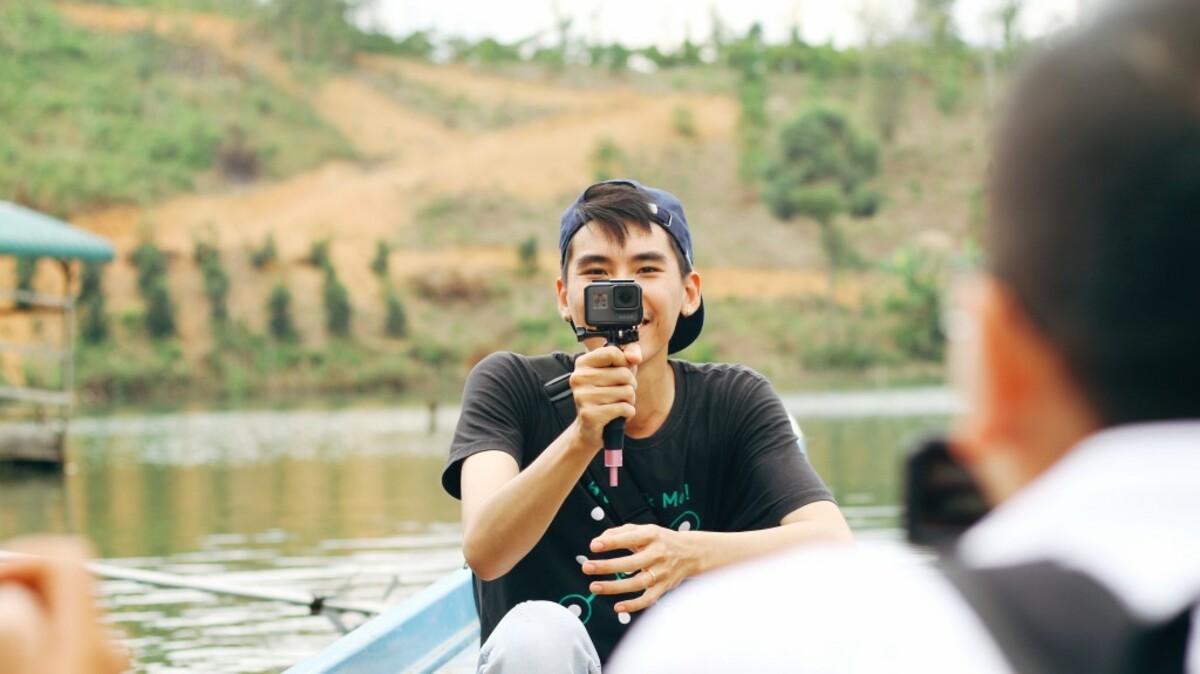 This campaign resulted in an incredible 75% increase in sales for Go Pro. GoPro decided to find out how their customers are using their products. It was also agreed to partner with well-known, famous athletes, allowing GoPro to tap into the athletes' fan bases. This approach to content creation proved to be wildly successful.
2. Using Blogs – Drift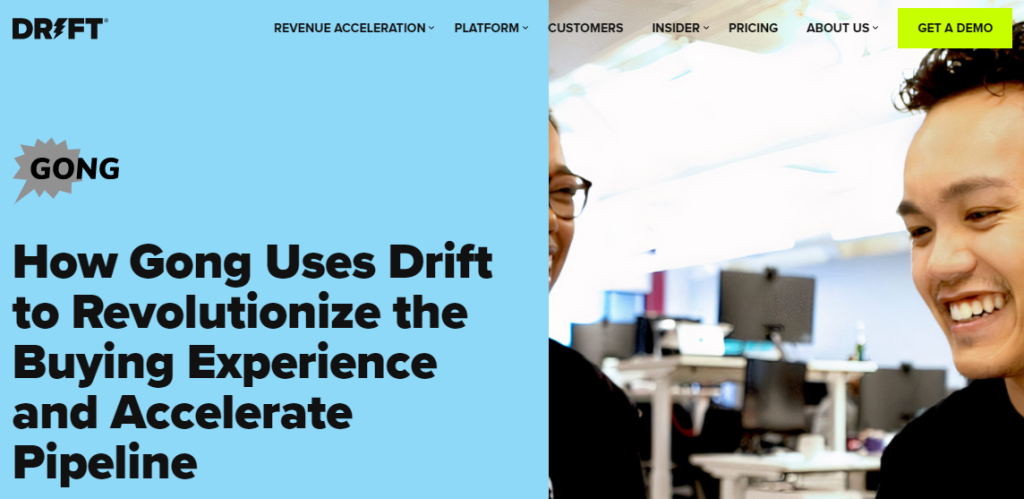 Drift has driven its website traffic up 138 times in less than a year. Growing traffic from about 200 users to more than 26 000 is a fantastic achievement. Drift realized early on that blogging success doesn't happen overnight. Instead, it requires patience and tenacity.
Some Drift blog posts only gained popularity after months. This is because Drift stressed quality over quantity, with 76% of blog traffic coming from 20% of postings. Companies that use a blog are sure to see an increase in 'eyes on the site.'
If you don't yet have a blog, add it to your to-do list immediately.
3. Storytelling – Dollar Shave Club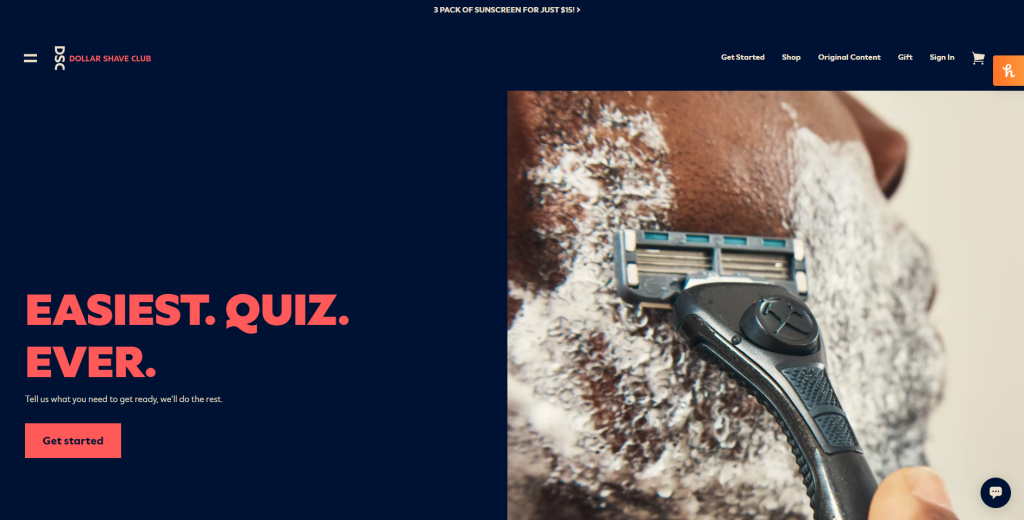 It all began with a popular video showcasing the efficiency of their blades. The funny movie, which features Dollar Shave Club owner Michael Dubin, lasts just over a minute and a half and shows Dubin moving about a warehouse while different strange events take place all around him. It was so absurd that it became must-see content.
Dollar Shave got over 12 000 orders within 48 hours of the video's debut, and it has now been viewed more than 26 million times. However, Don't Leave Email Lagging Behind Email remains the most-used channel for communication and campaigning. Supporting innovative campaigns with personalized emails is a recipe for success.
Use email campaigns to get feedback, run surveys, or draw customers to your new campaigns. Look at email marketing examples here.
Content Success Summary
One thing you should take away from this list of content marketing examples is that there are many alternative ways to reach your content marketing goals. For instance, dollar Shave Club's viral video, Drift's comprehensive blogging approach, or any other method you can think of, may all produce the same effects.
Using a mix of these tactics will assist you in getting back on track and achieving the business objectives you've established. In addition, you may use these three case studies of content marketing success as inspiration for your plan or as a way to reignite your creative juices.
Enjoyed this article? Why not continue browsing other similar articles on our page?