Today's organizations are increasingly adopting new technology to boost efficiency, productivity, and growth. As a result, your team needs to quickly become familiar with the processes and systems of these new tools. To make the transition smoother, it is important that you train your staff properly so they can use the system more effectively.
In fact, 73% of companies invest in staff training, and if you want your business to be one step ahead of the competition this article is for you. We will explore five key strategies that can help you equip your employees with the knowledge necessary to use a new system quickly, so everyone can benefit from it.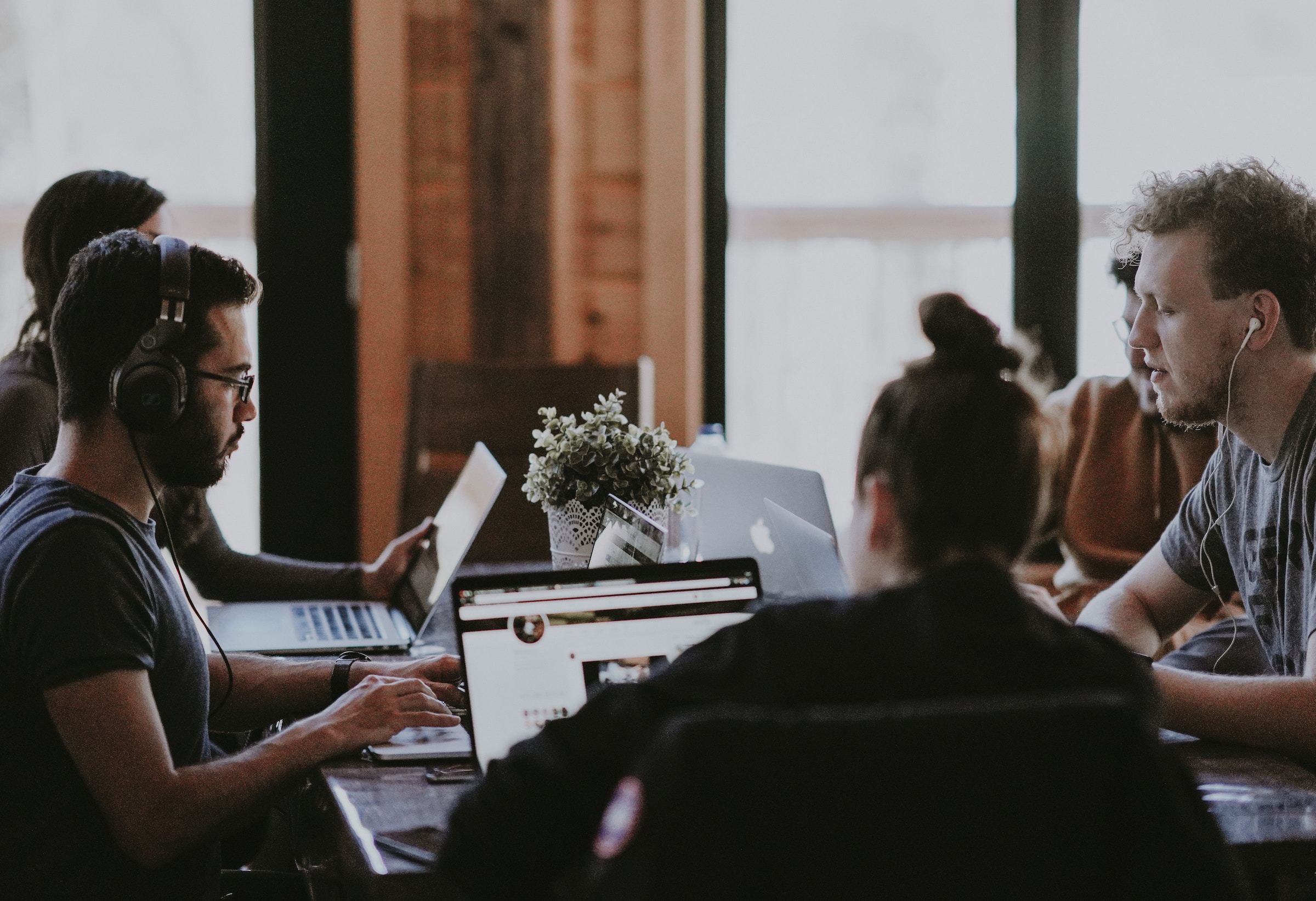 Identify the Specific Objectives of the Training
The primary goal of training is not only to expand your employee's skill set but also to empower them by cultivating their potential. In order to achieve this, it is important that you begin by identifying specific objectives you want your employees to learn after completing their training.
By outlining clear and attainable learning goals, you can ensure that your workforce remains engaged, receives tailored instruction to suit their needs, and experiences measurable growth in their abilities. Ultimately, recognizing the specific objectives of training, be it improving communication, mastering new software, or learning effective problem-solving techniques, is essential for delivering a productive and impactful learning experience for employees.
Create an Engaging and Interactive Training Program
Crafting an engaging and effective training program for employees is essential for capturing attention and successfully delivering content. To achieve this, incorporate a mix of visuals, audio, and video, wherever possible to significantly enhance the learner's experience.
This multimedia approach brings the content to life, stimulating the senses and fostering a deeper connection with the material being presented. From eye-catching graphics and diagrams to professional voiceovers that supplement written content, a variety of media can be utilized to create a dynamic learning environment. Moreover, including interactive videos that pause for prompts or questions can keep participants actively involved and promote critical thinking.
Include Practical Exercises in the Training Program
Integrating practical exercises into the training program is essential in helping employees grasp the nuances of the new system and apply it effectively in real-world scenarios. These exercises serve as a catalyst for teamwork, fostering a sense of collaboration among employees as they navigate their newfound skills and adapt to the changes.
Additionally, incorporating practical training affords instructors the opportunity to identify and address any gaps in employees' understanding, ensuring that all staff members are well-equipped to successfully navigate the new system.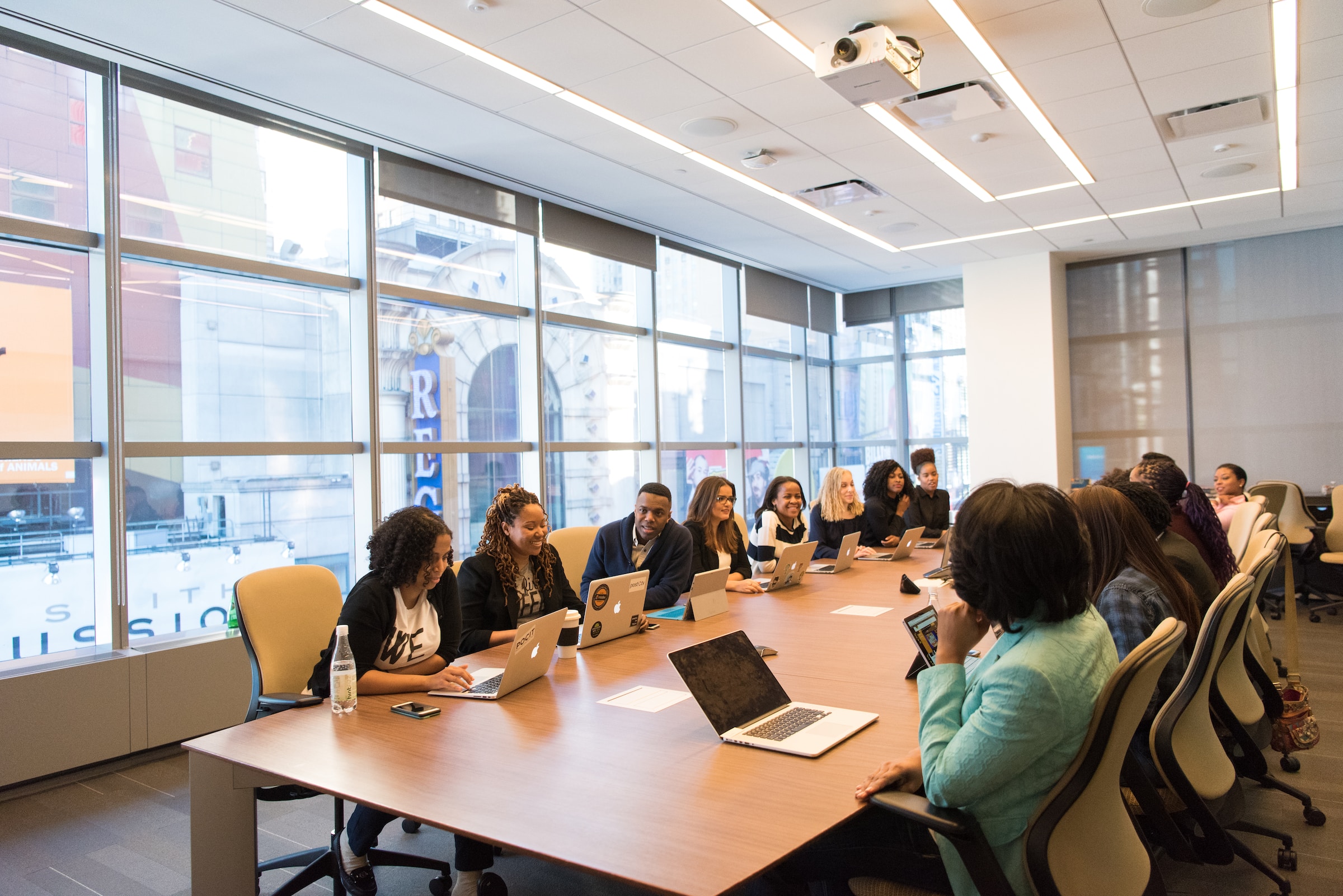 Set Up One-On-One Meetings With Each Employee to Review Their Progress
Establishing individual meetings with each staff member grants a thorough appraisal of their progress, and gives them an invaluable chance to voice any queries or worries that they may have. These conferences provide you direct access to the perspectives and ambitions of your team members, empowering you as a leader to offer personalized advice and genuine assistance for their professional growth.
Establishing a sense of trust between employees and managers is critical, and one-on-one meetings are the perfect method to achieve this. These meetings offer the perfect opportunity to engage in unfettered dialogue, enabling individuals to be candid with their ideas without apprehension or judgment. By creating this atmosphere of trust, employees can take ownership of their work, which leads to greater success within any organization. Don't underestimate the power that personalized interactions have in unlocking employee potential.
Create an Online Support Portal With Step-By-Step Instructions and Helpful Tips
Imagine having a comprehensive online support portal at your fingertips, providing you with step-by-step instructions and helpful tips on how to use the new system effectively. This invaluable resource simplifies the learning process and empowers users to navigate the system with ease and confidence.
The portal is designed with user-friendliness in mind and is tailored to accommodate various learning styles, making it accessible for everyone. Whether encountering specific challenges or seeking general information, the portal's dynamic content ensures you'll be able to progress in your new system journey with minimal interruptions.
Bottom Line
Training employees on a new system can be a daunting task. However, with the right methods and strategies, the process can be much easier. By following the five efficient ways to train employees on a new system outlined in this article, employers can ensure that their employees are adequately trained and prepared for the big change.