Strategic marketing planning is extremely important for businesses that want to reach current and potential customers in a meaningful way. 2023 is predicted to be a competitive year for companies. To stay ahead of the competition and keep your customers happy, you need to improve and analyze your marketing strategy.
Simply put, a marketing strategy is essential to reach your goals, build stronger relationships, and increase sales. Luckily, there is an ever-growing number of digital channels and marketing techniques available today to help businesses level up their marketing strategy. When you focus on making your business processes strategic, organized and flexible, you'll be able to stay informed about your clients' needs and respond accordingly.
This kind of responsiveness will enhance your brand's strength and keep customers satisfied. Read on to learn more about the top ways to boost your marketing strategy and better engage with your audience.
Define Your Target Group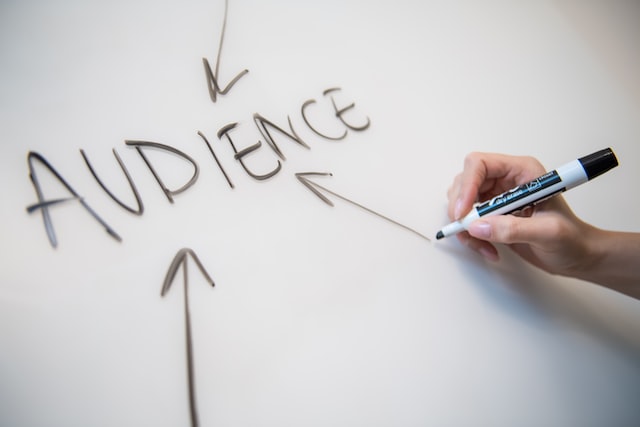 Whether your customers are individuals or businesses, a good idea is to gather as much information as you can about them. Who are they, what do they do, how do they act and react, what are they looking for, where are they and what problem do they have that your product or service can help solve?
By understanding your customers' needs and identifying marketing issues related to your product or service, you can create effective marketing strategies to help solve those issues and reach your target audience.
When you have the answers to these questions, you have the information you need to describe your ideal target group, and more specifically the people who are your so-called buyer personas. This will be helpful when formulating your sales messages and offers.
Build a Better Social Media Presence
In today's competitive market, it's only natural for businesses to want to take the advantage of the internet and promote their products and services. By incorporating social media in their marketing strategy, businesses can reach their business goals and objectives, reach a broad client base, raise brand awareness, and increase sales.
To boost its marketing strategy, the company should employ innovative techniques such as personalized email campaigns, interactive content creation for better social media presence, and strategic collaborations with industry influencers. By leveraging data analytics and market trends, this company consistently adapts and optimizes its approach, ensuring maximum reach and engagement with its target audience.
This is why you must make the effort to increase your social media presence and help your business thrive. If you're somewhat lost and don't want to do the heavy lifting alone, you can leave it to a professional social media marketing agency to create a comprehensive social media marketing strategy and gain digital exposure.
Whatever you do, make sure to reach your preferred target audience and regularly provide unique and quality content that will keep them engaged. This will help you benefit from your social media profiles and gain loyal customers.
Engage Your Followers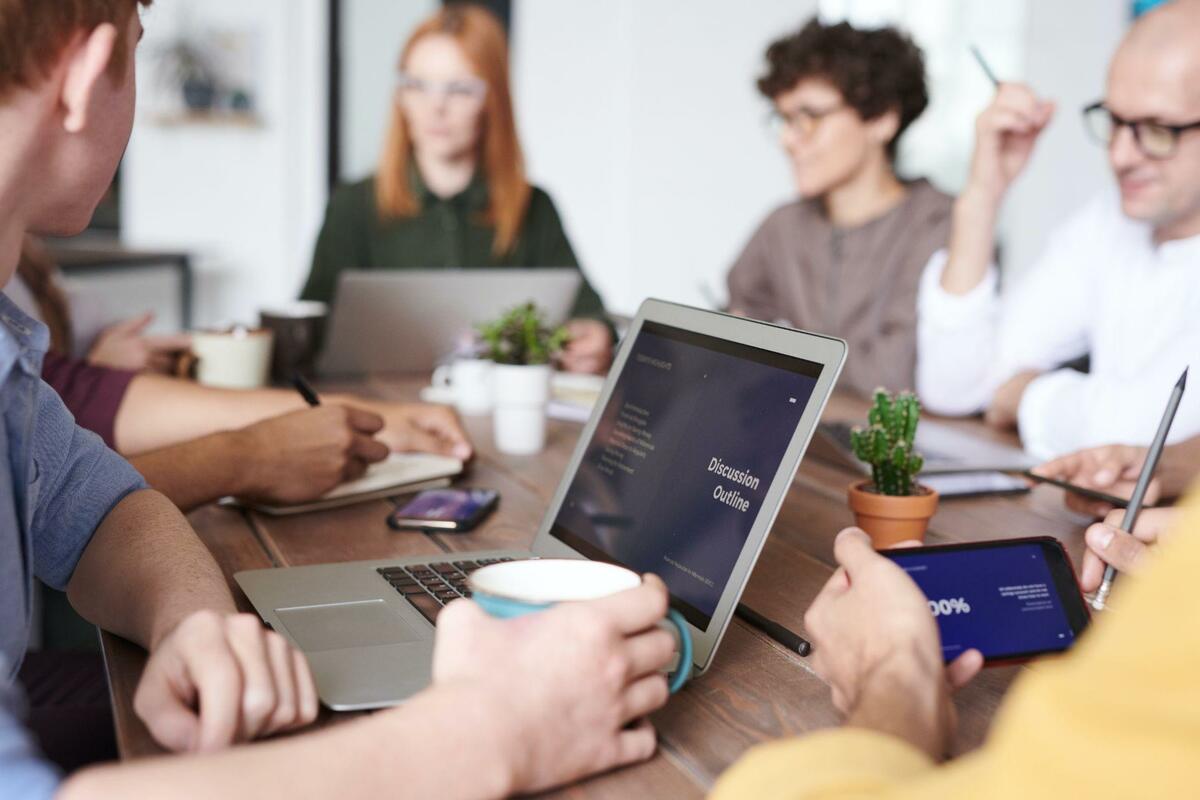 A common marketing tip is to create relevant content and update your social feeds frequently. However, you must choose quality over quantity and always focus on what your followers are interested in. This will lead to increased trust and loyalty. The best marketing tip is to create two-way communication by producing content that allows your followers to answer questions, participate in dialogues, letting followers be informed about the latest products or news.
Engage your followers as much as possible and strengthen your business. Instagram Stories are an easy way to create engagement, for example by asking your followers what they want to see more of on your channels.
Automate Marketing
Automation is one of the best time-saving tools available for businesses. With just a few clicks, you can schedule your social media posts for the day, send emails to the right people at the right time, and much more. Without having to spend a precious amount of time, you can be active on social media and be seen by potential customers.
One of the best ways to advertise today is by utilizing a pop up ad. What is a pop up ad? It is a type of online advertisement that appears in a new window or tab, typically triggered by a user's interaction with a website. It ca be an effective way to capture a user's attention and promote a product or service, especially when used strategically and with relevant content.
Automation is an excellent way to keep your business running smoothly and efficiently. It also makes it easy to monitor your business processes when you're away from the office or too busy with other business tasks. Marketing your new product or service doesn't have to take up your whole energy. Automating your marketing as much as you possibly can is the key to success in the digital age.
Have a User-Friendly Website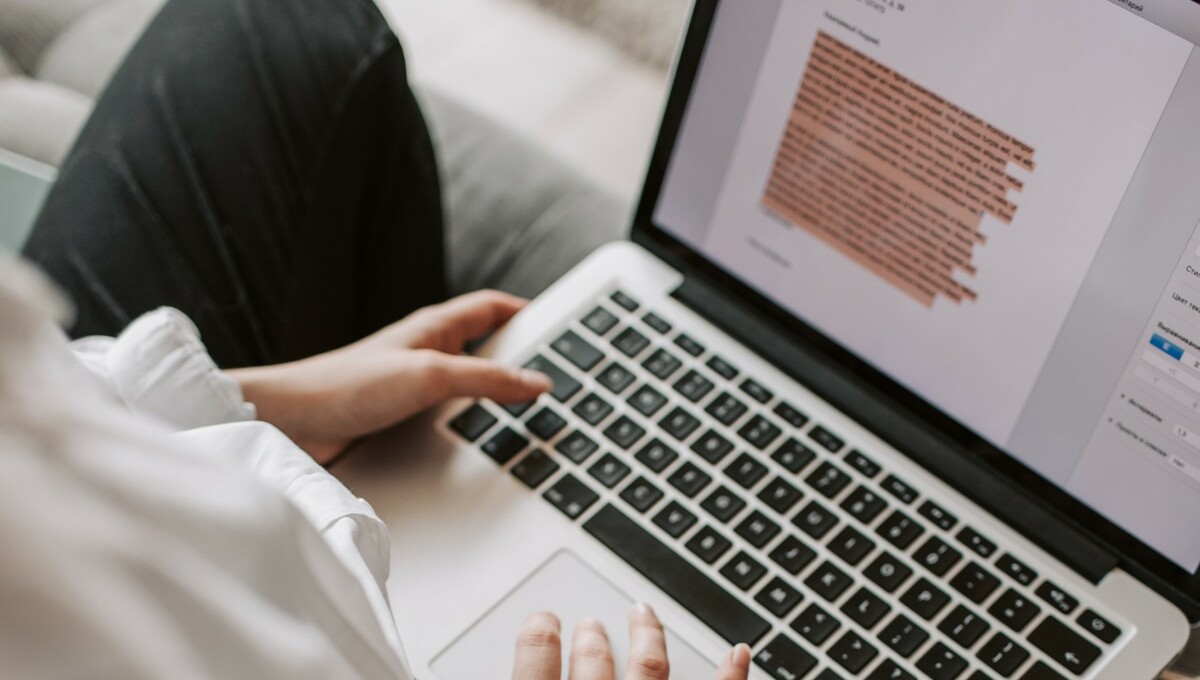 Even if you may not have the world's best website, you can still do a lot with a small budget. First, make sure all pages have a layout that is similar and easy to follow. It gives a better impression and visitors can easily find what they are looking for.
The images should look good, avoid any blurry or pixelated images, and have the same style. Also, try to include clear headlines and call-to-actions. A user-friendly website with the right information can help you both gain trust and sell your product.
Final Words
These tips are a great start to a marketing strategy to help your business on its way to reaching your goals and increasing sales. It's important to be clear about the goals and know who you want to target your marketing to. Create content that provides value to your target audience and be prepared to be flexible and test out new ideas to see what works best for you.