Productive employees help businesses flourish. To use the total capacity of their available workforce efficiently, companies must create an environment where accomplished, healthy, and happy teams can thrive.
However, opting for a single, magic approach for boosting employee productivity will most likely fail because people are not identical. That is why companies must employ different tactics to help create an inspiring and healthy office climate for their workforce.
Don't forget about the training. To develop a safe and equitable workspace for all employees, dei training is great. It has the ability to assist a company in identifying hidden biases and addressing unfair recruiting and development practices. It can also improve organizational culture, increase growth potential, and improve the lives of disenfranchised personnel.
This article will look at nine practical tips for uplifting workplace productivity in businesses of all shapes and sizes.
1. Offer one-on-one coaching and learning opportunities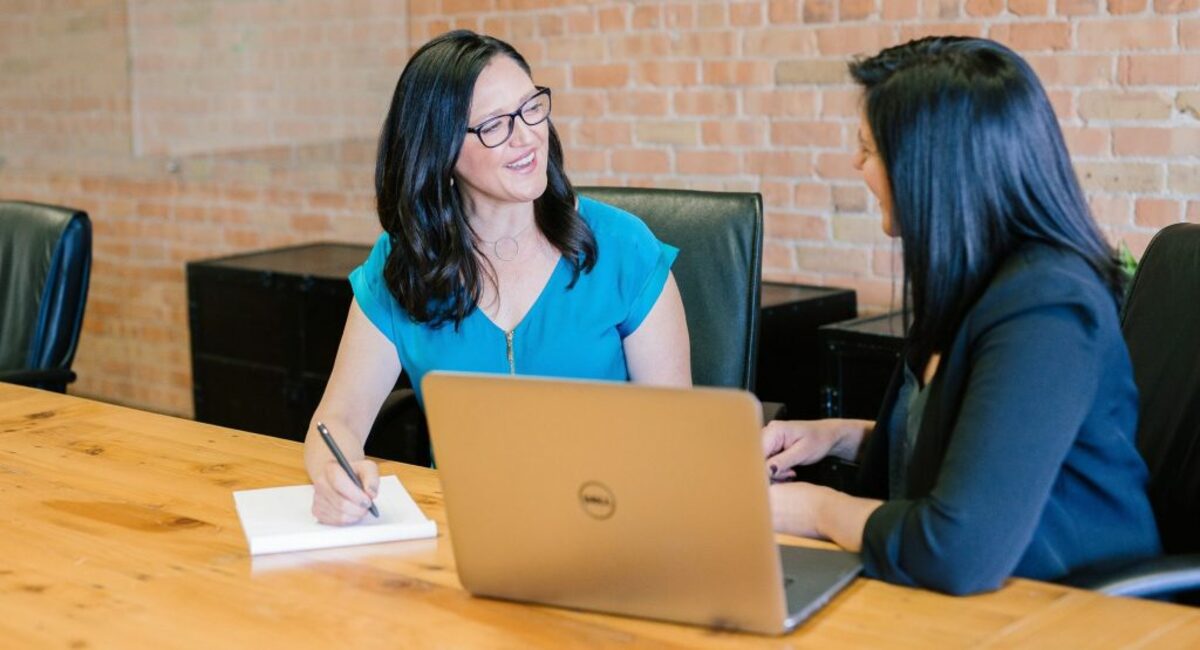 Training and coaching are beneficial for employers and employees and are also crucial in increasing a company's productivity. There are laws or regulations applicable to employees' job function or industry which mandatory courses, such as sexual harassment training and diversity training. These laws are in place to ensure workplace safety and employee dignity. Providing opportunities for progressing through learning in the framework of your business will help you keep your workforce engaged.
What is more, offering one-on-one coaching sessions allows your team to share their ideas, frustration, and career advancement with their managers in a separate setting. Furthermore, one-on-one coaching can also benefit managers since they can use this format to gather feedback on their performance and suggestions for future growth.
2. Organize virtual social gatherings
Since nowadays, the entire or part of your workforce is working from home, they are most likely under increased pressure and strain beyond typical remote work environments.
Because of this, leaders should consider adjusting their expectations and continue organizing team happy hours that can help employees unwind after a demanding workday.
Naturally, these days, you will have to opt for a virtual happy hour held over video conferencing platforms like Zoom, Webex, or Google Meet. The purpose of this type of social event remains the same – your employees have fun, relax and build relationships between them.
3. Set quality time for review and feedback and acknowledge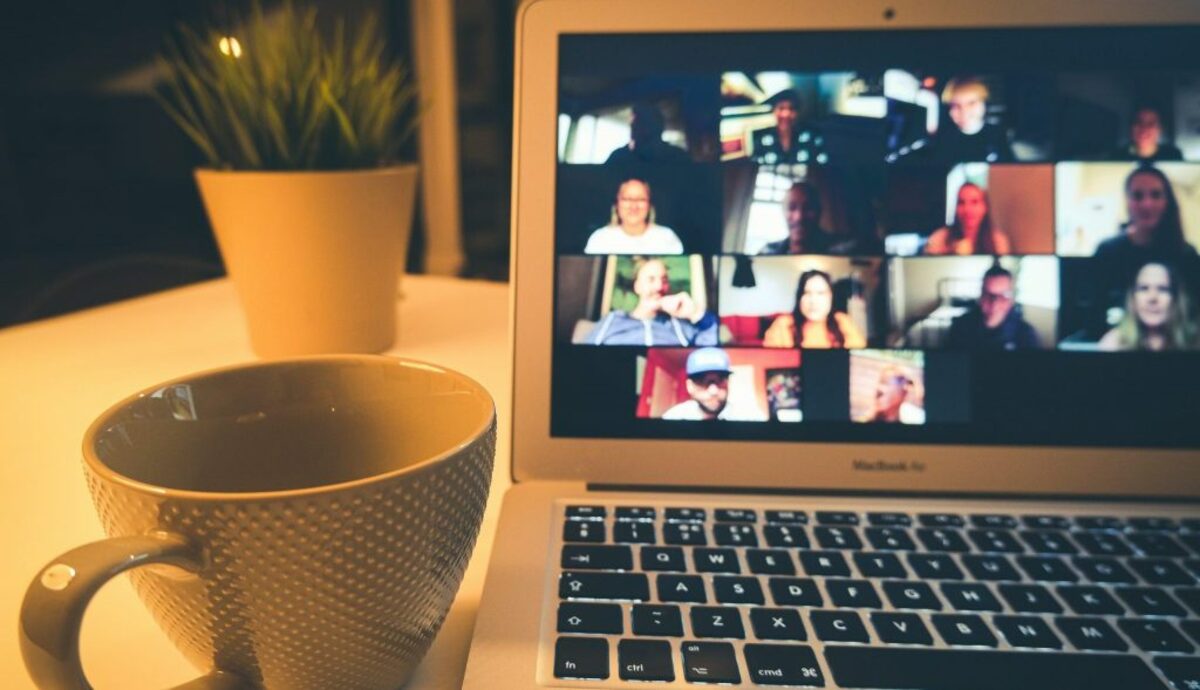 Another important way to create a productive and engaged employee is to explain what is expected of them. During delegating tasks, be mindful and do not forget to follow up about their assigned job. Ask for the task status regularly, so you are aware of the progress that is being made. After an update, provide feedback.
This way, you will ensure that your employees are on the right track, and they can know if they did a good job, or if something is lacking, or if there is anything else they need to change.
4. Place acknowledgment on the agenda
Acknowledge your team's accomplishments and praise them when they are working well. Recognizing that your employees are doing an excellent job will boost their morale, increase their engagement, and drastically improve their productivity.
Furthermore, acknowledgment for good work will give a great example to other employees and display the collaboration culture in your company. There are three main areas of employee recognition for individuals you need to consider- credit for "Years of Service," recognition for "Above and Beyond Performance," and recognition for "Achievements and Ongoing Effort." Make sure you put these on the list when preparing an employee milestone program.
5. Avoid booking unproductive meetings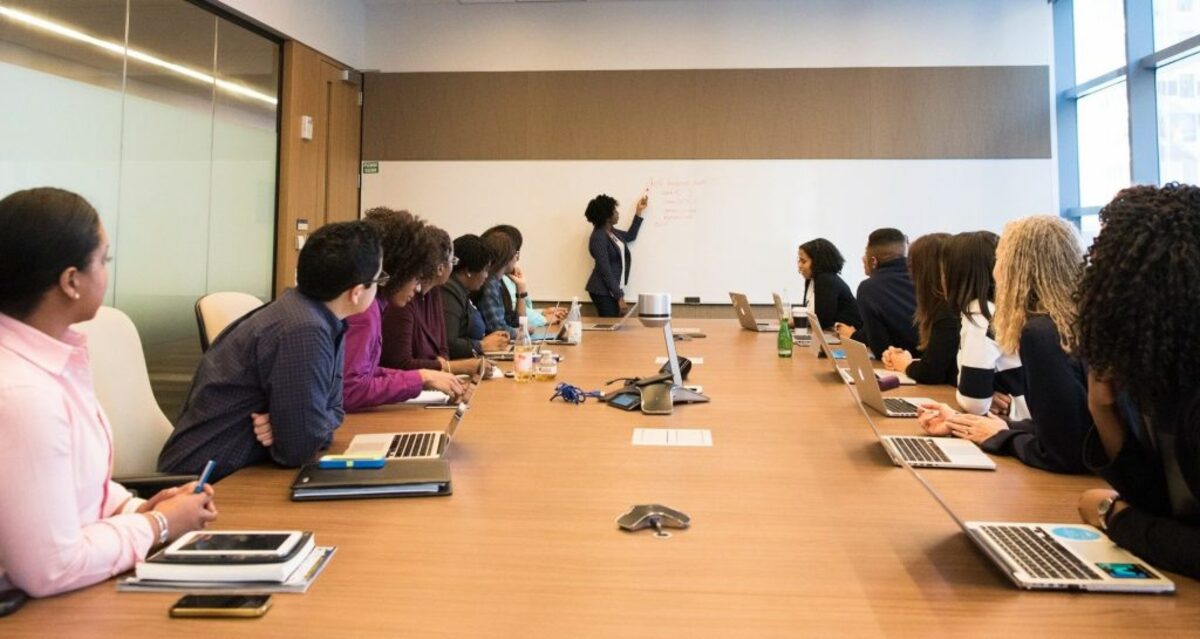 If you want to have focused and productive teams:
Avoid scheduling meetings that do not accomplish much.
Disseminate announcements or information via email or company chat. If you need to discuss strategies or essential topics, be mindful about the meeting's organization, who should attend it, and who needs to prepare what.
Avoid multitasking like checking your email, messages, and distractions during a meeting.
Keeping focus will help you and your team stay productive and do the job without wasting time.
6. Reduce the requirement of multitasking
Empower your employees to organize their workload so that they concentrate on one task at a time. Because when people are multitasking, they switch quickly from one task to another, which means they stop focusing on the thing at hand to focus on the other and, that way, they lose valuable time.
Studies show that when our brains are constantly shifting back and forth between assignments – especially complex ones that require continuous attention – people become less efficient and more likely to make a mistake.
7. Invest in the right tools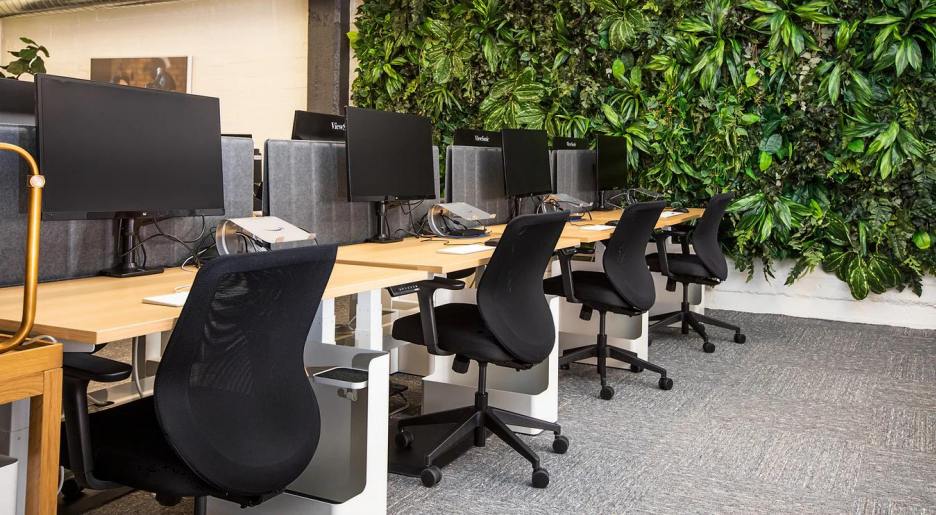 If you want your teams to be productive, you must invest in the proper communication, collaboration, and spend management tools. Securing that messages get to the right people in the right way without wasting time must be a priority for every manager.
When employees can access information quickly and securely, team collaboration is guaranteed to flow smoothly, securing higher efficiency and productivity at the same time.
Moreover, since even laptop-bound office employees use their bodies, make sure you support them with standing desks, ergonomic chairs, gym vouchers, and hourly breaks. Companies that encourage proactive ergonomics exhibit better job satisfaction and show greater overall happiness.
8. Prioritize important environmental factors
Environmental factors such as natural lights and air quality are often overlooked in modern workplaces. According to recent surveys, environmental discomfort negatively impacts employees' work.
Employees with access to natural light experience reduced eye strain, fewer headaches, less drowsiness, better quality sleep, higher productivity and work satisfaction, and fewer mistakes. Now, not every office allows for the right levels of natural light. Still, managers can install lighting systems with adjustable light dimmers, tunable white light systems, or LED skylights.
When it comes to indoor air quality (IAQ), keep in mind that poor IAQ can make your employees fall ill more often and increase the amount of sick leave they take. To address this issue, take an active approach by implementing the EPA office building occupants guide to indoor air quality.
9. Decrease stress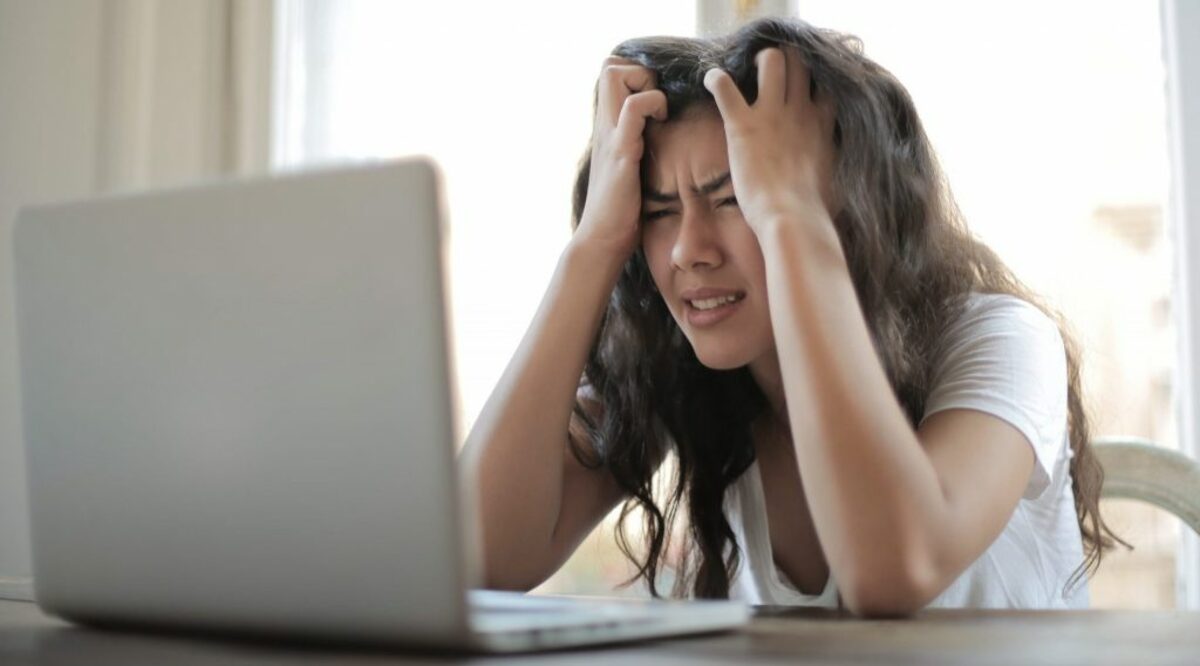 Most of the stress people experience in their daily life comes from their jobs and work environment. Stressed employees are more prone to smoking, drinking, eating poorly, being inactive, and getting sick more often, which ultimately negatively affects their productivity.
That said, stress is counterproductive for your business, so you need to do everything to reduce it as much as possible. Encourage your employees to talk through any problems they might have and help them to find a solution.
The Bottom Line
Nothing could ever be more important for a company than its employees. If your workforce is happy, their productivity will increase, which is what your business needs to grow. Implementing small but meaningful changes to habits and work environment can drastically improve your business's productivity and office efficiency.
Ultimately, when your employees feel productive, they gain a sense of purpose and contribute more mindfully to the company they belong to.