With remote work growing in popularity over the last several years, more UK professionals have avoided the daily work commute, meaning more time on their hands for professional and personal development.
If you're fortunate enough to work for an organisation that offers hybrid working or you're self-employed – it's beneficial to use your extra time productively. One of the best ways to use this time is to invest it into your long-term employability and career progression through upskilling.
In the ever-changing business world, upskilling is vital to hone your existing skills and learn new ones. Fortunately, there are various ways to upskill yourself without having to leave the comfort of your own home or breaking the bank.
From enrolling in an executive leadership online course, listening to a podcast, reading relevant business books, and attending virtual events, conferences, or webinars, below, we list several ways you can upskill yourself while working remotely – continue reading to learn more.
Ask About The Training Opportunities Your Employer Offers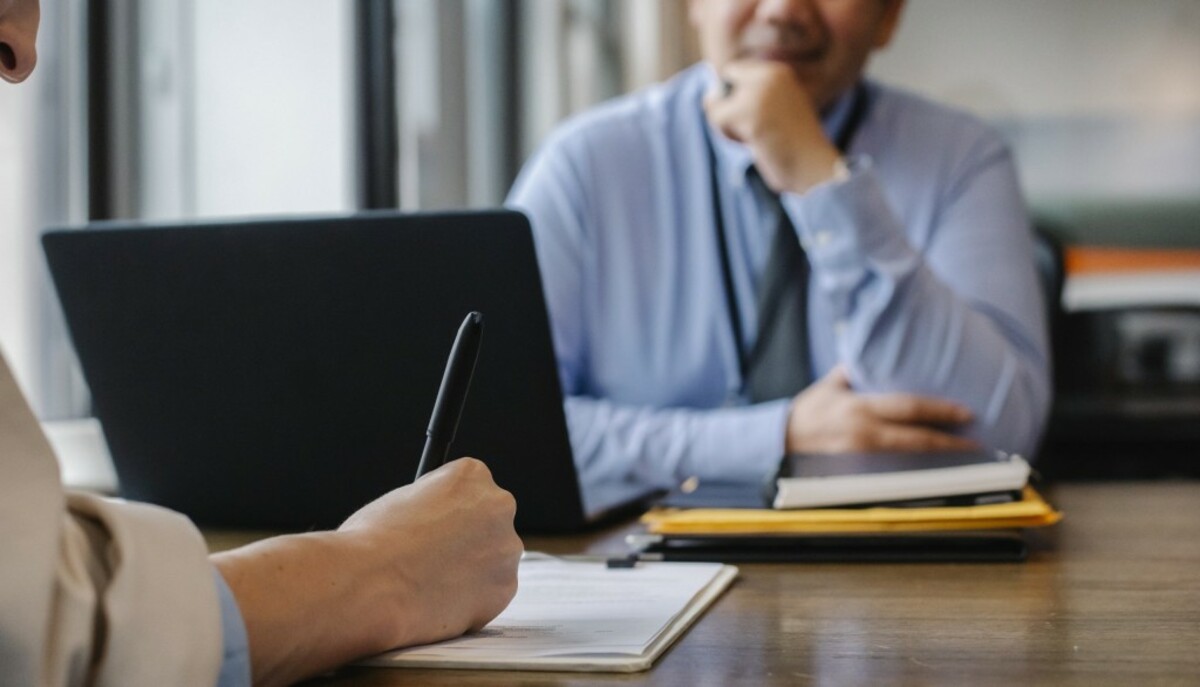 Whether internally or through outsourced providers, it's worth asking your employer if they offer certain forms of training. Unbeknownst to you, the organisation may have always provided further development opportunities, but at the time, you may not have had the time to take advantage of it.
Even if your employer doesn't offer certain forms of training, discussing with them may encourage them to start offering development opportunities or put funds towards the courses you'd like to undertake.
Training is often considered a 'win-win' for both employers and employees since employees who take advantage of training opportunities are more likely to perform better, be more productive, and are generally happier overall. Plus, they are more likely to stay with the company for longer.
So, take some time out of your day and browse the existing training opportunities or use the internet to find courses of interest. From executive leadership courses to improving your soft skills, you can take various online courses to improve your long-term employability.
If investing in your long-term employability and career progression sounds attractive. Enrolling in an executive leadership programme poses various benefits for those looking to advance their careers or businesses – discover more on providers' websites today.
Listen To Podcasts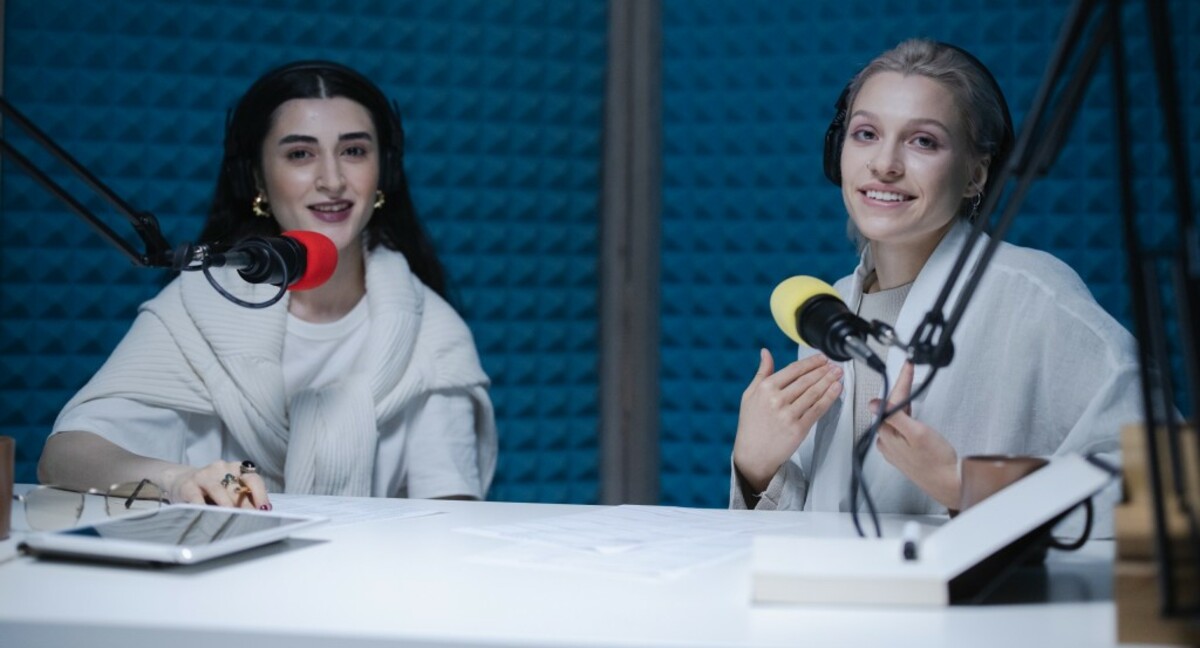 Podcasts are becoming increasingly popular for hybrid workers to upskill themselves since you can find podcasts on any subject accessible at any time or place. In addition, most podcasts are free or cost a small monthly fee to access, making them a cost-effective way to reap the career benefits they provide. Listening podcasts you can learn various stuff and get advice for your career, but you can also learn useful information. Childcare leave eligibility and entitlement is often the topic of podcasts around the globe.
Many podcasts don't have a visual element, meaning you can have an episode playing in the background. At the same time, you complete administrative tasks from home, unlike other upskilling forms requiring your undivided attention. Some of the best podcast hosting sites enable visitors to pick podcasts from various subjects such as investing, business news, etc.
Read Business Books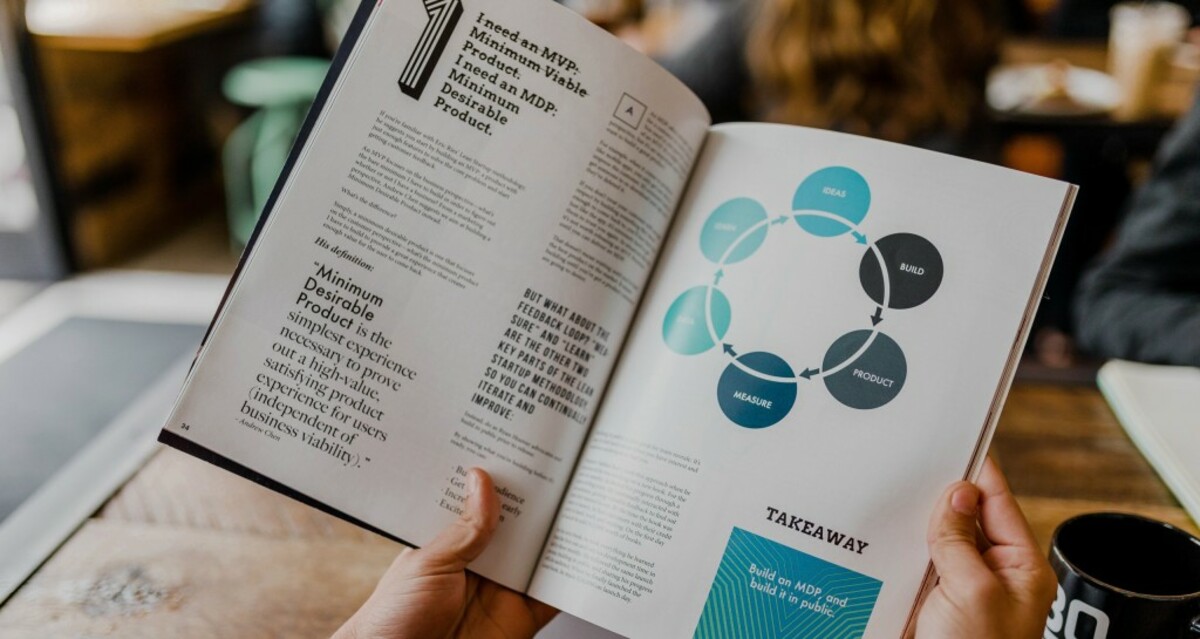 Like podcasts, reading or listening to business books relevant to your line of work is another way that employees can upskill themselves while working remotely. One of the main benefits of listening to or reading books is that you can upskill yourself from any location, whether you've got five minutes left of your lunch break or sitting on a train.
By asking your employer or using the internet, you can discover a list of some of the top-rated books for upskilling with purchase links, reviews, and more. Plus, once you've finished with the material, you can offer it to like-minded employees who also wish to upskill themselves, strengthening your relationship with other staff members.
Attend Virtual Events, Conferences, Or Webinars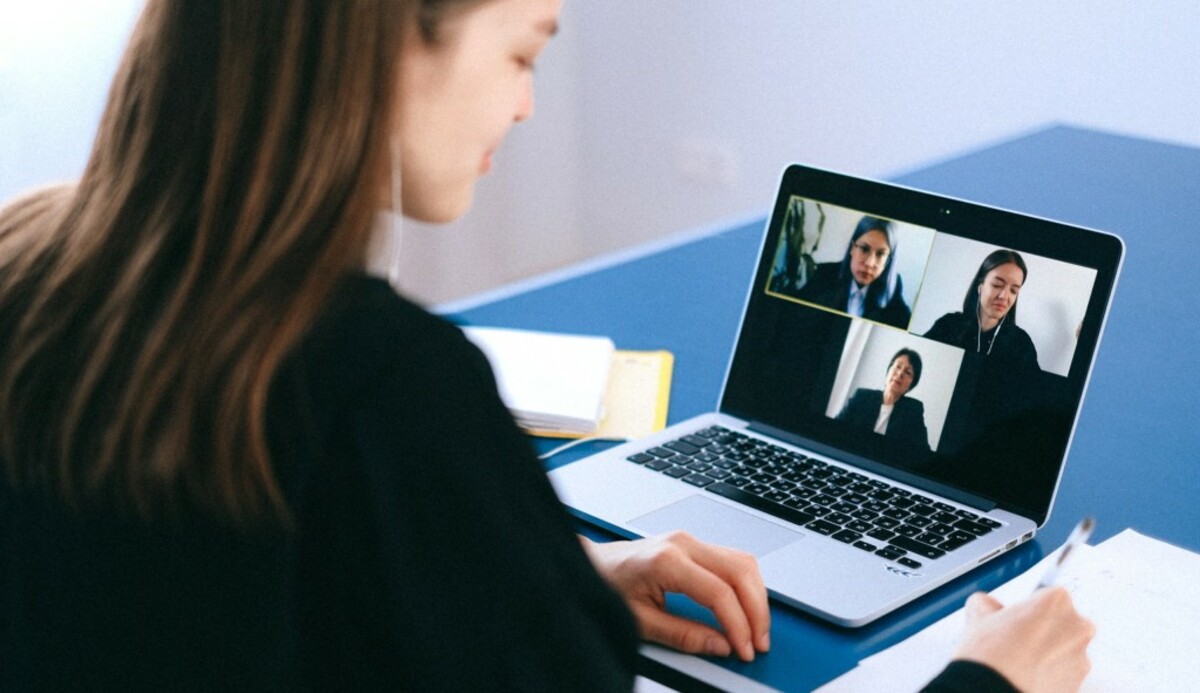 In response to most organisations in the business world switching to hybrid working, typically 'in-person' events such as meet-ups and conferences have also had to adapt to the virtual world. With video-hosting platforms such as Twitch, Skype, Zoom, and Microsoft Teams already gaining traction because of this, it was only a matter of time before event hosts started taking advantage of these platforms too.
Nowadays, hybrid workers can upskill themselves through platforms like the above by attending virtual events, conferences, and webinars tailored to various business needs and topics. As well as being a helpful resource for developing existing and new skills, attending these events can help you become more familiar with a new way of networking, learning, and collaborating that will likely remain popular for years to come.
Learn To Use New Technology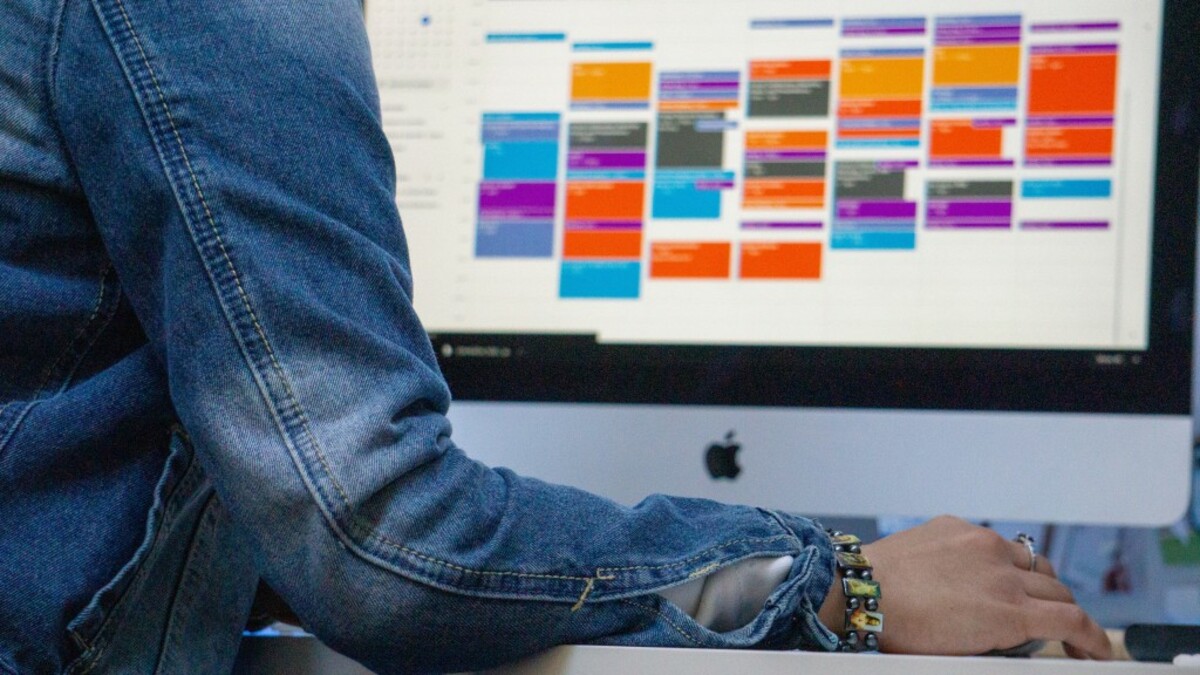 The chances are that remote working has introduced a whole hoard of new technology to you and other organization members, primarily if you were initially based in a physical office. Due to this, you have likely been forced to get to grips with remote working technology within a short time.
Therefore, it's worth using your additional time to familiarise yourself with the remote working platforms, tools, and technology you are now using full-time. With the world of technology and business constantly evolving, the last thing you want is to get left behind, so it's worth obtaining knowledge that will be indispensable for years to come.