To promote your business online, it is essential to provide an exceptional experience to your target audience. Whether it's to your website or email, how you attract your prospective buyers tells them how much of a priority they are to you.
That is why data-driven personalization has become a trusted tactic for marketers in recent years. Simply put, this involves creating highly adaptive, dynamic content to deliver personalized content to your audiences.
This dynamic content helps create a stellar experience that's custom-built for the visitor at the moment. For example, personalized product recommendations increase the CTR by more than 100%.
The basis of dynamic content is creating marketing collateral that adapts or changes based on user signals, i.e., user data, behavior, or preferences. And contrary to popular opinion, it's not that hard to create.
Importance Of Dynamic Content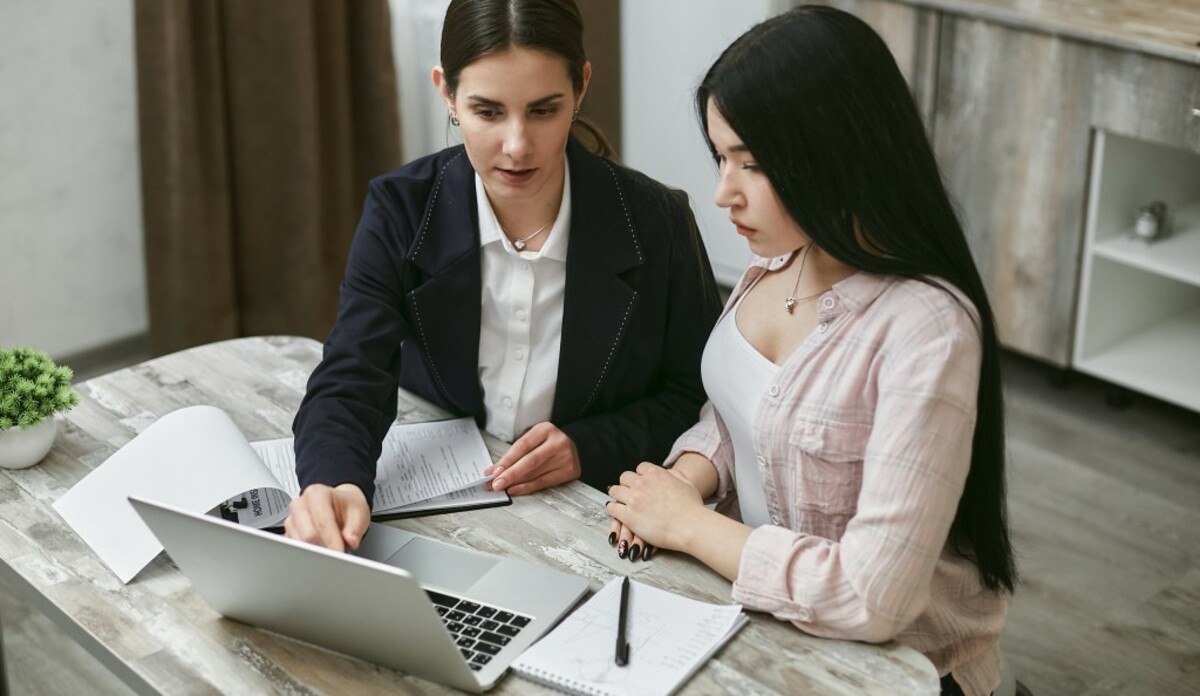 It's an affordable and reliable way to make the customer experience more intuitive and relevant. Moreover, using dynamic content can help decrease redundant and unnecessary information that might stop visitors from becoming your customer.
Following are the reasons why dynamic content should be your way to go for promoting your business:
Attract more audience
Increase relevance
Gain marketing insights
Enhance SEO
Get more sales
After all, who doesn't like getting recommendations for products and being greeted by their name when visiting a website?
5 Ways Dynamic Content Can Help Promote Your Business
Now that we have an elementary understanding of dynamic content let's see how you can use this tactic.
Dynamic Banners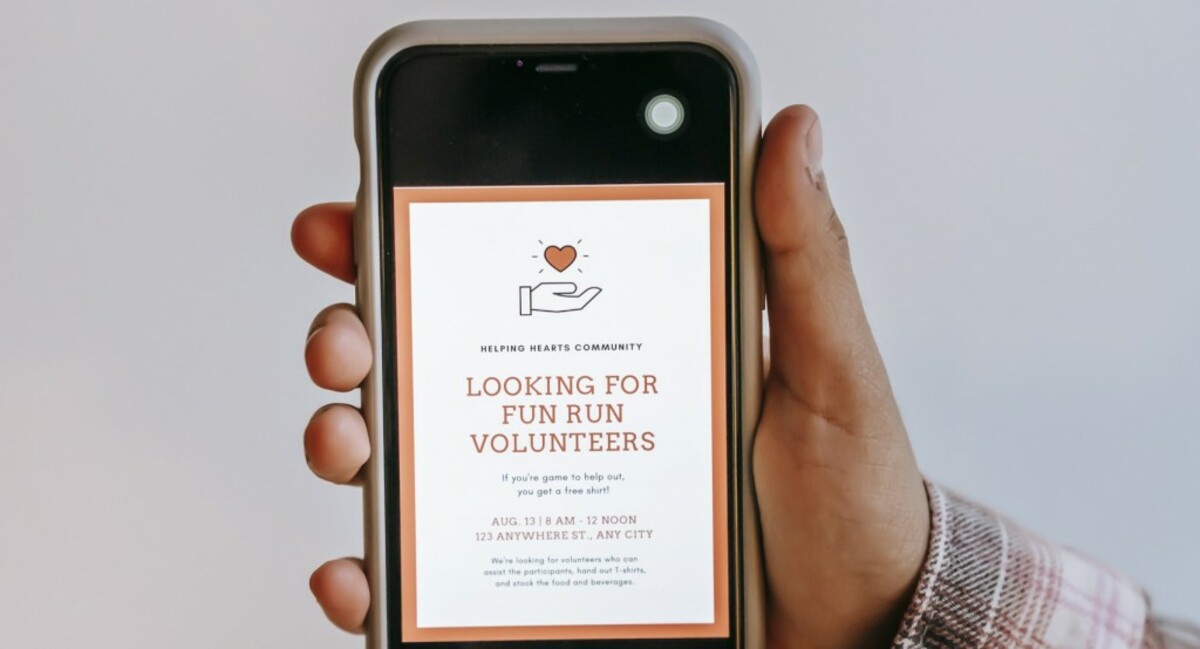 When your visitors first land on your website or open your email, they find a banner image that gives them a clear idea of what your brand offers. It also has a catchy phrase that tells them why they're receiving an email. This banner image is your opportunity to convince your visitors whether they should interact with your website and email or exit.
This means your banner image needs to be personalized enough to grab your consumers' attention. You need high-quality graphic design, relevant photography and trendy fonts, etc. But these designs and photos are more effective when personalized to the individual consumer. Hence, marketers and brands must use behavioral data and past purchase history to produce dynamic content.
The content doesn't need to be complex. It could be as simply personalized as "Welcome back, Sara!" when a user returns to shop from you.
You can use PosterMyWall to help you with slideshow templates, email banners, web banners, and more at an economical cost. In addition, you can pick from and personalize thousands of templates according to the user data.
Location-Based Info
Many marketers undermine the power of location-based marketing. However, there's a lot you can do with just utilizing the geolocation of your customers. By identifying their location, you can personalize the promotions and offers.
For instance, if they live in a cold area, you can advertise warm clothing items. Moreover, you can personalize the content based on their national holiday and produce content in their local language.
Updates About Availability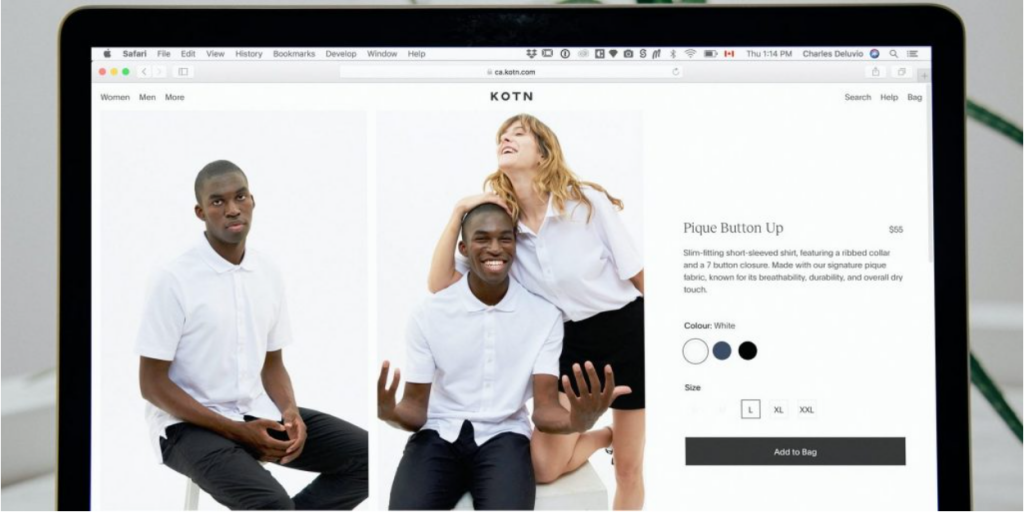 Your customer might be on the waiting list for a particular product, but the item runs out of stock when they decide to buy it. That can be frustrating for them, and you may lose a customer. However, you can regain their interest by utilizing dynamic content sharing real-time pricing and availability within emails and product pages. This way, you never let down or lose prospective buyers.
Product Recommendations
Another strategic way of using dynamic content is by offering product recommendations to your targeted individual. Every individual has their preferences. So you can't go for a one-size-fits-all technique when it comes to product recommendations—market items to every consumer based on their individual needs.
Instead, offer them irrelevant suggestions that do not reflect their interests or needs, no matter how great your promotion is. It will end up being ignored.
You can do this with the help of behavioral and consumer purchase data. This allows you to recommend items based on an individual's preferences. For instance, if a visitor browses or checks out a specific item, you know they are interested in it. So you can send follow-up emails with offers and discounts.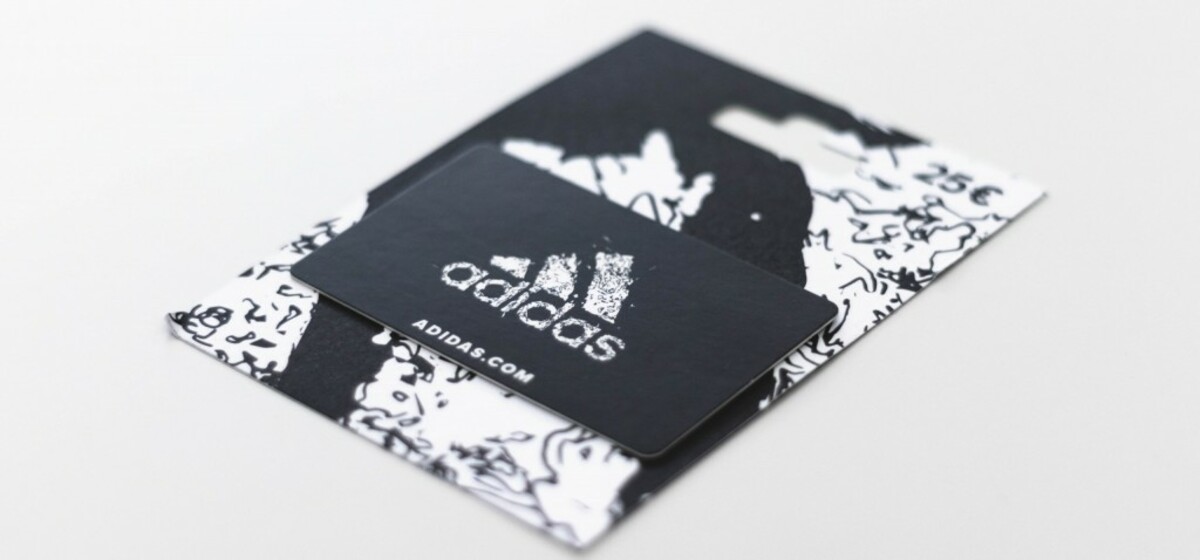 Coupons and vouchers are meaningless if they don't address the recipients' interests. So, you need to send vouchers for products that your recipient would be interested in buying. You can do this by designing a personalized email marketing campaign with the help of analytics and behavioral data.
This is important because even if you send out coupons to your customers daily and they are of no interest to the prospective user, it's all pretty useless. So, study your target audiences, design an email marketing campaign, and personalize the emails containing vouchers.
Doing this ensures that your customers use the coupons and don't end up getting expired in their inboxes.
You can find plenty of applications online to help you design an email marketing campaign and send out emails that get plenty of click-throughs and open.
Wrapping Up
Businesses can benefit from dynamic content to help deliver more relevant and personalized recommendations, user experiences, and offers. It can promote the business and increase revenue in the long run.
Figure out the right tools and strategies to implement dynamic web content.
Once you know what you want to do and how you can do it, it's easier to create and design posts that grab the attention of your potential customers in no time.