Suppose you are a business owner starting up a new project.
You can schedule to send emails at a predefined time, and you can also schedule reminders to meeting appointments and let your clients know they matter to you so they do not feel neglected.
In that case, you know that in order to succeed in the market, you will need excellent interaction and connection with potential customers. Without a good relationship with clients, the business cannot be successful.
However, as the business grows and develops, keeping records of all customers and clients can become a very arduous and time-consuming job. In this case, the introduction of a CRM system should be considered.
CRM stands for Customer Relationship Management. It is a tool that companies use to better interact with customers, store information about customers and clients, and automate many processes that other teams, such as sales and marketing, can use to achieve desired results.
Creating a detailed report with a CRM system is a very easy task. Using a CRM system, you maintain and strengthen the loyalty of your customers and clients, and the business grows along with your position in the market.
How a CRM system works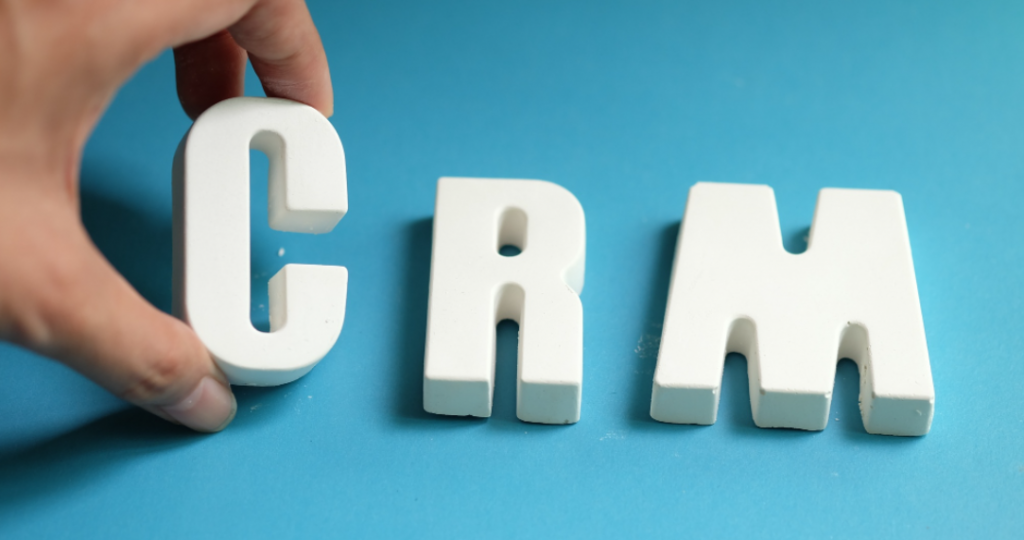 The main task of a CRM system is to manage workflows. We could divide all the functions of the CRM system into two groups, functions before and after-sales. One of its greatest features is the possibility to set a reminder to perform tasks. Tasks that managers usually choose to schedule are things like sending emails, initiating telephone calls, or arranging appointments.
Every action performed is recorded so you can subsequently perform analysis and improve your performance in interaction with existing and potential customers. If the need arises, you can always integrate the CRM system with other software such as marketing and sales automation platform, online store platforms, or help desk systems.
The benefits of using a CRM system
There are many benefits of using a CRM system. But no two CRM systems are the same, so today, we'll list universal benefits for all.
1. Centralized customer data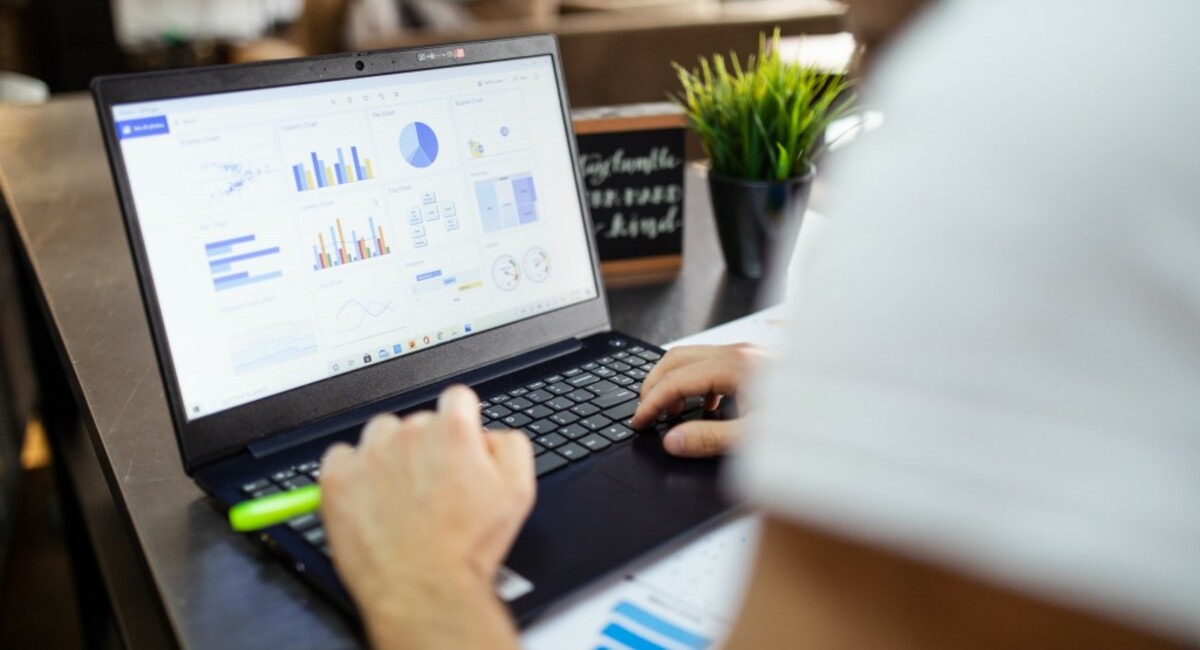 If you have a centralized place where all customer data is stored, then you have a CRM, which serves as a great means of communication. All teams within the company, such as sales, marketing, customer support, have access to key information to use for client communication.
Within the CRM system, you can record all data related to any customer, such as invoices, bills, messages you have exchanged, contracts, or any other information. The CRM system allows you to sort all the data into categories and filter it so you can make lists of target customers.
2. Improve customer satisfaction
You can use any CRM system as a great tool to ensure that customers are satisfied with your services. You can use appointment scheduling software to send emails at a predefined time, and you can also schedule booking reminders and let your clients know they matter to you so they do not feel neglected.
You can also have a record of customers you haven't contacted in a long time to rebuild relationships and try to sell another service or physical product. Every quality CRM tool has the ability to send marketing campaigns promotional offers or create customer satisfaction surveys.
3. Find out customer needs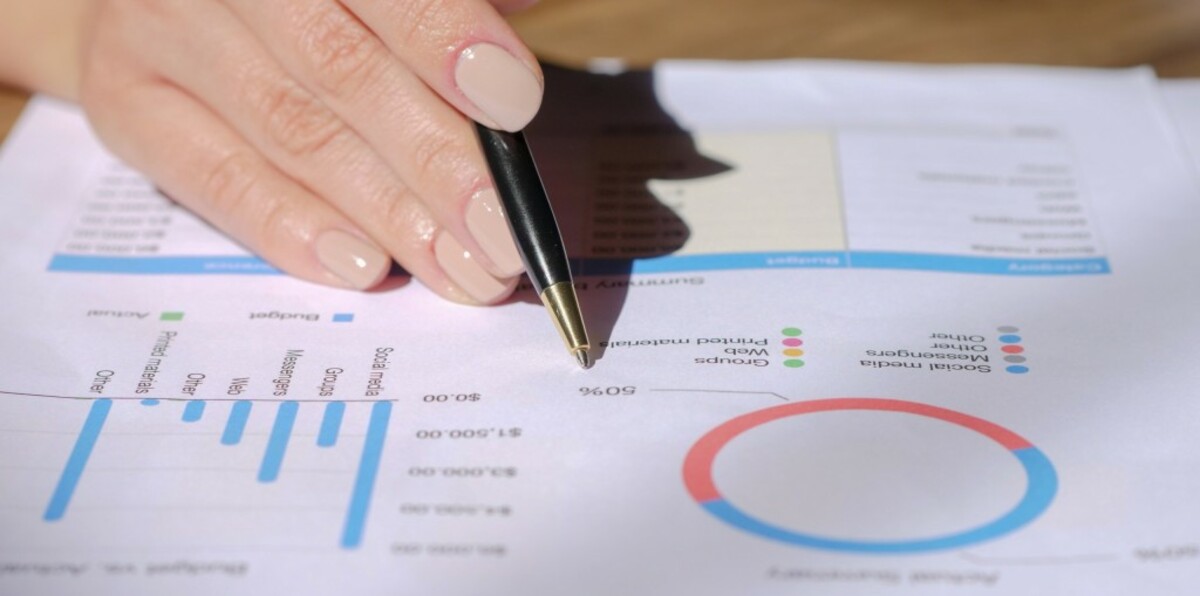 One of the main tasks of a CRM system is to help sales teams sell your services faster. This task is easy to do because, within the CRM system, you have the complete history and analysis of each client, and using this data, you can predict their needs. If you offer the client what they need at the moment, then the sale is guaranteed.
It will be even easier if you look within the system at what customers bought and when, what contracts they had, and the emails you exchanged. This way, you can be proactive and know the needs of the customers.
4. Communication with current and future customers
There is no better way to show your professionalism than responding quickly and accurately to emails, help desk inquiries, or online chat. Within a CRM system, you have ready-made templates for emails, documents, offers, and all other methods of communication with clients and potential customers.
Using and customizing templates to your own needs will speed up your communication with clients. You can schedule each of these messages to be sent on predefined dates. Since you have a contact history with each client within the CRM system, replying to help desk messages will be done within minutes as you will know the problem well in advance.
Final Thoughts
As you can see, a good relationship and interaction with customers is the key to any successful business. Building good relationships with current and future clients must be a priority for every company. With a CRM system, you have the opportunity to treat each client individually and to be of service whenever they need you.
Using these methods will surely retain existing customers, and you will soon gain the trust of new customers who will help keep your business growing and evolving.