Unfortunately, keyword stuffing is a common practice to increase the visibility of a website in search engine rankings. This practice is based on the artificial and excessive filling of the content with keywords. Doing so is against Google's guidelines and may often result in a website being fined. In today's article, we take a thorough look at the definition of keyword stuffing and explain why you shouldn't do it.
Keyword stuffing definition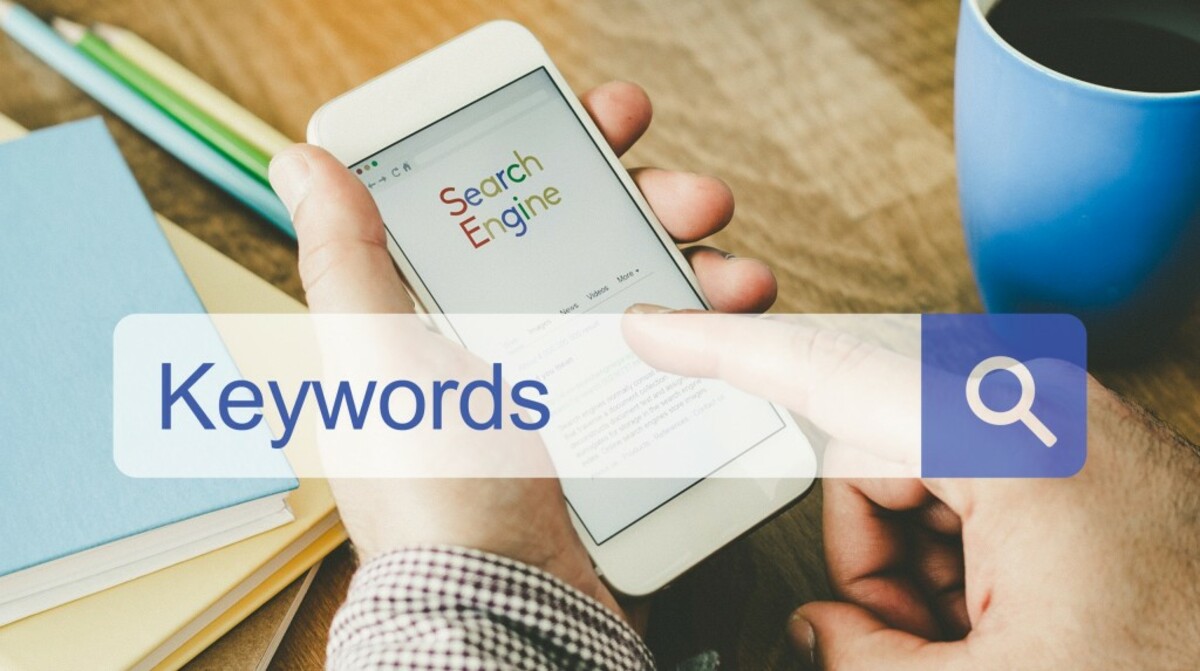 Keyword stuffing is an unethical method of improving the visibility of a website, classified as a Black Hat SEO practice. It means stuffing keywords artificially and excessively in the content and code on the website. It's repeating the words most suited to the positioned address.
A common practice used for this technique is to mark them with a different color (usually white) or to introduce Tooltips – comments that appear when you hover the cursor over the selected element.
How can keyword stuffing influence your website?
Keyword stuffing doesn't comply with Google standards. Therefore, using this activity may have negative consequences for the website. It must be mentioned, however, that a few years ago, the method of including a large number of key phrases in the text was allowed.
Nonetheless, since 2011, after introducing the Panda algorithm, the rankings of pages that were overcrowded with keywords have dropped. Today, websites that use keyword stuffing have to face some kind of restrictions. Google may not only impose a manual penalty on the website but also ban it.
That's why it's so important to do it wisely using the knowledge and experience of professional companies like Rank Higher Agency.
How to avoid keyword stuffing?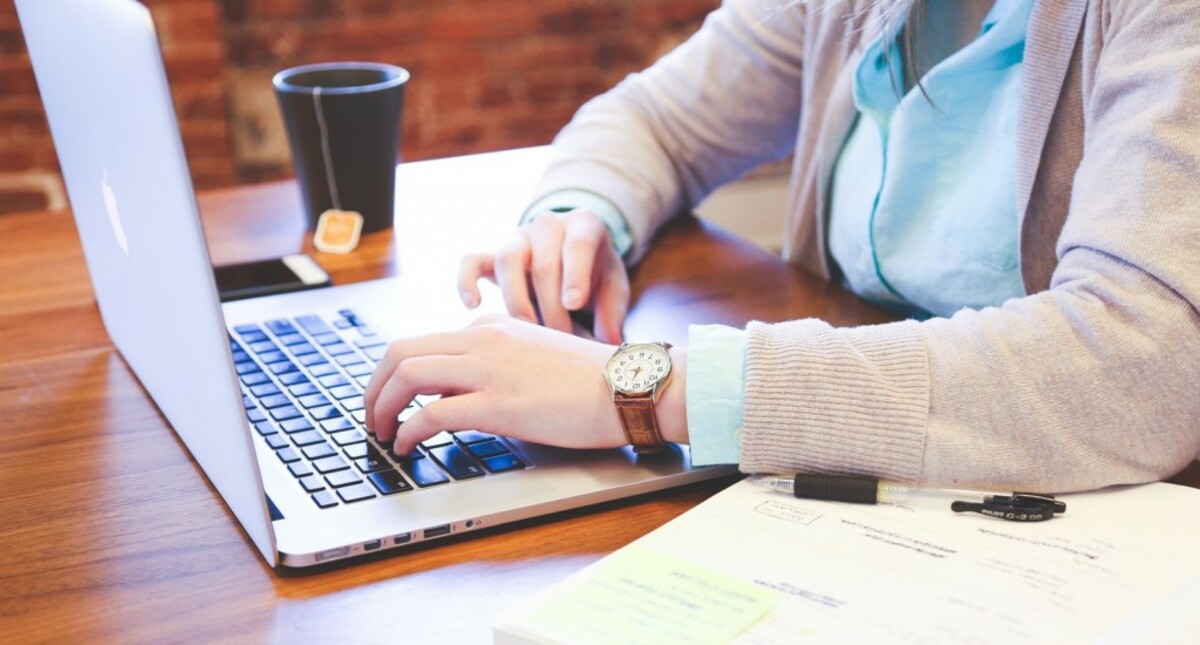 If someone sees that your website's content is unnatural and poorly written, they will simply move to your competition and your brand won't be taken seriously. It's essential to create for people so that the user gets something of value. Works and items should follow the order of priority.
Using your website has to be comfortable, and stuffing it with perfectly matched words over and over again is simply repulsive. So, what tips should you follow?
Don't stuff the same words into the text
Write naturally
Algorithms punish content fraud – they are getting smarter, they can see when you cheat
Valuable text doesn't have to be artificially stuffed with meaningful phrases – you want to say something relevant, so do it right
The user also notices that something's wrong and runs away from the page
Summing up – why is keyword stuffing wrong?
High positions in the search results tempt many webmasters – they often go too far carrying out activities aimed at speeding up this process. To notice the effects of White Hat SEO, you usually wait a long time, which is certainly the reason for using keyword stuffing methods.
The vision of quickly gaining the top positions in the search engine can be tempting, however, you should remember that such methods may result in a filter, and in the worst case a Google ban. The result is a total loss of time devoted to working on the website.
A better solution is to create readable and user-friendly content with users in mind. Such websites will sooner or later be appreciated by search engines and they will be in the highest positions in the ranking.