The past two years have been truly some of the most unpredicted and confusing periods in our lives. The level of chaos we, as the entire humankind, have experienced has been unknown to the current generation. Moreover, not just individuals but governments and institutions have been struggling with coping with the rapidly introduced changes to our society.
Unfortunately, schools did not become an exemption here.  Most schools, colleges, and universities worldwide have hastily switched to distance learning. Thus, taking the unusual situation, aka world pandemic, online learning seemed to be the best solution to the problem. Schools have chosen to close their doors and open web pages and online working hours.
The transition from the real world to the digital one was a messy process, to say the least. Not many schools were ready for it, and not all educational staff could follow through with the new tech requirements. For many, the Internet was that one place where their students find custom term papers. For teachers, it was not meant to be their classrooms. Yet, it happened.
As a result, numerous flaws have come up in the early stages of online learning. Yet, most schools insisted on continuing with such an agenda instead of taking a long school break. Why did schools choose it? Is online learning as good as real-life classes? Should we continue such practice in the future? This guide should give an insight into why colleges and universities are moving online.
A challenge to traditional ways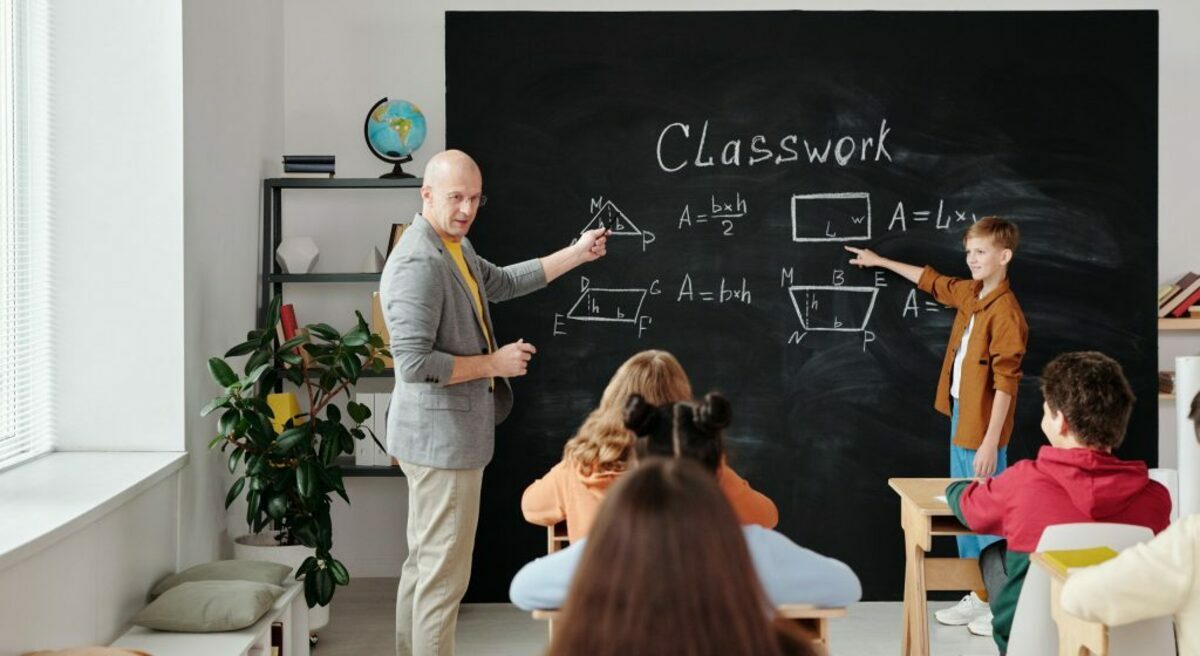 It's been years, if not decades since the traditional system of education has been seriously neglected and judged by society. People often say that the path higher education is taking leads nowhere. The changes were strongly needed. Well, if the reforms aren't happening on time, life itself will make them happen.
It is just what it is. The current pandemic made the educational system take a hard look at itself and notice all the flaws.
Perhaps, the last real changes introduced to the school system happen due to the growing role of technologies in our lives. Decades ago, teachers started to use television, then the Internet, search engines, online libraries, computers, and others. These were slow changes as a way to update the traditional learning methods. The current changes, though, are a whole lot different.
Back in the day, technologies played a role as a supplement to the teaching process. Now, advanced technologies took the lead. Education would be impossible during the pandemic if not for the advanced technologies most of us enjoy. So, our devices and the Internet connection have become the main tools in delivering knowledge to students.
Overall, the undergoing health crisis was also a big push for the education system to infuse modern technology in schools. What would have taken years to master and test, took only weeks and months in urgent mode?
However, there is no way back from here. The new, post-pandemic world will not be able to return to its former self. The same goes for colleges and universities that allowed technological progress to rule the scene. First of all, most schools had to redirect a lot of their resources and finances to the IT-sphere.
The budget area that has often been on the bottom of priorities has recently received the attention that was long overdue.
Now, even when children can freely go to school and online learning is not the only option available, edtech is still crucial in their lives. First, most school personnel and students are well-educated and familiar with it. Secondly, schools have invested a lot of money in it. Thus, they can't just abandon the progress they have already reached.
Post-pandemic world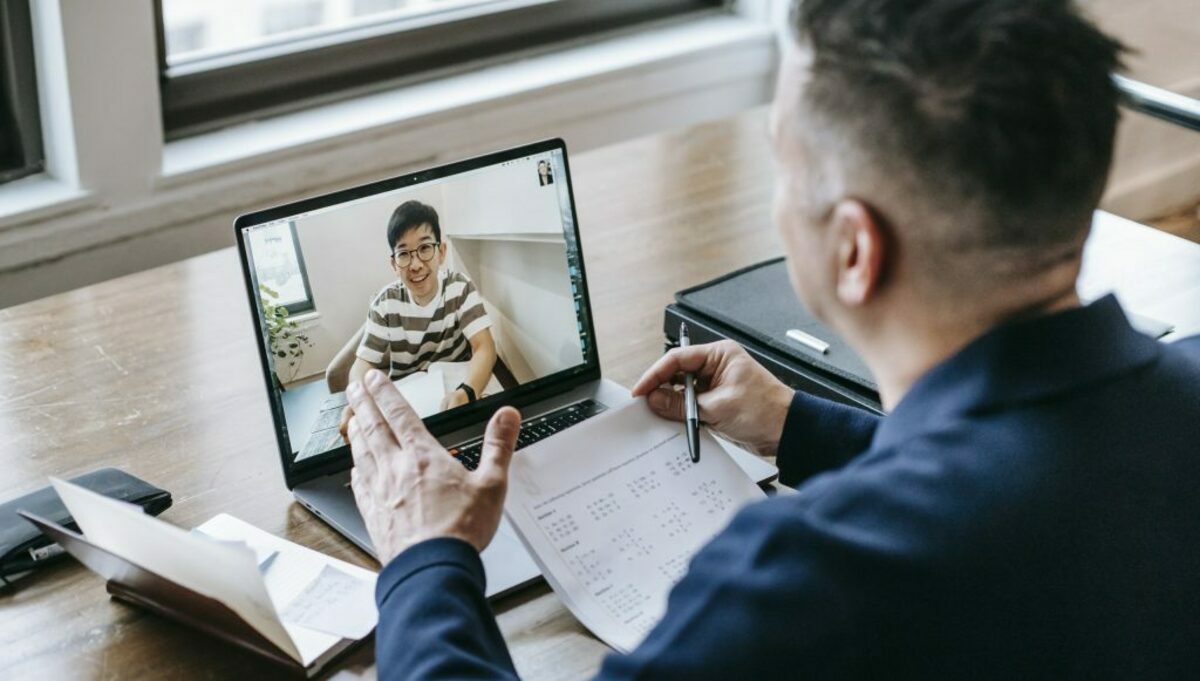 Most schools have already accepted that they can't survive in the modern world without help from the tech world. Some students found it a difficult drastic change that they hated all along. However, for some, such a change has opened new possibilities and perspectives.
Yes, some young people need to seek project management research paper writers to explain to them how to approach their classes and coursework. Yet, it is a small price to pay for independence while studying from home.
Of course, there are more benefits to the students than to the teachers, at least at first glance. First, more people will be able to afford higher education as they cut down on extra expenses like moving to different cities, commuting, renting, etc.
Secondly, many could combine their online education with other things, like working or starting a business. Moreover, students may have a wider variety of options for what classes to study and when, as they don't have to attend those physically. Overall, online schooling can have numerous benefits for students, and colleges are starting to understand that.
Before the pandemic, most students used the Internet for teaching assistance. They were more likely to Google, "Who can do my biology essay for cheap?" than looking for online bio classes. However, soon, all classes and homework help they need can be right there, online on their schools' websites. Studying can get easier and more accessible.
What's more, the world is already debating the impossibility of nine to five office jobs coming back as a norm. People have realized the full potential the Internet can give us in terms of freedom. So, if even the offices start to lean towards home-based work, why can't students follow?