In this digital age, a mobile app is essential for success in eCommerce. It has become an increasingly popular way to connect with customers, attract new customers, and increase sales.
Whether you're a small business starting out or an established company looking to expand, having a mobile app can provide your business with numerous benefits. This article will discuss the importance of having a mobile app for startups looking to succeed in ecommerce.
Why Should I Get a Mobile App for eCommerce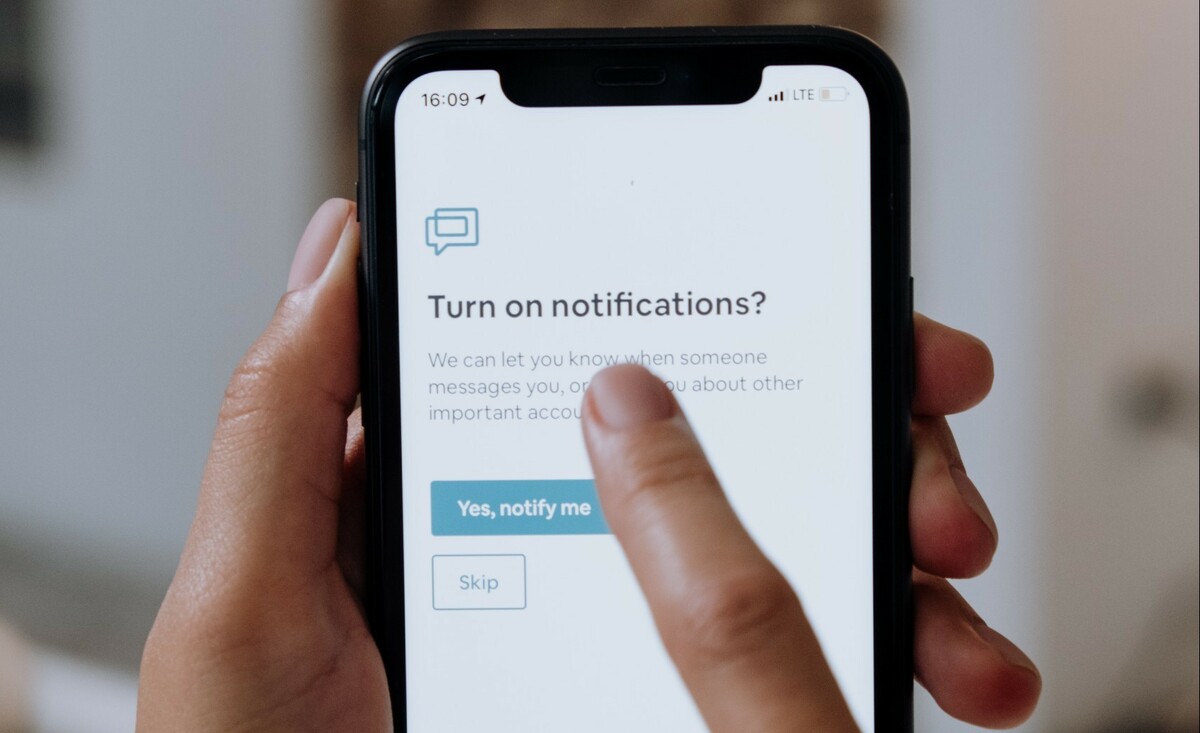 In the eCommerce industry, mobile apps are becoming increasingly important for businesses to keep up with their competitors. Mobile apps provide customers with a convenient and personalized way to purchase goods or services on the go. Not only do they help businesses increase customer satisfaction, but they also offer better visibility and reach than traditional websites.
For those looking to get involved in the eCommerce space, having a mobile app is essential. Customers expect an easy-to-navigate experience when shopping online and mobile apps can provide this while being more interactive than traditional websites.
With app notifications, customers can receive tailored content such as exclusive discounts or upcoming product releases that help drive sales further. Moreover, customer data can be collected for further analysis of user behavior which helps inform marketing decisions down the line.
Mobile app users enjoy the ease of accessing an app rather than a site, as the apps are now mobile and more easily accessible. With apps, you can quickly shop for an item when you need to without needing to waste a meager amount of time browsing the site. Apps also have the capability to keep records of product or service details and are updated more often, which keeps them more secure than sites.
Customer Support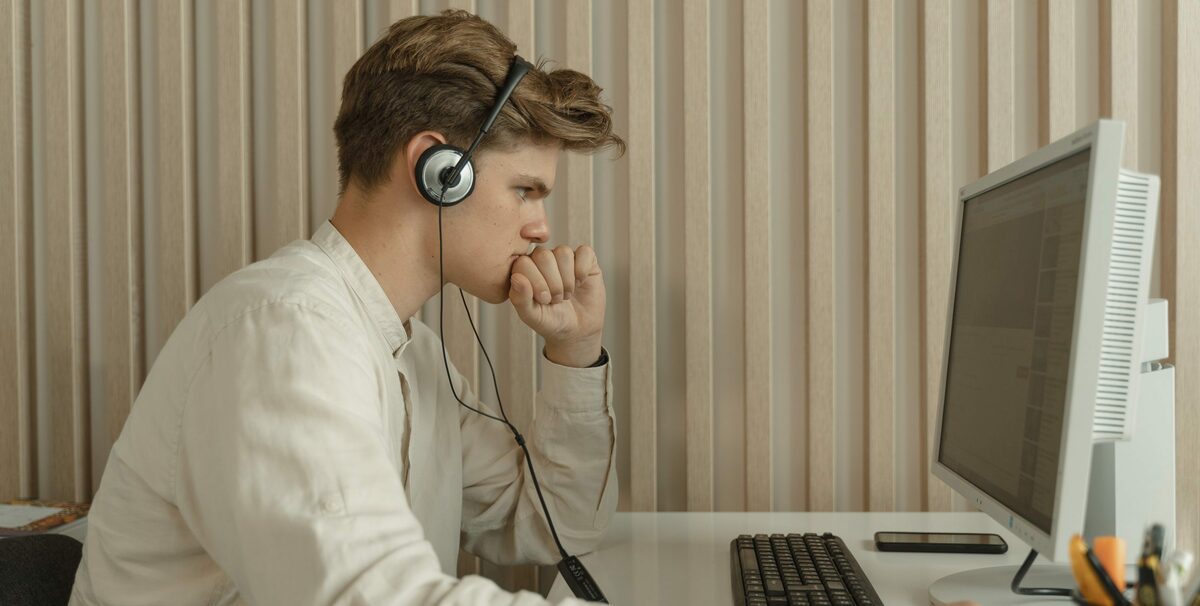 Today's consumers rely more on their cellular phones than on anything else today. In response to the rising demand for mobile apps for business purposes, organizations must capitalize on this dependency, making sure they can keep efficient and continuous communication with their customers around the clock. Including features that support the customer-focused solutions your business provides will help you expand across the board.
Responsiveness
The advantage of mobile applications over sites is that information extraction goes much more quickly through mobile applications. Compared to a site, a mobile application completes a task much faster. Due to this, your client isn't probably going to get fed up with a slow website.
Built-In Tools to Boost Sales
Another technique for improving eCommerce application operation is to utilize your mobile eCommerce apps' built-in capabilities, such as the Global Positioning System, planner, microphones, and cameras. Innovative connectivity and a seamless experience when using your app are made possible with these particular features.
Media Platforms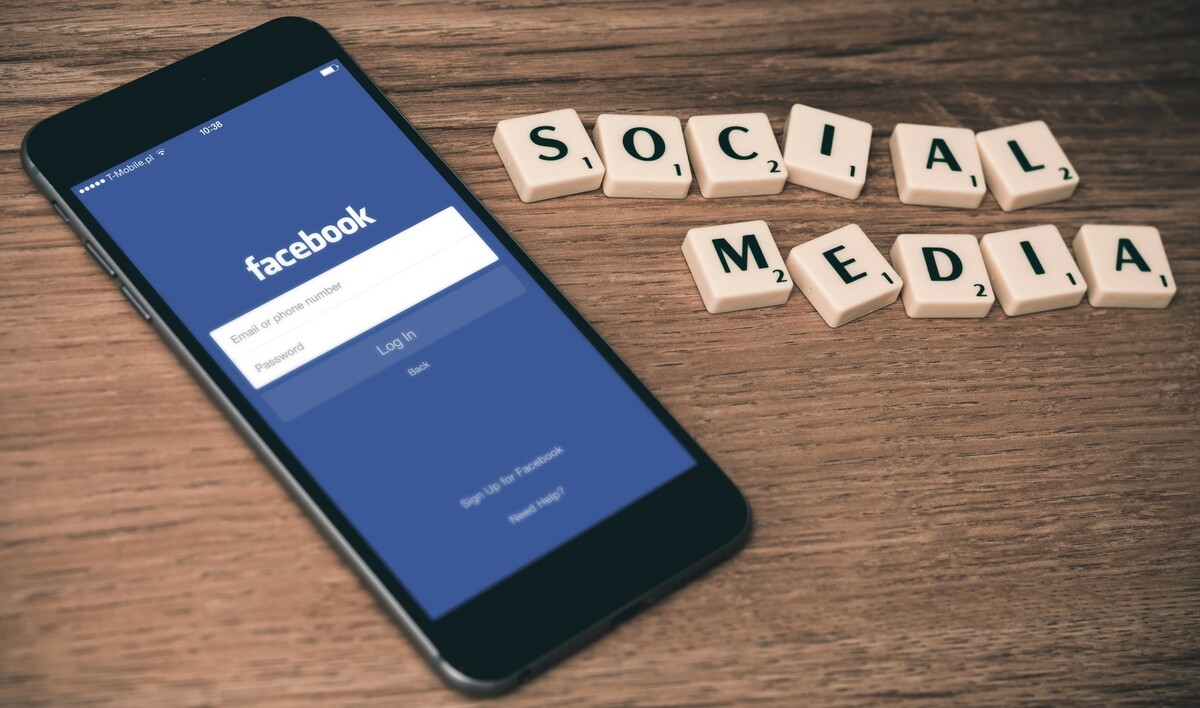 Use your eCommerce mobile app to combine your company's various means of communication so that clients can automatically contact you and spend time with you without difficulty. Traditional cellphone assistance pales in comparison to face-to- face communication on a mobile platform.
Secure Payment Options
The general importance of eCommerce applications in startups is peace of mind when it comes to dealing with payments. Mobile eCommerce apps enable companies and consumers to create instant and convenient transactions using safe payment services, including UPI, credit cards, debit cards, Paypal, digital wallets, and others. Other methods to administer the same information are often more physically demanding than mobile eCommerce apps.
Conclusion
Having a mobile app for an eCommerce startup can help entrepreneurs maximize their business potential and reach a wider audience. Moreover, with the user-friendly design, businesses can bring in more customers and keep them engaged.
Furthermore, having access to analytics tools helps entrepreneurs better understand their customer's needs and develop strategies accordingly. Additionally, mobile apps allow businesses to build relationships with customers and improve customer experience. Finally, when used strategically, mobile apps are key to success for any eCommerce business.