Content marketing is one of the most effective ways to reach a large number of target audiences. At the moment, content marketing has many forms, one of the most popular is video marketing. Most marketers say that you can reach more customers with video than with other methods. In today's world, many companies are already using video marketing and are enjoying great success.
6 Reasons Why Video Content Marketing is So Important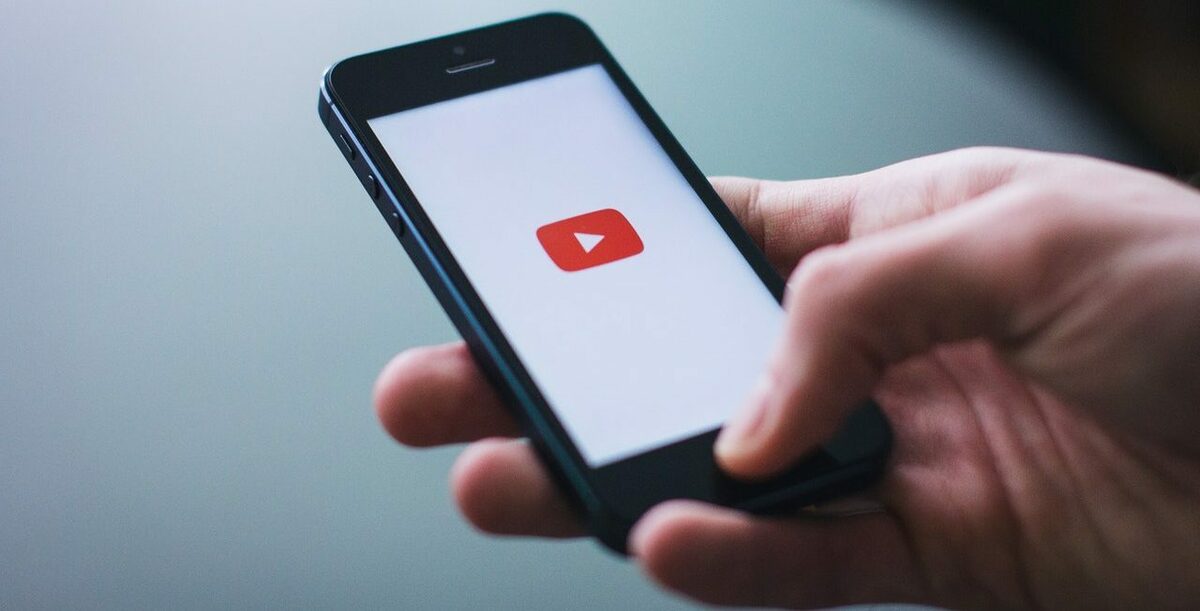 Video marketing is one of the most popular ways to grow your brand and reach a large number of customers. With the help of video, you can show your audience all the benefits of a product or service and make it visual.
In today's world, many users prefer to watch videos rather than read long instructions. We've analyzed the power of video marketing and put together the top 6 reasons why video content is so important to growing your brand.
The Video Can Tell About the Product in Detail
With the help of video content, you can tell your customers about all the benefits of the product. You have the opportunity to show the product from all sides and add subtitles with descriptions using the Movavi video compressor, which has many useful features and tools. Remember that you must provide viewers with only useful information that is relevant and interesting.
Video Content Can Be Used in Different Ways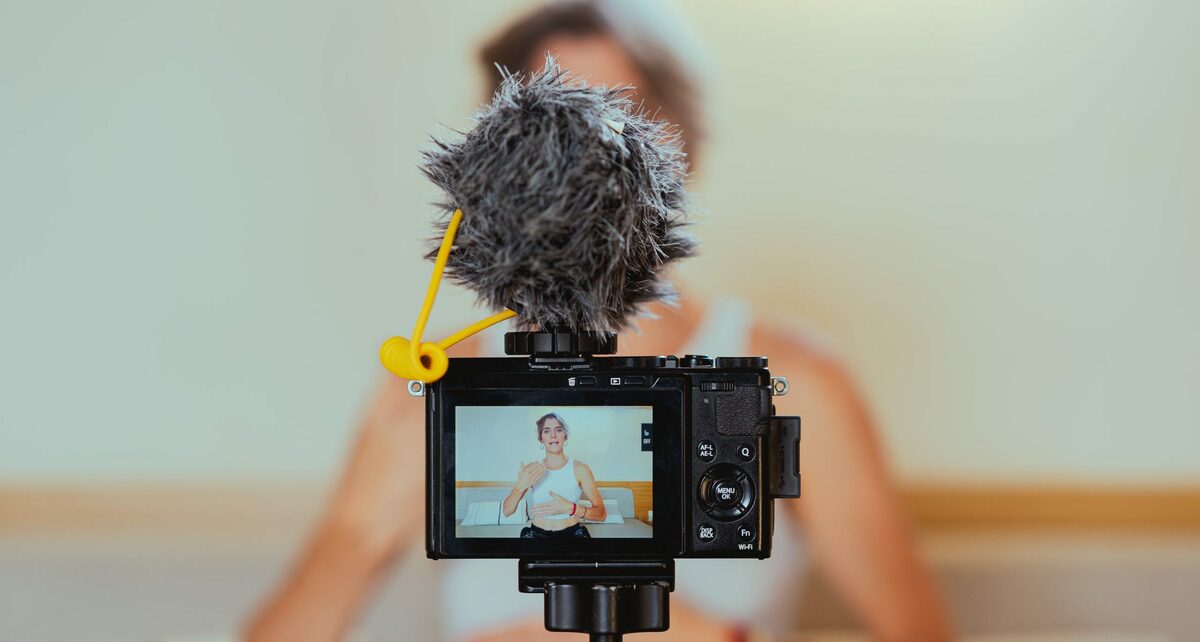 To create captivating video content, you need to decide how exactly you will do it. First of all, you need to choose the platform where your video will be published. It can be YouTube, a personal website, or other social networks. It is important to initially decide on the platform to create videos of the correct format in the future.
Users Love to Watch Videos
New technologies have greatly simplified the lives of most people and this can be used. Many users prefer watching videos rather than reading huge manuals with lots of letters. You can create an interesting video about your product, where you will collect all the necessary information and encourage customers to buy it from you. In addition, video content is more credible than regular text posts.
Video Content Helps Increase SEO
For your organization to get on the first pages of queries in Google, you must be responsible for its promotion. It's no secret that most users use those sites that are in the first three lines of the search query. Therefore, you need to make sure that you provide there or in the line "People also ask". Often, website promotion is carried out by specialists, so if the success of your business is really important to you, we recommend contacting quality marketers and getting a good result.
Video Inspires User Confidence
Through video, you can build trust with your customers. When creating a video about your product or service, it is important to remember that you should speak in a language that is understandable and simple for the audience and make sure that they want to use your services. According to statistics, high-quality video helps to gain trust from the audience twice as fast and keeps them for a long time.
Good Profitability Can Be Achieved
It is important to remember that the return on your investment depends on the quality of the video content you create. Many users spread rumors that creating clips requires a huge amount of money and time, but this is not true. But you can use a good video editor that will help you make quality content that will attract a huge number of customers.