In the blogging world, guest blogging is defined as the creation and publication of content on another person's blog by a person other than the blog's owner. Guest blogging is a great way to market your own website/blog, get more followers, readers, traffic – and get your brand acknowledged.
However, in today's world with the increased use of the internet and social media platforms, creating plagiarism-free content for a blog post is getting challenging. An estimated 1.92 billion websites online, websites exist around the world and abundance of available data online, writing plagiarism-free content without repeating ideas is a difficult task even for the best content writers.
To avoid plagiarism from harming your online reputation and website ranking, in this post, we try to guide you on how to write a plagiarism-free guest post and create original content.
Analyze the Topic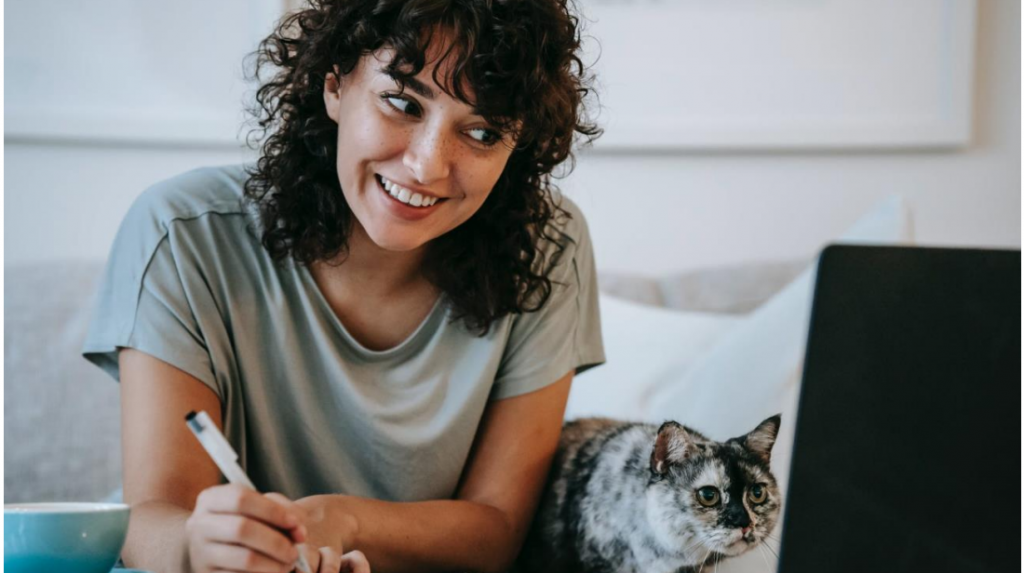 When starting to write about a certain topic, it's crucial to analyze the topic thoroughly. This is possible by conducting an online search for the specific topic or phrase and there will be a myriad of results that are relevant to your topic.
Always put your focus on going through the blogs that have been provided to get a better understanding of the subject matter. You must set aside time to gain better knowledge of the topic and analyze it properly.
Many content writers believe that they need little time to invest in researching a topic and that this will be sufficient to write a high-quality guest post. However, this is far from the truth, as most of them, after conducting their preliminary research, are left with a post full of plagiarism and someone else's work and ideas.
Use a Plagiarism Detection Tool
No matter what you are planning to write about, you must ensure that your post is 100% original and unique. If it's duplicate content, you will immediately be deemed an untrustworthy source of information and if Google picks this up, you might get penalized for it.
For this reason, you should use a plagiarism checker to verify the originality of the content. You can detect plagiarism by simply copying and pasting content or by uploading your files.
A plagiarism detecting tool can search the entire internet in a matter of minutes and deliver quick analysis reports. As a writer, your ultimate goal is to save time and use a tool that can deliver insights about text matching in a manner that's easy to interpret and understand.
Instead of spending valuable time manually searching for dubious content, use a plagiarism detection tool to get control of textual similarities with just a few clicks. Not only will it provide relevant and accurate matches, but it will also help you see how good you are at paraphrasing.
Source References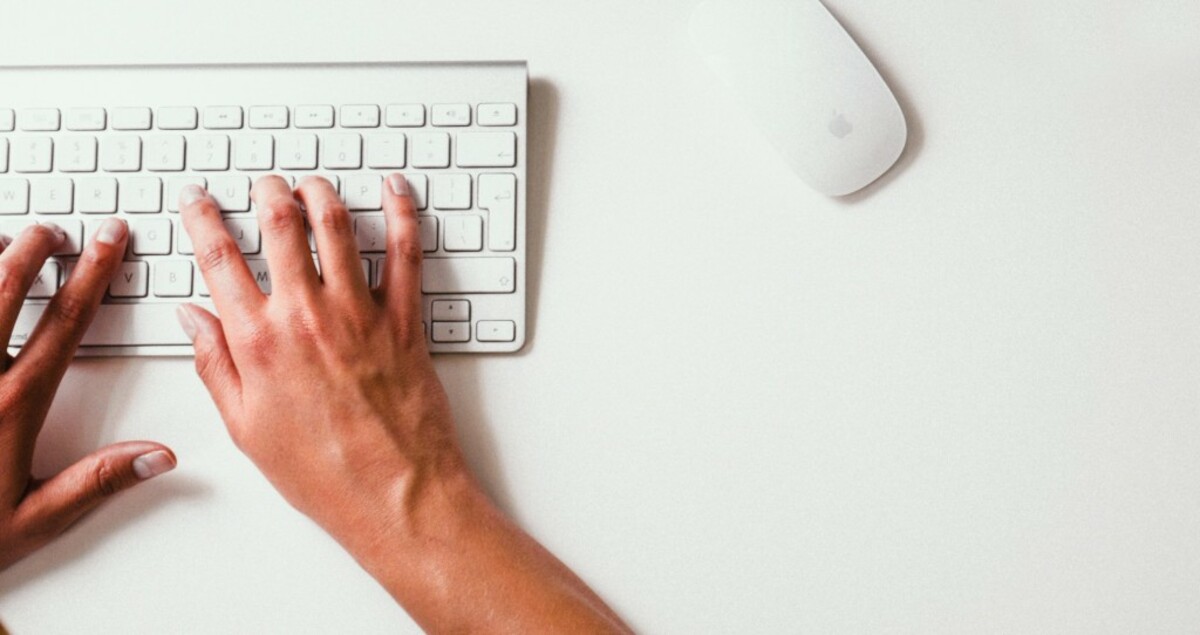 One of the main reasons why writers fail to avoid plagiarism is because they don't acknowledge the actual sources of information and data. When you research and gather all relevant information about a particular topic, don't forget to keep a record of every single piece of information you plan on using in your guest post.
We recommend that you keep a record of all the information used and in that way, you'll be able to efficiently keep track of the content in a well-organized and clear manner. This record will help you when you want to check where you found an idea, interesting phrase, or a fact that you'll use in the guest post.
Quote When Necessary
To avoid plagiarism when you want to use other people's written work, you should quote. To quote means to reproduce what someone has written or said.
As a writer, you need to use quotations primarily when you want to refer to wording that is striking or innovative or when you risk changing the meaning when rewriting. You can also use quotes when presenting a statement that you question and want to discuss. In most other cases, it's better to reference the content.
Summarize and Paraphrase Your Work
When writing top-quality guest posts, you must be skilled at summarizing and paraphrasing a piece of writing without plagiarizing another person's work. In essence, it's a short version of the original text that highlights the most vital elements using your own words.
To best summarize a guest post, the summary should be at least a page long and include a couple of paragraphs. Writing a text in your unique style and words is an effective method of avoiding plagiarism and creating an excellent guest post.
The grammar checker tool and summarizer tool are essential for crafting plagiarism-free content in guest posts. The grammar checker ensures the text is polished and error-free, while the summarizer tool helps to condense the key points, allowing guest authors to deliver original and concise content that aligns with the host blog's guidelines.
Final Words
Every content writer has the responsibility to provide original and plagiarism-free content. Keep the listed tips in mind as a guide when writing an outstanding guest post to successfully attract an engaged audience.