If you've ever spent some time looking for marketing strategies on the internet, you might have seen a couple of articles out there talking about Facebook and its potential as an advertising tool. While it has a lot of value for marketers, not many people are truly capable of utilizing its full potential.
This is particularly true in the construction industry, seeing as how contractors tend to prefer traditional marketing over digital advertising. If you're one of these individuals, it's high time that you took the plunge into digital. Facebook is a great way to do this.
Why should you advertise your construction business on Facebook?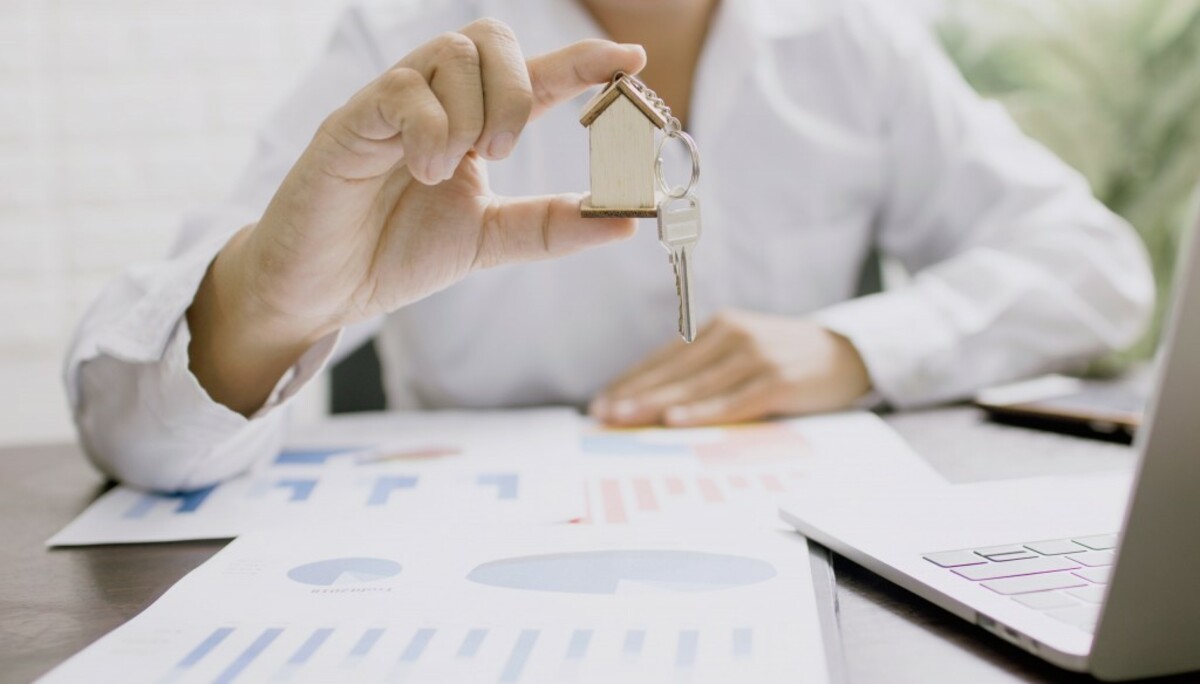 Social media marketing, in general, is an excellent advertising tactic. Businesses tend to pay more attention to Facebook than other platforms, like YouTube or Instagram and there are several reasons for this:
It can be free advertising if you do it right
Once your posts are out there, everyone who sees them can share them with their friends, effectively providing you with a way of advertising your services for free. Customer reviews, in particular, can be pretty valuable as consumers that have had a bad experience with other contractors are more likely to seek agencies with positive reviews.
In that regard, you might want to consider getting tools to help you manage your construction jobs, appointment scheduling, communications, and payments more easily, such as this business management software from Jobber.
Facebook allows you to pinpoint your target audience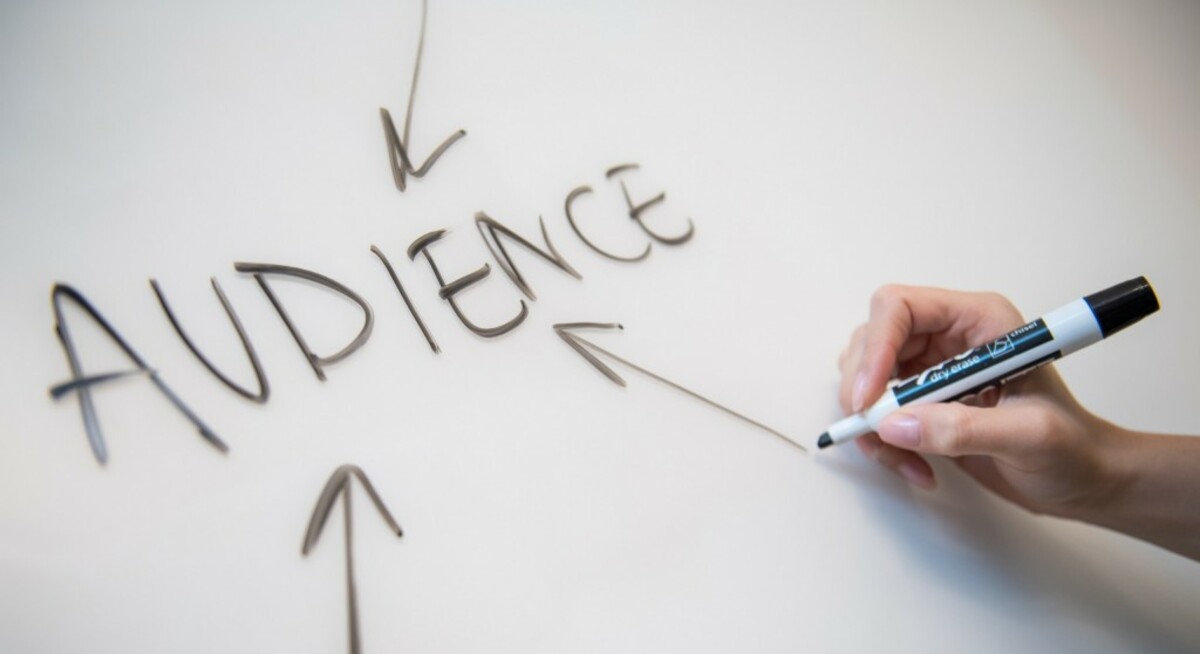 When marketing your services, it's important that you're targeting an audience that's likely to take an interest in your services. For example, you wouldn't want to market your services to a subdivision that has recently gone through a large-scale renovation. Why? Because they most likely don't need any help with construction, at least not right now.
The beauty of Facebook advertising is that you can narrow down the target of your campaigns according to age, location, and other relevant information.
Facebook allows you to provide a visual representation of your offerings
When a prospect wants to learn more about a contractor, they usually look for photos of their work. As you might expect, Facebook is one of the best places to showcase your offerings by posting videos and images on your Facebook company page.
Facebook is the largest social media platform
If that's not enough to convince you, it might help to know that Facebook is the largest social media platform with roughly 2.89 billion monthly active users in 2021.
Furthermore, out of the 213.65 million companies around the world, only 10 million companies actively advertise on Facebook. This means you can gain a considerable advantage over your competitors if you decide to advertise your company on the platform.
How to use Facebook as a marketing strategy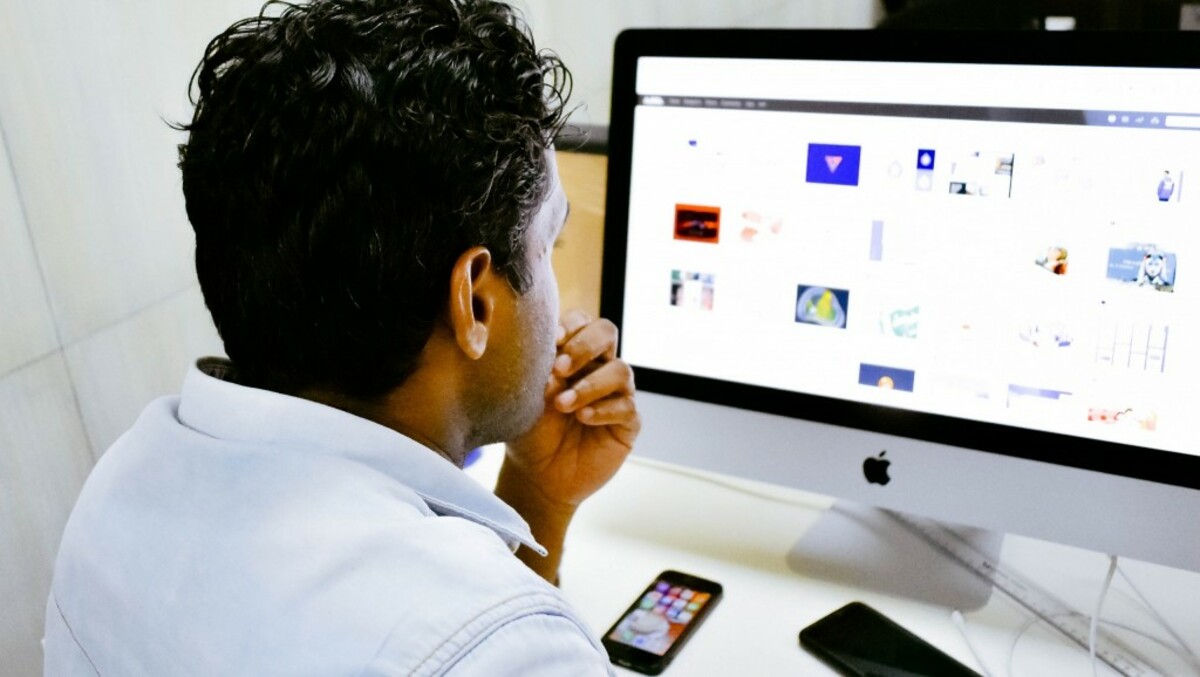 At this point, it should already be apparent why Facebook is the center of attention for many marketers spanning across every industry. But how do you use the platform for advertising your construction business? You can start by creating your Facebook company page.
1. Start with a Facebook company page
A Facebook business page is an excellent place to gather your prospects and customers and nurture your relationships with them. Here's how you can create a Facebook business page:
Step #1: Set up your personal page
Facebook requires businesses to first set up a personal account or page prior to creating a business page. To set up a personal page, click the dropdown menu on the upper-right corner of your screen and select Create Page. Follow the instructions from thereon.
Step #2: Choose the business page type
Next, you want to choose the business page type. There should be six options, namely Local Business or Place, Company Organization or Institution, Artist, Band or Public Figure, Brand or Product, Cause or Community, and Entertainment. For construction businesses, it's best to pick between Local Business and Company organizations. With Local Business, you're able to display your services, hours of operation, and contact info. Meanwhile, with Company Organization, you can only display a limited amount of information, such as a brief description of your services.
Step #3: Fill in the About screen
Once you choose a business page type, it'll take you to the About screen. Here, you can indicate your company's category, description, and website address.
Step #4: Upload a profile picture for the company
You should then upload the profile picture of the page. For construction businesses, the best profile picture would be an image of your logo or one of your finished projects.
Step #5: Add a cover photo for the business
After step 4, it'll take you to the company page. In here, you'll find several buttons, one of which is the 'Add a Cover.' Simply click this button and select a photo you think would be most suitable as a cover photo for the company.
Step #6: Update page info
There should also be an "Update Page Info" button on the same screen as the "Add a Cover" button. Click this to proceed to the Page Info area. Here, you can add more info about your company, such as its physical address, a detailed description, hours of operation, and email address.
With this, you can easily create a company page for your construction business, which you can then use for several purposes, like posting and sharing content for your customers.
Post and share valuable content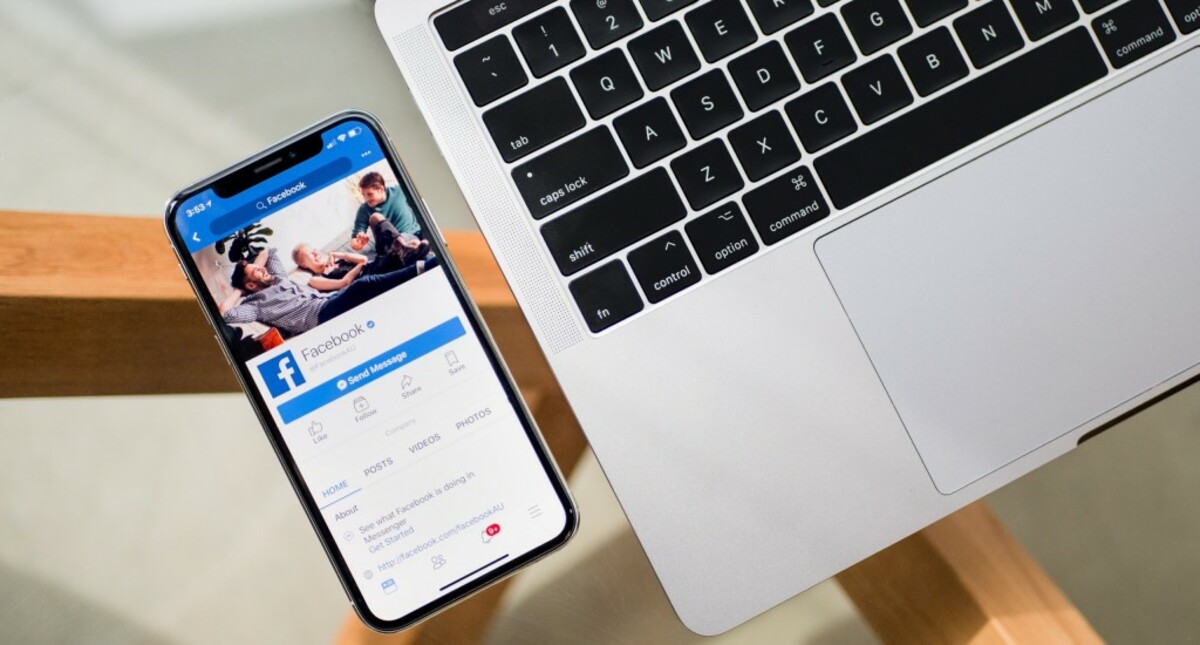 Every marketer knows that prospects usually aren't converted into customers overnight. It takes time to nurture relationships with these prospects, and one of the best ways to do so is by sharing valuable content. And Facebook is one of the best platforms to share content. But what should you share, exactly?
Here's a list of content that you can share as a construction business on Facebook:
A regular day in the field
Awards earned by your establishment
Blog posts
Construction tips and tricks
Industry trends and news
Photos of some of your finished projects (before, during, and after)
Testimonials
Announcements on events you plan to hold or attend in the near future.
Consider launching a Facebook marketing campaign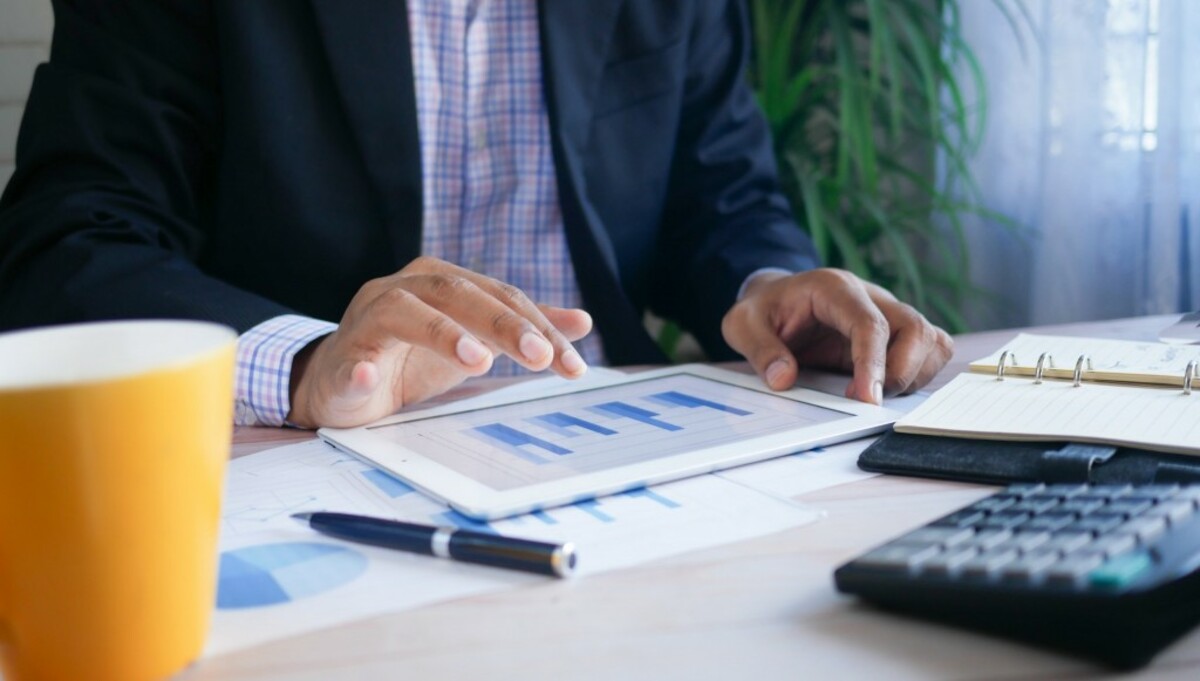 Facebook ads are messages paid by marketers to help reach specific people. These ads aim to boost online presence by reaching Facebook users that meet the criteria set by the marketer. While they do cost a bit of money, launching a Facebook marketing campaign is an excellent way to reach who you want to reach, as you're able to specify the target audience characteristics.
These may include their age, geographical location, interests, demographics, and more. For example, you can target people over the age of 30 that has Home Construction as one of their interests.
Closing thoughts
Although it's true that Facebook is indeed a powerful advertising tool, especially for local businesses, use it as part of a wider marketing strategy to grow your business. Try different tactics across several different channels to experiment with what works and what doesn't.
This will allow you to refine your activity and learn what works well for you and what doesn't. By consistently measuring your results, you'll be able to identify how best to communicate with your audience in a way they respond to.