If you are wondering whether there is a better alternative to your 9 to 5 job, you will like our solution. Instagram affiliate marketing is a perfect option for everyone who wants to make some extra money or even turn it into a full job. Amazing income, flexible working hours, and remote work sound so tempting, right? To get you started with it, we will show you some tricks to earn more profit from Instagram affiliate marketing.
What is Affiliate Marketing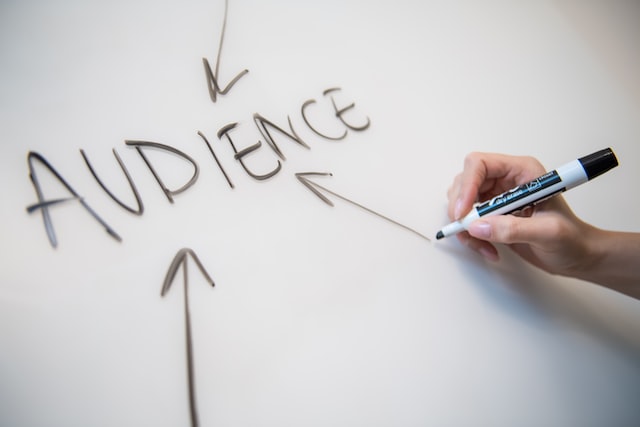 First things first, we will give you a proper definition of affiliate marketing and explain how it actually functions. Put in simple words, affiliate marketing is the promotion of the retailer's product by the affiliate for the agreed commission. So, if the affiliate marketer reaches out to the audience, has great results, and makes sales, he will get his commission, which can all be tracked through the affiliate links that buyers have to click on.
You have probably encountered influencers on social media who promoted some product and added a certain link to buy it. Well, this is pretty much it from the outside, but it is not as easy as it might seem. Affiliate marketing is indeed a modern type of marketing and an easy way of earning that extra income. If you become successful in it, you can enjoy its benefits full-time and work from the comfort of your home.
5 Ways to Make More Money with Instagram Affiliate Marketing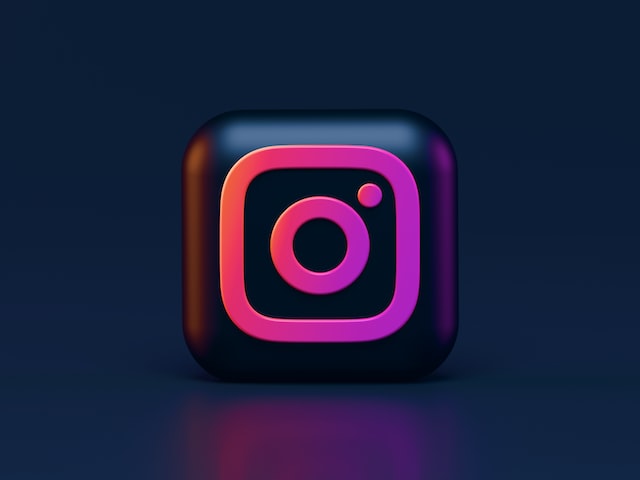 Put Affiliate Links in Your Bio
The first rule for being a successful affiliate marketer is to place your affiliate links in your Instagram bio so that they are available to your audience 24/7. This way, the links will be extremely accessible, and your followers will see them immediately when they open your profile.
Investing in a paid search campaign and creating a Google Ads campaign is always a great idea if you want to expand your audience. You just have to find a budget for it, but it will pay off in the end. You can also invest in sponsored posts on Instagram, for which you need to pay a certain fee to Instagram to spread your content and reach more audiences.
When promoting the products, you should not exaggerate with the descriptions and praises. Yet you should find some main benefits of the product and share them with your followers by presenting the purpose of the product and its value. Staying realistic will make you seem more trustworthy and reliable, which could make your audience more interested in buying.
Include Giveaways and Coupon Codes
If there are no giveaways or coupons, where's the fun in that? Everyone loves to play or have a chance to buy something that is discounted. This is why you should from time to time include some giveaways on your Instagram profile or give your followers a unique coupon code instead of the affiliate link.
Use Instagram Insights
At the end of the day, it all comes down to the numbers. You should use Instagram Insights wisely to see how many people visited your profile and seen your content. You will be able to see where your traffic comes from and find out what is the best time to post. It can be extremely helpful!
Conclusion
Instagram affiliate marketing is very fun if you know how to deal with it. If you put focus on these five things that were mentioned, you will get a much better insight into affiliate marketing in general and manage to achieve remarkable results and make sales.