Whether you're just starting out with your website or it's been running for a long time now, you should be looking for ways in which you can have better search engine optimization (SEO). That way, you can build up your site so that it'll be more easily found by your target market.
Once you have this up and running, you can then proceed with another very important task: promoting your website. You should be aware of where your website is going to show up when people search for particular terms.
This means that you need to get a lot of traffic, and SEO is the only best way by which you can achieve this. If you're looking for easy ways to improve your SEO rankings, you'll, no doubt, be pleased to know that there are a lot of them. These include the following.
1. Study Your Analytics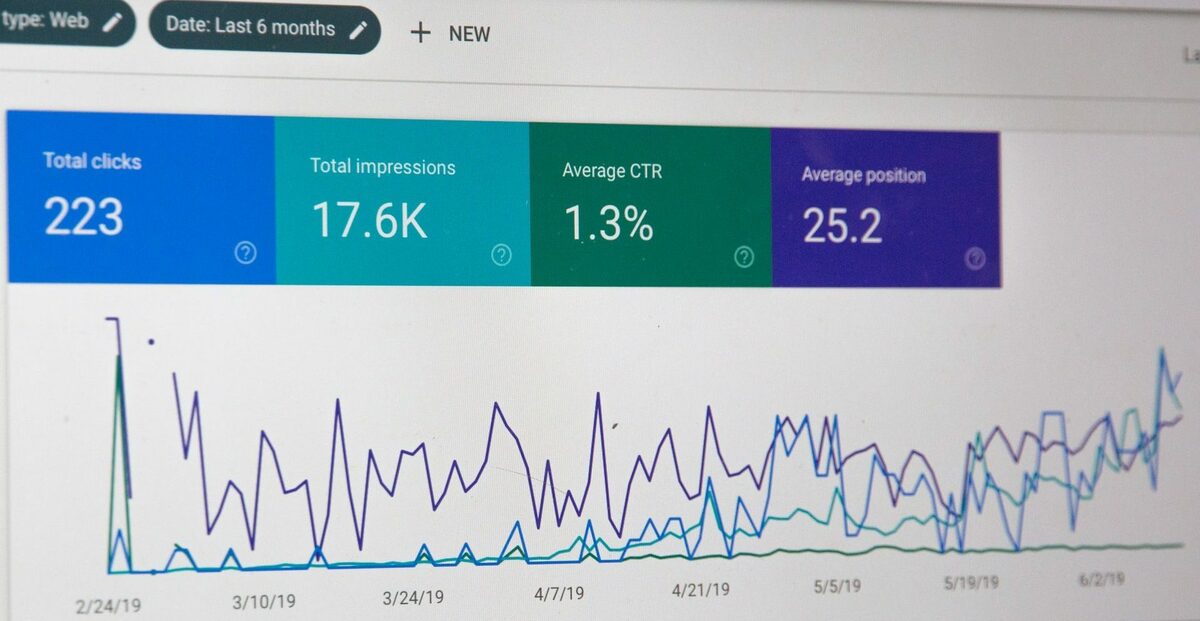 After consistently applying all of the SEO techniques that you deem relevant for your website, it's then time for you to test your website's performance in major search engines like Google and Yahoo!
This is the only way for you to gauge whether or not the SEO tactics you applied translate to the goals you wish to achieve or if there's a need to change up the techniques you're using.
There are many analytics tools and software that can help you monitor the progress of your web pages in these search engines and identify problems such as where your site is lagging behind in page rank. It's also through studying your analytics that you can have insights regarding your site's positioning relative to other sites in your niche.
From there, you can then determine what changes are necessary to optimize your business for high rankings in Google and other search engines. It's important to implement the necessary solutions as soon as possible, or your competitive factor may be negatively affected.
To that end, SEO experts will suggest you use a professional SEO company to handle the daily monitoring and optimization activities for you if you're still getting to know your way around understanding analytics.
2. Incorporate The Right Keywords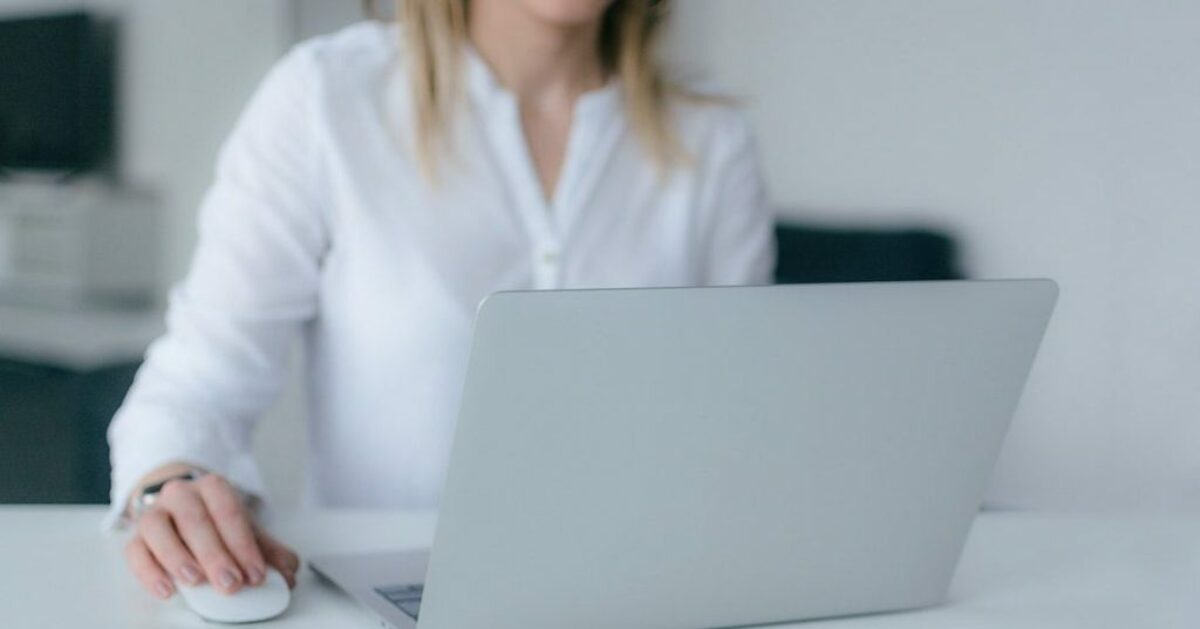 One of the easiest yet most effective SEO tips you can apply is through the use of keywords on your website. Keywords are the main factors why a lot of web pages rank high in search engines. If you want to get top ranking in search engines, then make sure that you know how to use keywords effectively.
When you're using keywords, you must remember to be very specific about the topic or niche that you're targeting. These keywords should be most relevant to this niche.
When writing your article, make sure you include targeted keywords strategically. These should be found not just on the text itself but also on the headings, tabs, and content titles. A lot of websites fail in their optimization because they don't put enough keywords in proportion to the article length. It's not the easiest of tasks, so opting for professional SEO services for guidance may be your best move to make.
Moreover, including your keywords in your meta tags and title can give search engine crawlers more to skim or read through. This can, in turn, influence better rankings.
3. Keep Your Website Fresh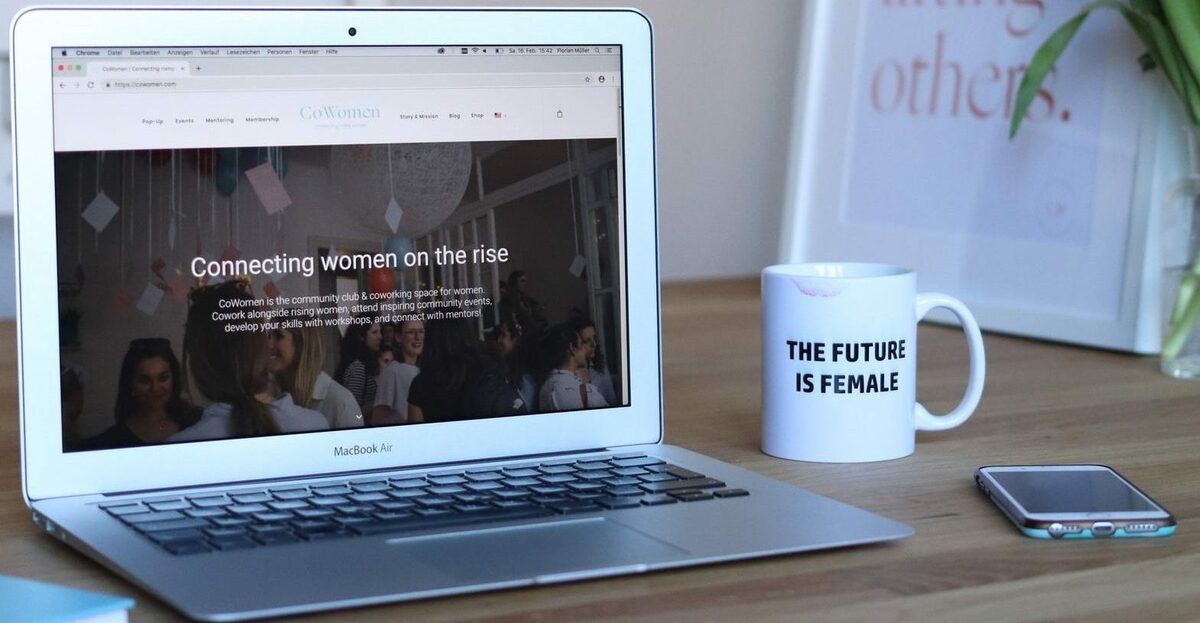 Another one of the tips for better SEO is to keep your website fresh. This means having an updated and relevant website, so you can stay competitive.
Here are some guidelines you can apply when designing your website:
Use tags to improve its visibility;
Don't overcrowd each page of your website with too much text or information;
Apply links;
Incorporate the right themes and media to make it visually appealing;
Keep it user-friendly.
Apart from these, there are many things you can do to keep your website relevant, but there's one that's most important: content. This is the ultimate test of relevancy. You must make sure that your website has good content that'll be found by search engines. Search engines are the lifeblood of Internet marketing.
If you don't have visitors to your site, your marketing campaigns will go to waste.
Content is king when it comes to search engines. Your website needs to have fresh and enticing content to rise in the ranks of the search engines. Your target audience must be able to set apart your website from others through your work. If they like what they read and see, they'll come back to your site as loyal patrons.
Keeping your website fresh and updated is a sure-fire way of creating a better experience for your customers. No matter how good the content might be, if the website isn't updated, then it will still lose potential visitors. No traffic will come in, so all that effort placed on your content will be futile.
4. Incorporate Solid Link-Building Strategies
Building links is also a good way to gain visibility. The more links you have, the more the search engines will find your site. But remember that it's not just quantity that's the determining factor here. It's also the quality of your links, which is why you should make sure you use link building tips that actually work.
For starters, it's very important to a solid link-building strategy so that you can ensure internal linking from other quality websites. Search engine optimization is all about how you build your backlinks to your website.
These backlinks are like votes for your website that tell search engines that your site is popular and well-maintained.
Here are some of the more important tips when link building for SEO:
Ensure that your website contains high-quality and valuable content so that other reputable websites within your niche will actually want to link their site with yours. When your site isn't filled with relevant information, then you'll have a hard time finding websites to link to.
Make sure your links point to pages that are related to the content on your website. Otherwise, search engines may not place a high value on these links.
Avoid putting your links too close to one another on your content, or it'll only look too spammy.
Conclusion
When looking for SEO tips to use for beginners, it's essential to understand what search engines are looking for. Paying close attention to the basics of SEO can really help you optimize your site better. All these considered, don't expect overnight success. While SEO is a guaranteed technique for doing well on the World Wide Web, you have to be patient.
It takes time and hard work to finally put your website at par with others that have long been established. Don't give up and stick with the techniques until you see results. Consistent application of the right SEO techniques will eventually get your site to rank better.