We are in the internet era, a period where it's hard to imagine something that is not done online. Different businesses, sales, communications are happening online and on the cloud. Internet was always a place to learn new information. And with the new rhythm of life, it was only a matter of time before the internet would start offering formal education and platforms for expanding knowledge.
Online courses used to be a part of internet presentations of many popular universities, where they would share curriculums and resources for learning. Nowadays, online education is widely spread, more accessible, and free. During the last decade, the number of online courses and students has constantly been increasing.
Online courses are popular for their flexibility, independence, and opportunity to learn at their own pace, any time, and from anywhere. The main goal of online courses is to share and receive knowledge with the help of new technologies. But online courses are also a great tool for presenting skills, expanding the network of customers, reaching more people, and making money.
Depending on the knowledge and experience, anyone can try to create an online course. To create a successful online course, a person should have specific skills and take certain must-do steps. In addition, you can either choose to find a suitable platform or run it from your own site. If your choice is the latter consider a complete WordPress solution.
WPMU DEV's all-in-one WordPress platform combines multiple tools and licenses into one – allowing you to save money and streamline your development workflow. Get 20% off any of their plans.
If you are interested in creating your course and sharing your expertise, this article might be useful to you. So, keep reading
Select a subject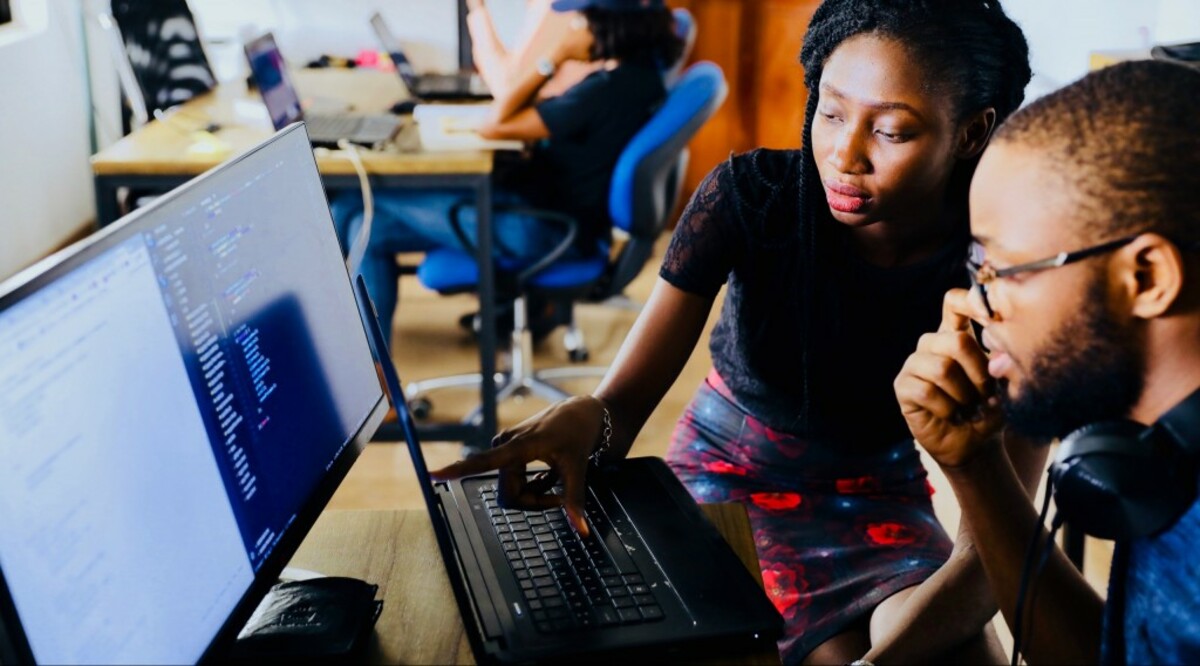 It is hard to find a subject and field that is not yet covered in some online courses. That does not mean that you should not create your own. If you consider yourself an expert in a field, your subject selection is clear, and you should act fast to enrich the online course platforms with your knowledge.
If you have many interests and you cannot decide what to teach, you should research potential students to see what they want to learn, what is in great demand and popular at the moment. It is important to be very knowledgeable in that subject, to make students understand you easily and stay enrolled in the course.
Collect resources and make a plan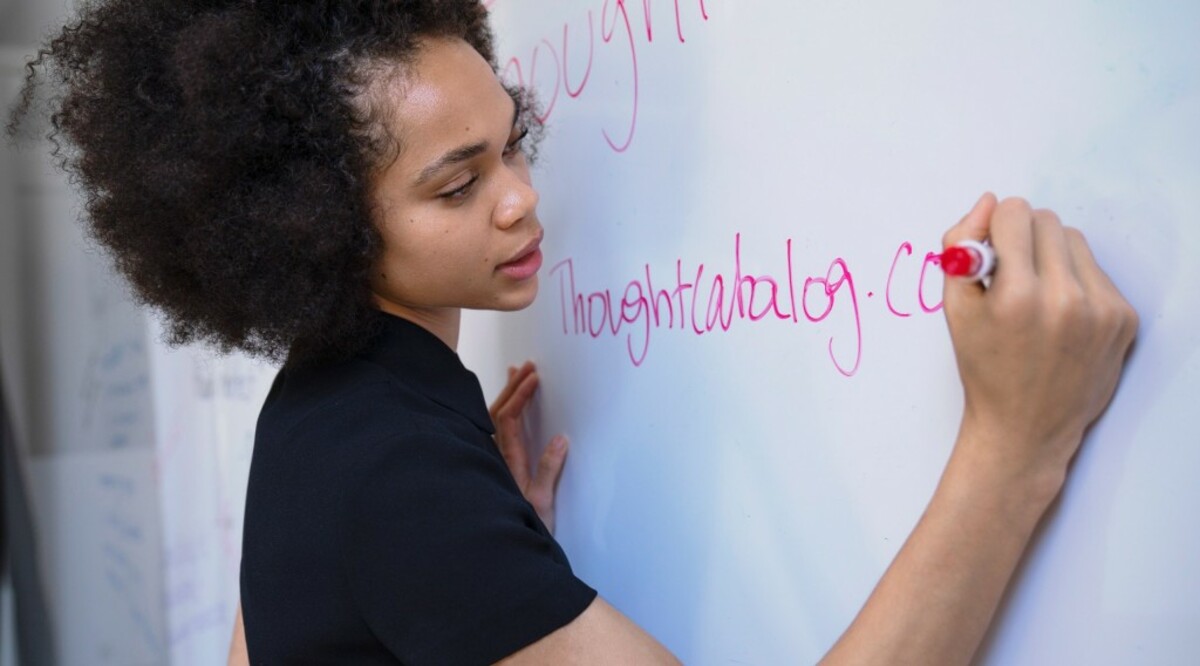 After selecting a subject, it is important to find as many important resources as possible, making the selection and classification among them as well. Resources are important for organizing and planning the curriculum of the course.
Even if you select a subject that is very common and many others are offering similar ones, if you have a well-organized plan with a different approach, your course should be successful. At this stage, you should decide which resources to use; how to structure lessons, how in-depth you will go in each class, and so on.
Here you should also plan how to present the material: by recording videos, showing animations, attaching texts, or everything combined. You could decide to add exercises in the middle of a lecture to keep students focused on the material and different assignments after lessons for revision.
Now we move on to how to plan the course? It is important to show your content in a variety of ways, but its simplicity and solid flow are important as well. You can use one of the project management tools for tracking all tasks and not missing anything. MeisterTask is well-designed and easily adjustable for these purposes.
Create the content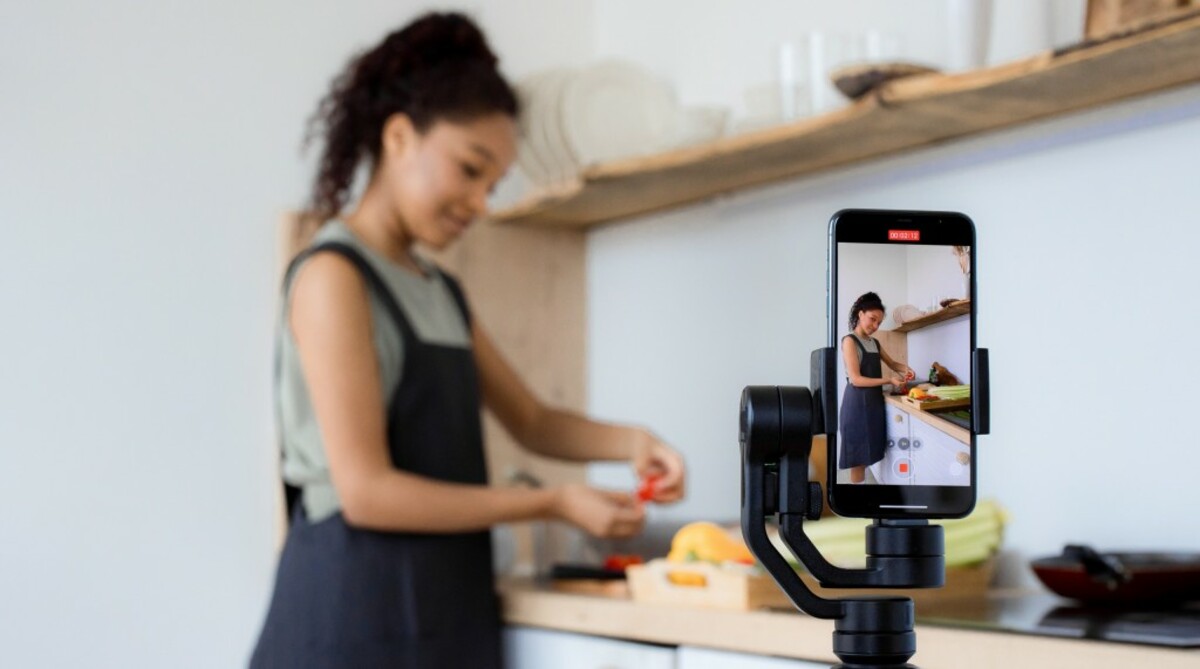 After selecting resources and making an outline for a course, the next step is to start creating content to upload. You can use different ways of presenting materials. Video lessons are usually the basis of the entire course. It is important to have visual presentation and interaction, to be more friendly and approachable as a teacher.
Video records are usually combined with audio, presentation slides, screen records, text, and often some animations.
Before recording yourself, you should adjust the setting to record steady and professional videos regardless of your equipment. You don't need to have high-tech equipment at the beginning, but your attitude should be on that level. There are technological tools that can help you with that.
You can edit your videos in one of the following video editing software: Clipchamp, Adobe Premiere Pro, iMovie, and LightWorks. These are just some of the most popular. They are simple and adjusted for beginners. Video editors also allow you to combine different media in one file.
Screen recording is also an important part of the presentation. Sometimes it is important to show your moves in real-time. There are many tools that can capture whatever you are doing on your computer.
Loom is one of the most popular tools, widely used among online course creators and technicians who need to share their work with coworkers. MS Office and Google Docs are great tools for managing documents. Also, Adobe can be used for creating PDF documents for assignments and exams.
Find a platform
One of the crucial steps is to find a good platform for your course. If you already have a website, you can upload your content there. But often, it is better to use one of the established platforms for online courses.
Udemy is the most popular one, very simple for content creators and students.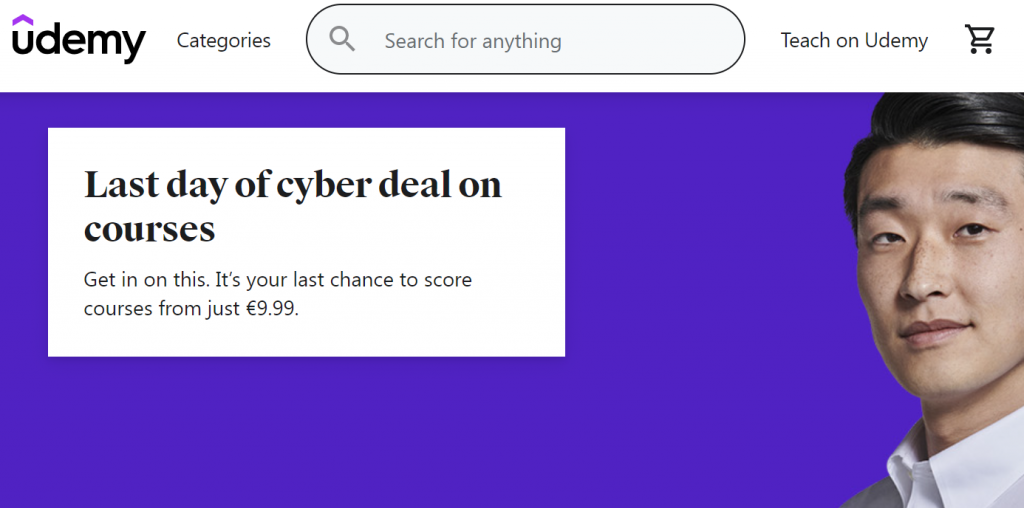 Teachable is another platform, flexible and simple to use, with easy integration with other tools. Thinkfic (https://www.thinkific.com/) offers unique course creation, with many different templates and a simple builder for creation from scratch.
You should select what suits you the best. In addition, many online educators opt for getting their own website, and the first step towards a good website is a reliable hosting package. Our personal hosting recommendation would surely be WPMU DEV.
One thing that sets WPMU DEV's hosting platform apart is that as well as having all the hosting features you'd expect – it also comes built-in with 7 pro WP plugins – covering performance, security, backups, and more. Get 20% off any of their plans here.
Develop a good community and sales plans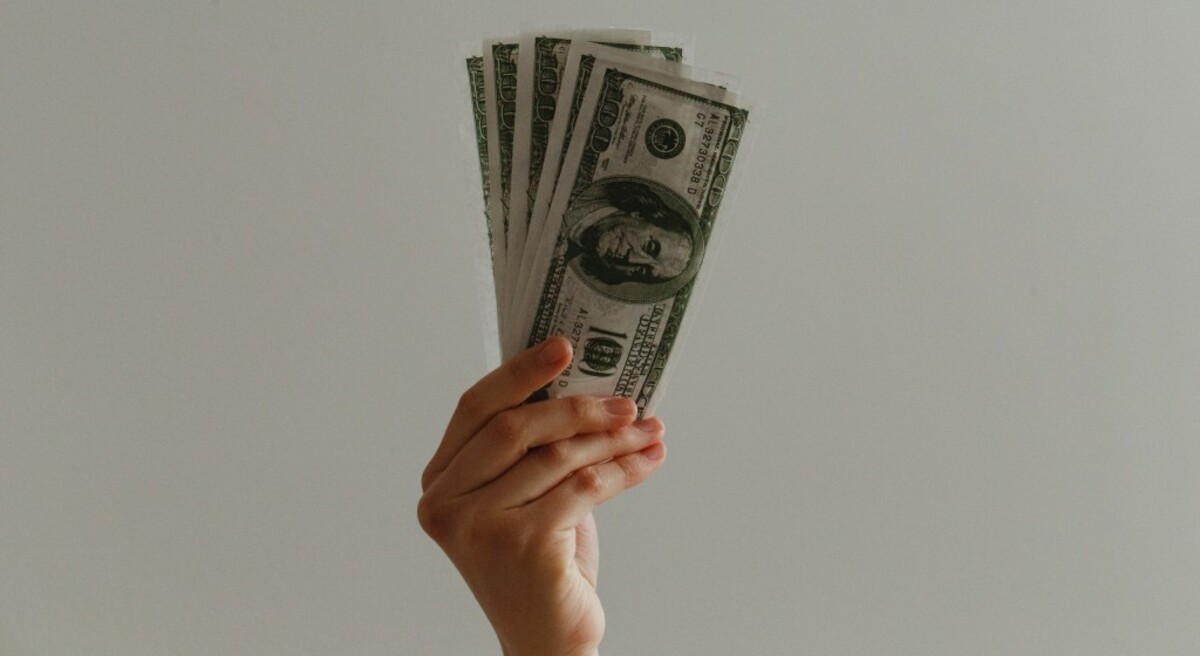 It is important to have good communication with your customers, students in this case. You should focus on creating a place where they can ask questions, communicate with classmates, and share their ideas with you. Also, sending feedback to you is important for course improvements and future course buyers. Networking and communication are crucial parts of every project.
After all these steps, you should work on a plan for how to make money. You can make one-on-one lessons for premium members. And for better selling and advertising, you should do a marketing campaign to popularize your course, and you as a businessperson and a lecturer.
Conclusion
Explaining some topic to others is not always the easiest job. The lecturer should be well-prepared and organized to share knowledge and to answer possible questions. If you want to enter into that world, these steps should be good bullet points for going through the process.