Just like any venture, launching an independent agency is no easy task. From building a skilled and competent team to getting clients on board, it all takes time, effort, and great dedication. And one of the challenges you have to face is the question of how to grow your agency.
Unfortunately, most independent insurance agencies today often find themselves bumping into a hurdle – from being too focused on running the business to technological advancements to the disruptions caused by the pandemic.
That said, if you're looking for ways to grow your independent insurance agency, this article can help you out. Below are some growth strategies worth noting.
Nurture Your Existing Clients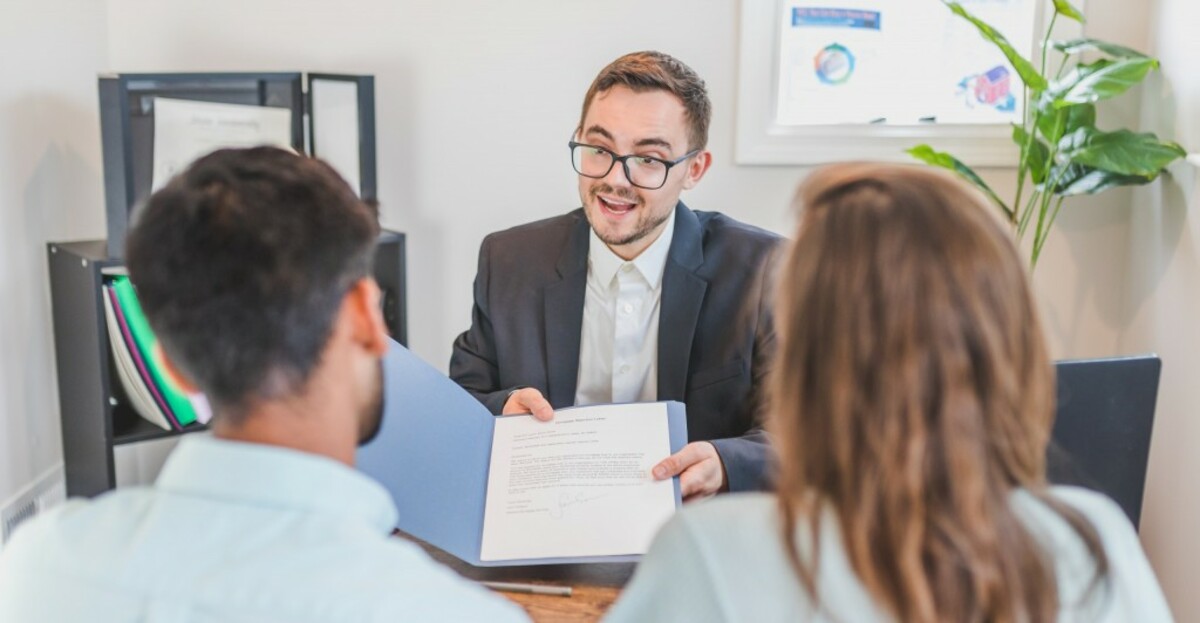 While it's true that finding innovative ways to get more clients on board is one of the sure ways to grow your agency, it'd be good to note, too, that nurturing your existing clients and upselling to them can offer more benefits. According to marketing statistics, it's 5 times cheaper to nurture your existing client base, as compared to acquiring new ones.
More so, the success rate of selling to an existing client is at 60-70%, in contrast to the 5-20% success rate of selling to a new one.
Thus, selling to your existing clients can be one of the most profitable ways to grow and expand your independent insurance agency. You already have a relationship established. The issue now is to find opportunities to grow and nurture it.
One of the best ways to do this is to strengthen your relationship with your existing client. You can do this by proactively reaching out to them when better plans or rates come up. Or perhaps, if policies are coming up on renewals. You need to show them that you genuinely care and want what's best for them. And with this, you can become their go-to person for advice and insights about new services or policies.
Rely On Customer Relationship Management (CRM) Platforms
To make it easier for you to manage your relationship with clients, consider implementing a Customer Relationship Management (CRM) platform. A CRM can significantly help you in accomplishing effective communication and simplify how you manage the work process.
More so, your employees deal with multiple clients and tasks every day. And without a streamlined and more efficient process of managing tasks, they can miss out on something important. To prevent this from happening, you'll need reliable and efficient CRM software in place. Check this guide to learn how a CRM works.
Identify A Niche Market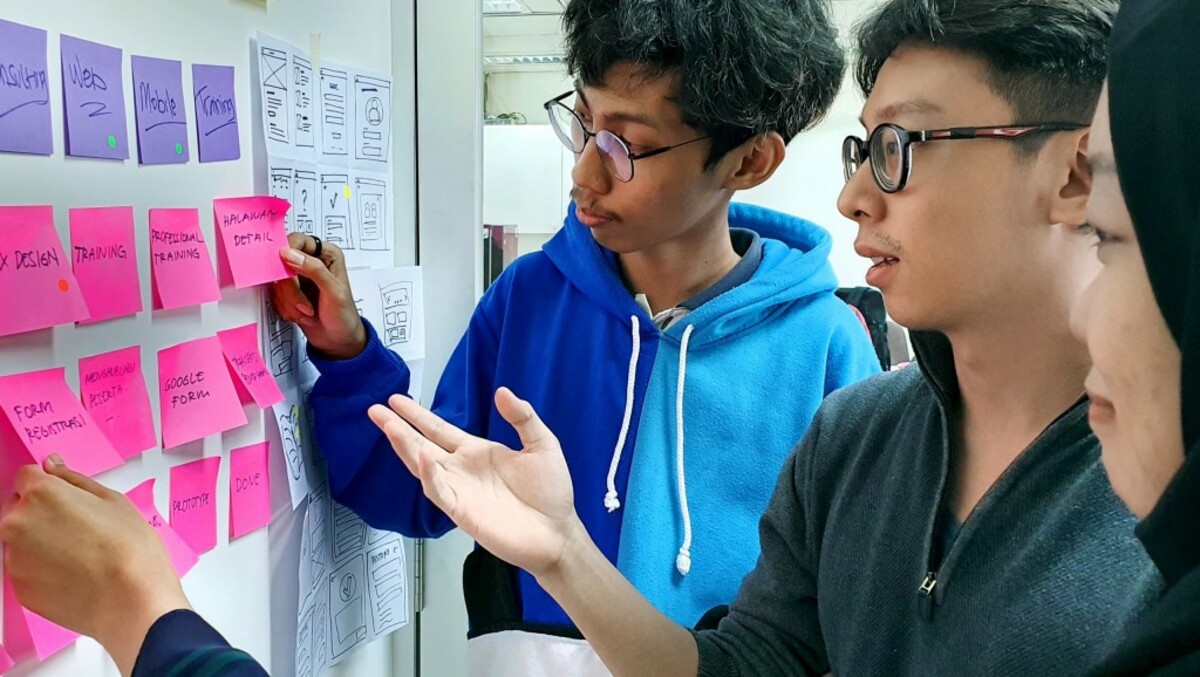 Often, independent insurance agencies want to be all things to all people. They think that this strategy can help them reach more clients. However, finding and being in a specific niche is considered better at increasing your insurance sales. This is because it helps you concentrate your marketing efforts on a single industry or interest group instead of randomly marketing online.
Finding your specific niche also helps you build deep knowledge of the industry's risks and helps build your credibility, making you a go-to authority. If you're looking to enhance your skills in this area, consider enrolling in training programs for insurance agents, which can provide valuable insights and expertise tailored to your chosen niche. This helps you gain an advantage over your competitors since clients are more likely to choose an independent insurance agency that's an expert in their industry. More so, it also helps raise your standing by getting clients the right insurance policy at a competitive cost.
So, if your independent insurance agency has not chosen a specialty yet, now is the time to do so. Start by researching the types of industry or interest groups common in your area that'll be looking for some type of insurance to cover their operations.
The insurance market is huge and there are lots of different types of insurance. Therefore, you can choose to sell the insurance available for very specific needs, such as professional liability insurance, overseas dental insurance, which is quite popular nowadays and can be very useful for students, personal care insurance, etc. And, on the other hand, there are more common insurance types to work with, such as property and casualty.
Connect With An Insurance Agency Network
You may be an independent insurance company, but you still need support from an insurance network to grow. Provided that you join the right one, an agency network can help your influence grow and expand. Most networks only provide increased market access and profit-sharing, but the best ones can also help your agency grow organically.
More so, the right insurance agency network can help maximize your revenue by increasing market access, commissions, and profit-sharing. They can also help increase the close-ratio with data-driven insights and the help of experienced placement teams from the alliance.
In addition, you can also leverage the network's expertise to create custom programs for your clients and in outsourcing tasks, freeing your staff to other revenue-generating activities in a way that fits your business owners policy.
Invest In Your Team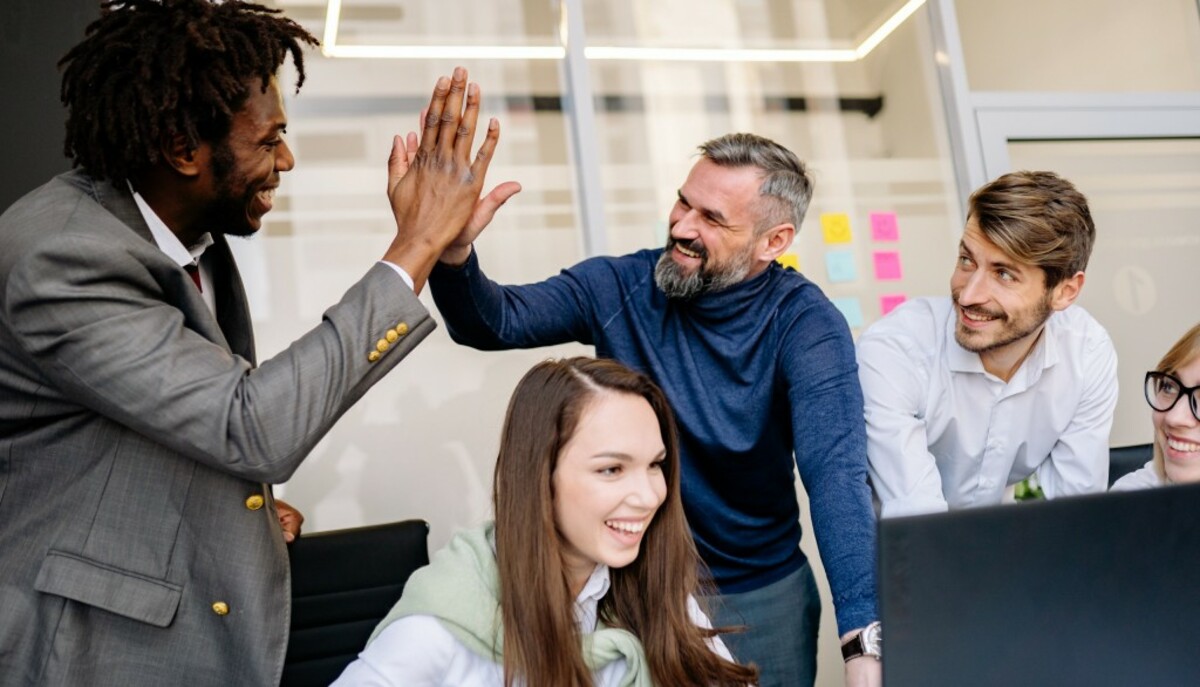 Speaking of your staff, investing in your employees is one of the best ways to grow your independent insurance company or any business for that matter. To start, your employees are the lifeblood of your business. Thus, the importance of investing in them with initial and continued training can't be overemphasized.
And at the end of the day, you want your staff to represent your insurance agency and to be its biggest fans.
In addition, paying your staff well, providing bonuses and perks, and helping them realize how their efforts impact the growth and success of the company as a whole allows them to play a critical role in running the business.
That said, while monetary investments can motivate your employees, investing in your staff is so much more than simply giving away cash. Consider paying for training and seminars and always bring them to the carrier- or industry-sponsored training events.
Leverage Data
Data intelligence plays an essential role in helping you meet your agency's growth potential. For one, it allows you to determine upselling or cross-selling opportunities, which insurance policies are more profitable, and so much more.
Leveraging data allows you to discern opportunities to further grow your client base. It also allows you to get to know your clients better, based on the recent policies they've purchased.
More so, with these opportunities, you can set better and more realistic goals. And with the right data analytics platform, you can easily monitor and manage these goals.
Partner With Other Professionals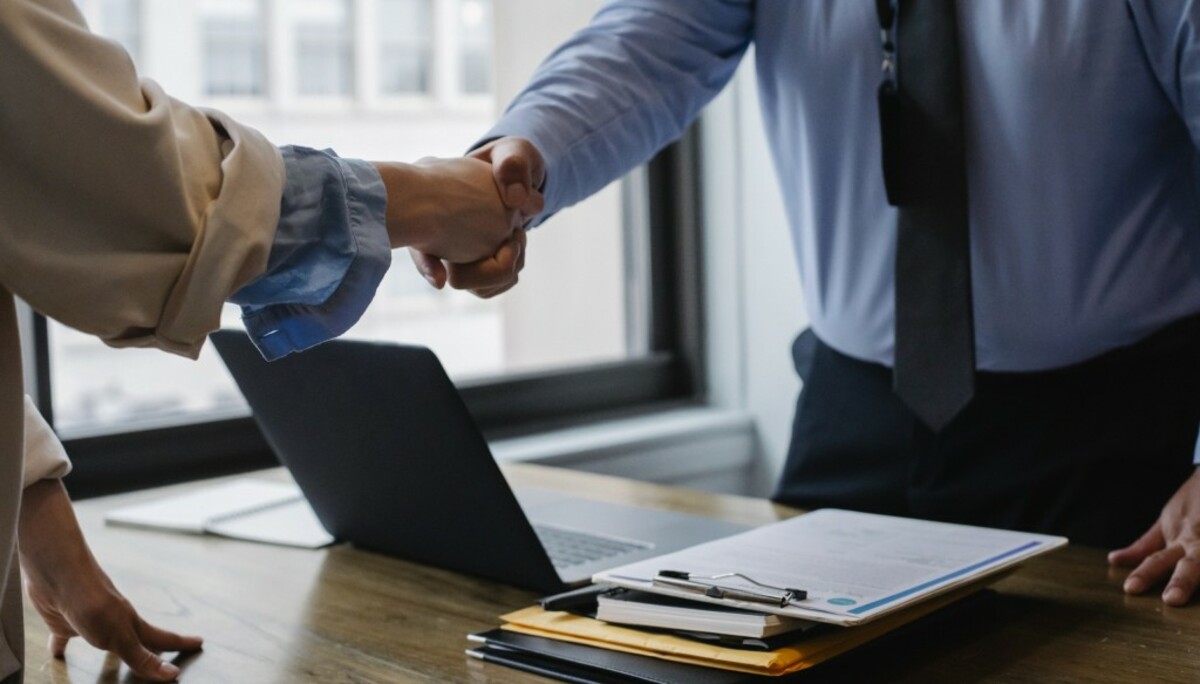 Other than joining an insurance network, you can also reach out to professionals who are interested in a similar audience. For instance, you might want to set up a lead-sharing relationship with accountants, financial planners, mortgage brokers, and real estate agents.
Developing relationships with other professionals or agencies in your niche can be a win-win situation. With this, your clients will appreciate your ability to point them to the right expert who can offer what they need while your partners can send new, potential clients to your agency.
The Takeaway
In a world where large insurance corporations have the marketing budget to afford impressive ads, it may feel like your independent insurance agency doesn't stand a chance nor have the resources needed to grow your business.
It's hard enough to compete with these large corporations. But it's going to be even more difficult if you're not that focused on proactively growing your independent agency. So, make sure to implement and execute the above growth strategies for your independent insurance agency one step at a time.