Every business would like to see growth within their company, and whilst that might be achievable for some, it can be difficult for others to find that success. With the corporate mobile market that's within SaaS to be worth $7.4 billion this year, there's a slice of financial pie available for every SaaS company out there.
In order to scale your business, an effective strategy or strategies should be set in place in order to help boost interest in your product. SaaS marketing companies are great to focus your attention on due to their specialized knowledge within this industry of business.
So how can SaaS marketing companies scale your business this year? In this article, we'll be sharing some benefits that using a SaaS marketing company can bring to your business and how to choose the best one for you.
Why is marketing important for your SaaS business?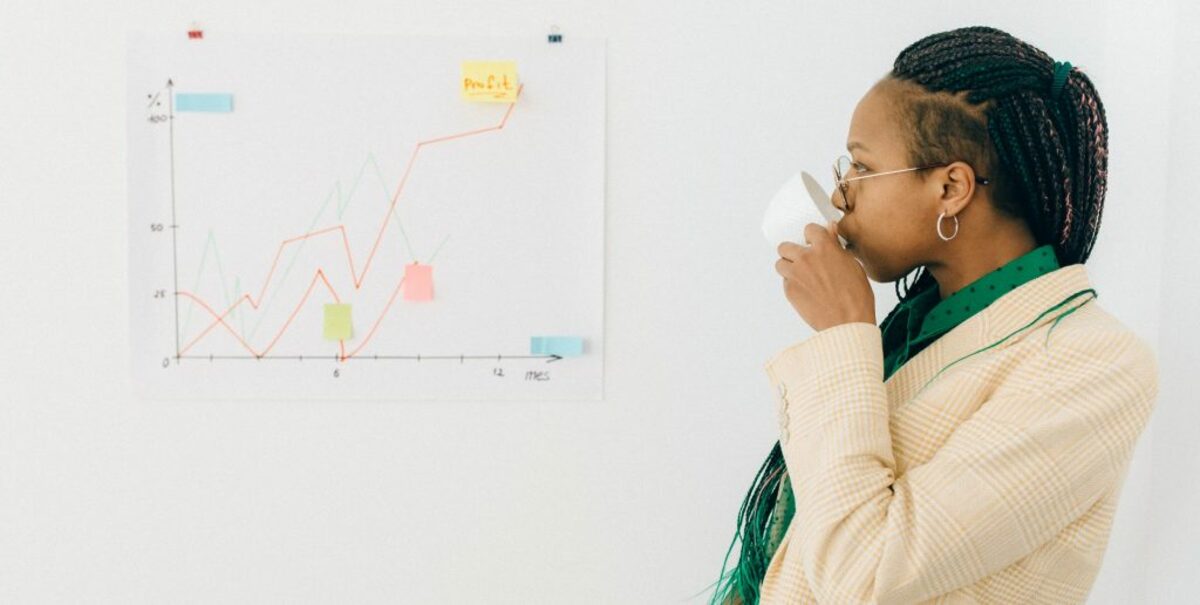 Marketing is a critical part of running any business, but particularly so for a SaaS business. This is because customers of SaaS are more knowledgeable of what they need. They've done the research and now need convincing that your brand offers the best value and product for their money.
Brand interactions are important because those that have been described as 'helpful' are 1.5x as likely to lead consumers to both buy from and recommend the brand in question. The more attention and focus you can get on your brand, the better. In addition to that, with a SaaS-specific marketing company, they'll likely attract the right customer types you're after.
1. Boost customer interactions
Customer interactions help build a relationship between you and your customers. When scaling your business, customer retention is helpful for your SaaS brand. As sales for most SaaS businesses aren't always consistent, marketing companies can help with keeping your existing customers happy.
Marketing can help provide more engagement and interactions with customers through your website and social media platforms. Keeping an active presence online and with your audience directly is going to help convert more of those leads into sales.
There are many ways that the marketing company in question will be able to do this. Here are just a few examples.
Live web chat features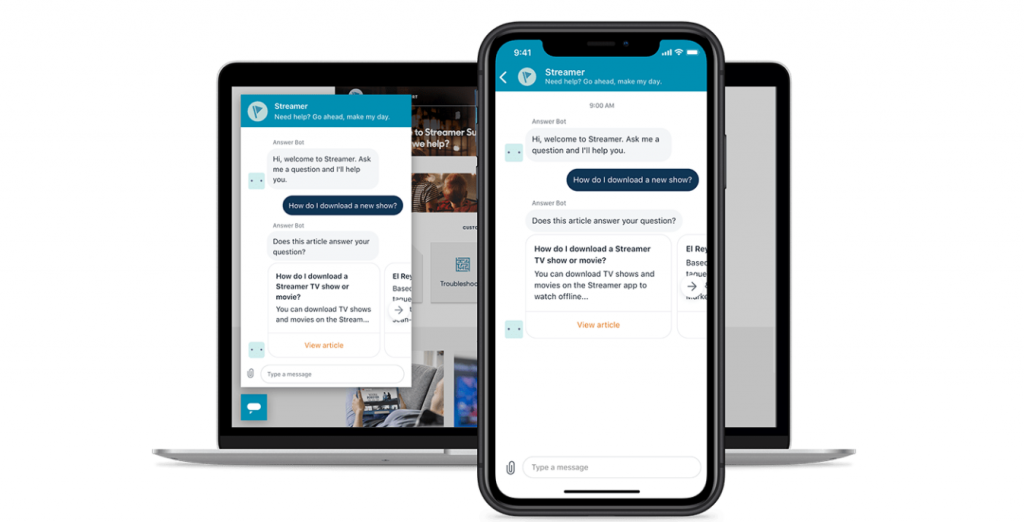 Live web chat is a feature that is becoming more prominent on a lot of websites and is a great way of interacting with customers 24/7. Whilst you might not have the ability to provide live chat agents constantly, it's useful for any potential leads that might have come onto your site. These web chat features can also be automated, with answers being formulated from your company's knowledge base.
Responding to customer queries across platforms
Social media is a great place for consumers to find what they're looking for when it comes to a SaaS. Many SaaS marketing companies will incorporate customer interactions into their marketing strategies when it comes to social media platforms. From direct messages to in-post responses, it can all help towards converting leads into paying customers.
2. Free trials and demos
An effective marketing strategy that tends to work well when it comes to a SaaS marketing company is by offering a range of free trials or demos to further entice the customer into paying for the product or service. Free products might not be so effective in other industries, but for this industry, in particular, it can help influence future purchases and commitment to using the product for the long term.
Whether it's a 7-day trial or one that you can offer for a month, it's a good way to help the customer experiment with the product and to realize its full potential for their business. Many SaaS companies will offer package subscriptions, whether it's a payment taken monthly with unlimited users or X per user per month.
Demonstrations can also be a great way of showcasing your product or service in action. It can be a more beneficial visual for those leads who might be interested in using your type of product. Through these demos, you can answer common questions and queries that your customers might typically have before subscribing.
3. Influencer marketing
It's important that whichever SaaS marketing company you pick they are effective in reaching the right target audience. One of the growing marketing strategies that are being used is influencer marketing. Influencers can provide a boost to your traffic and hopefully to your sales, too, as long as they're the right match.
The issue that some marketing companies will have is doing the research to find the right influencers for your business. For example, Quickbooks will likely work with influencers who are money and business influencers because they'll likely have an audience that needs services and products related to these areas.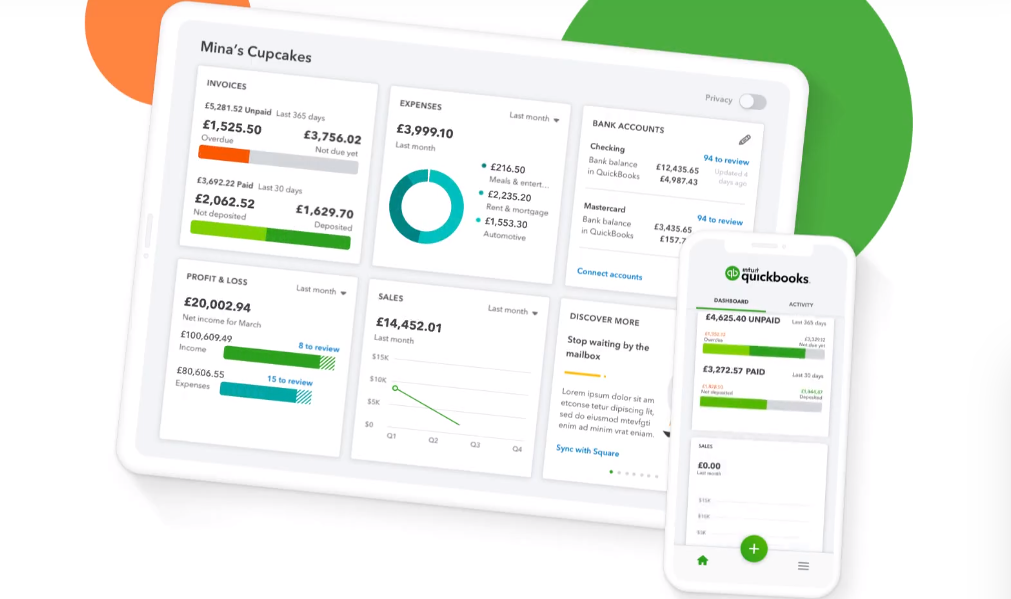 However, just because an influencer looks right on paper, the engagement might not be there. It's important to focus on those who have high engagement, even if they only have a couple of thousand followers.
Influencers are also very influential to many who browse and shop online nowadays too. It's one of the fastest-growing online customer-acquisition methods used for business nowadays. So if your chosen SaaS marketing company offers influencer marketing, then this is a big green tick.
Be sure to find influencers who are genuinely interested in collaborating and perhaps offer an affiliate or referral opportunity so that you can track how many customers they're bringing to you.
4. Retargeting potential leads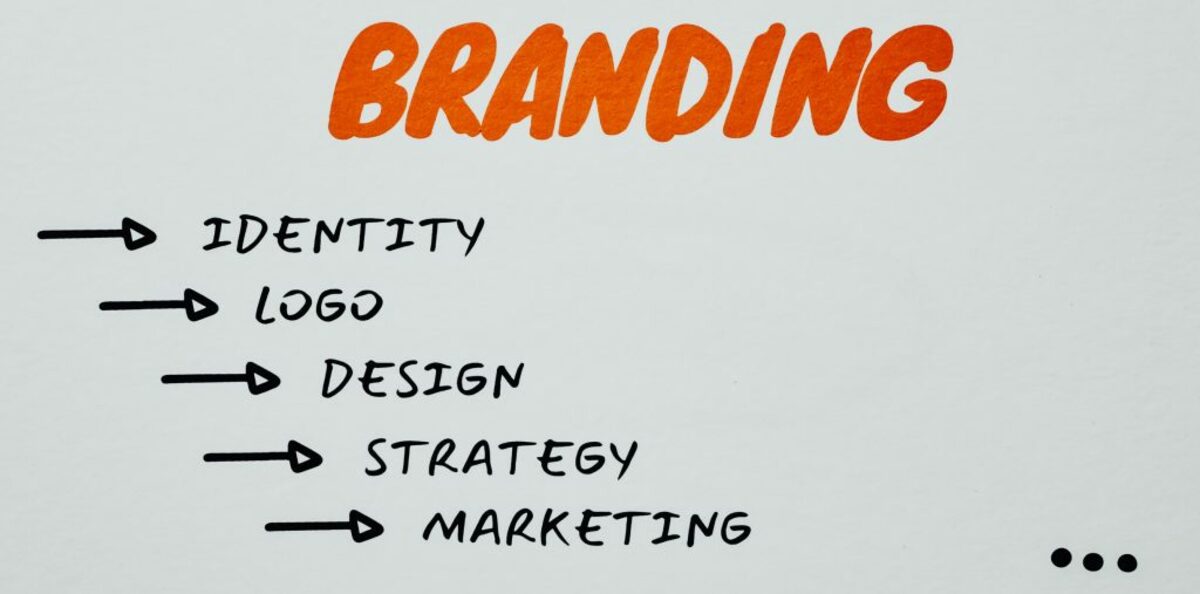 Lead generation is essential, but it's also useful to nurture any existing leads that you might have through your email subscribers or followers on your platforms.
Building lead profiles can be helpful when it comes to nurturing those leads further down the sales funnel. By providing consistent advertising and promotion of your product, that lead will eventually part with their money if the marketing is done correctly.
It's all about driving that message to the customer and providing them with every reason to subscribe or purchase your product. You want to leave no question unanswered so that the lead has no other alternative but to choose your SaaS. Brand awareness is critical, especially with the SaaS industry being one that's growing exponentially.
5. They help fill any gaps within your in-house marketing efforts
An estimated 92% of SaaS will fail within their first three years of existence. The reason for this can be varied, but for some, it can be a lack of resources in-house. You may have a small marketing team or just one employee that handles all your marketing efforts.
However, outsourcing any additional help can be beneficial to do if you need it. There may be gaps in your in-house marketing that can't be fulfilled due to time restraints or even a lack of knowledge in that area of marketing itself.
If you're doing everything you can and there are still marketing efforts that can help boost sales and growth, then outsourcing to a SaaS marketing company might be what you need to spend money on.
Choosing a SaaS marketing company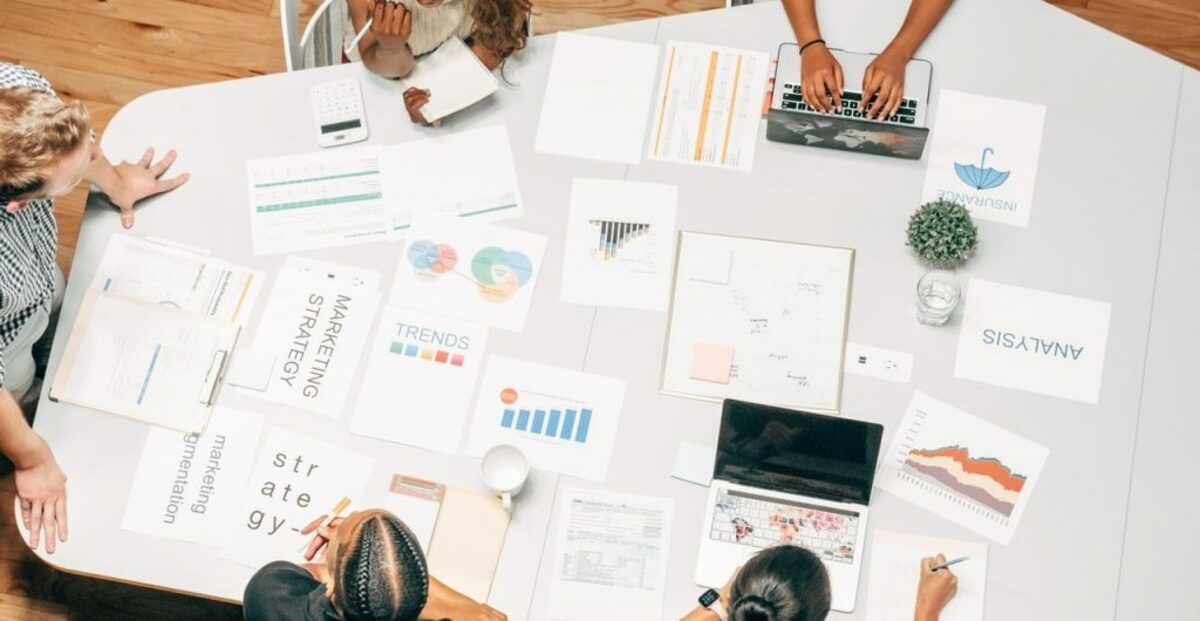 So how do you choose a SaaS marketing company from the many that are available not just in your own country but globally? To help develop your business, there are a few factors to consider in order to find the right one.
Consider what you need
What does your business need when it comes to marketing? There are different marketing agencies out there to choose from, whether it's content marketing, SEO, PPC, inbound marketing, branding, and marketing consultants.
You might want a mixture and so picking one that handles all that you need is more efficient and cost-effective than picking multiple agencies. Budget is also important, and agencies are going to charge different rates depending on their services offered and reputation within the industry. It's helpful not to overspend, particularly for those with limited funds.
Read client reviews and testimonials
Client reviews and testimonials either on the company's site or elsewhere can be a good indication of whether or not they're a good choice. Don't just trust their site's testimonials, though, as they'll tend to be biased.
Do your research and avoid any that don't really have a good reputation on the internet. Seeing what clients they've worked with in the past will also be beneficial to know whether they've helped many of your competitors in their own development.
Final Thoughts
Scaling your business is helped with the collaboration of a SaaS marketing company. As mentioned above, be sure to know exactly what you need when you start your search. Be sure to monitor their own efforts and what they've been able to provide to your business in terms of conversions to sales and awareness of your brand.
The SaaS industry is one that's growing and shows no indication of slowing down. With that in mind, you'll want all the help you can get, especially if you've only just arrived on the market. There are many benefits to using these marketing companies to help scale your business this year and beyond.

Author Bio: Natalie Redman (LinkedIn)
Email – natalieannredman92@gmail.com     
Freelance writer for many clients across multiple industries. Natalie has two years of copywriting experience. Natalie has a wide range of experience copywriting for web pages for businesses across many industries. She's also an owner of two blog websites and a YouTube content creator.