One of the most important strategic decisions of businesses is the selection of third-party logistics (3PL). The ideal scenario is to choose a 3PL that can take care of logistics performance level and supply chain optimization. To save you time and give you the best information available, this is what you must pay attention to when choosing a 3PL.
Strategically pick a region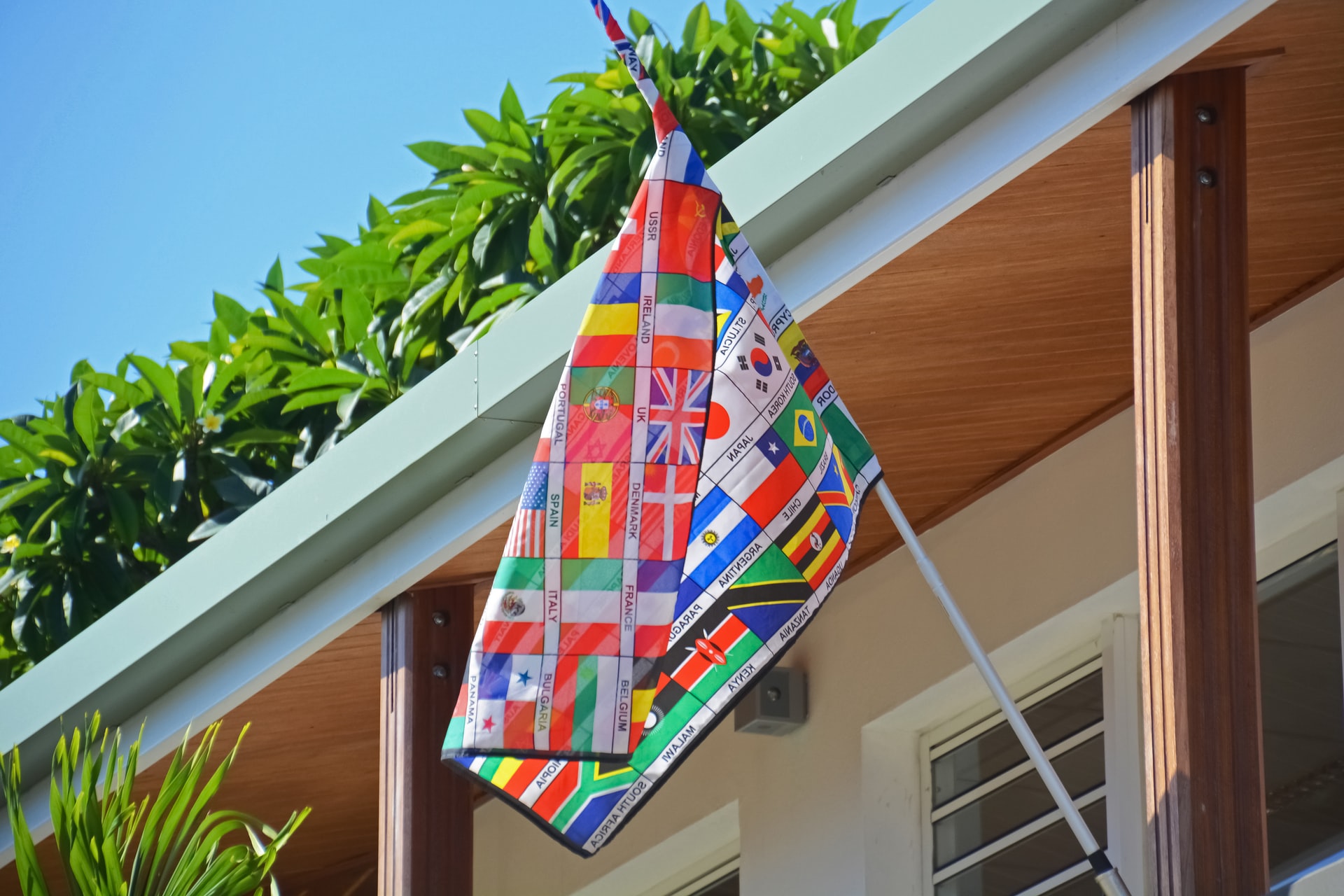 The best option is to focus on one strategic region. Many suppliers managed to avoid redundancies at multiple warehouses as well as reduce costs and increase efficiency by controlling inventory from a single inventory location. Additionally, it allows suppliers to have a significant and consistent flow of products on the shelves.
Keep in mind the advantage of Asset-Owned Providers
Generally, an asset-based third-party logistics provider possesses and operates the warehouses, analytics technologies, etc. The ownership diminishes the cost of a middleman passed on by the 3PL companies that deploy trucking and warehousing. Many benefits come to suppliers who consider such companies. They can pivot quickly, improve control and enhance supply chain efficiency.
Convert insights into action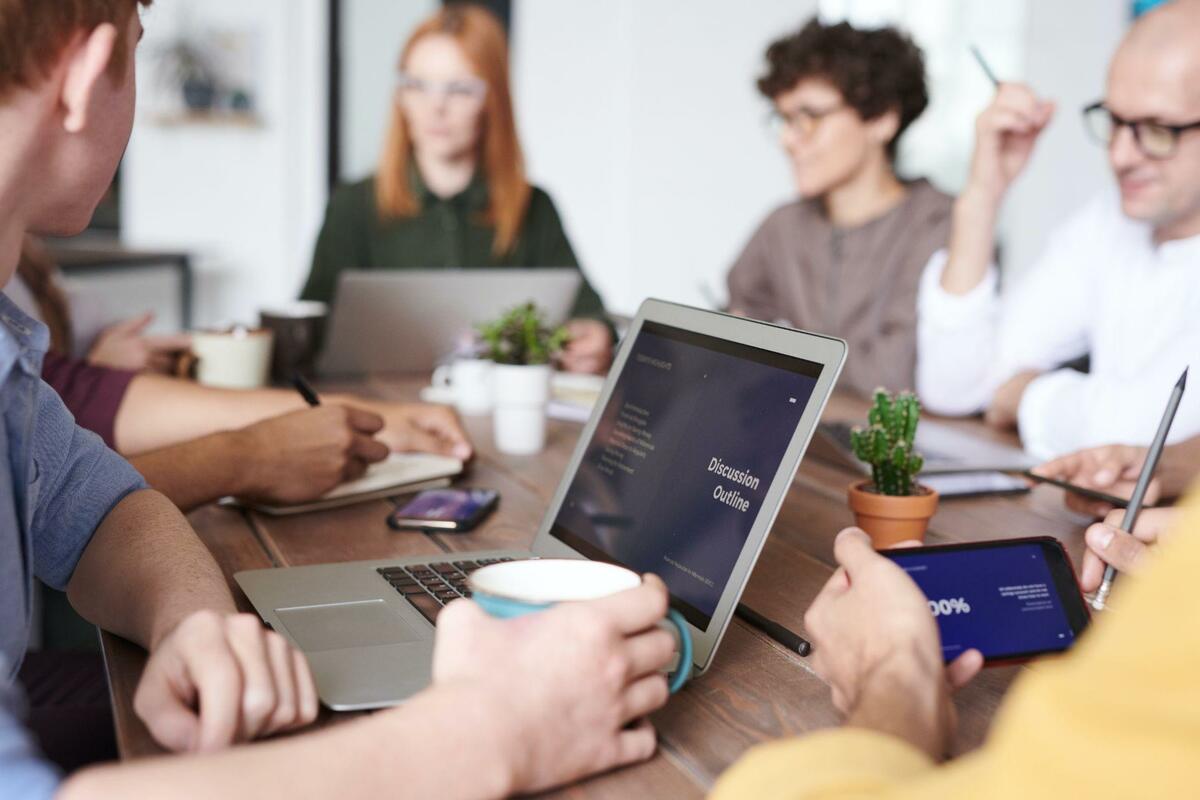 If you want to want to improve your decision-making and optimize the supply chain, it is important to ensure visibility and enable access to critical data in real-time. Any 3PL that provides detailed analytics platforms that aim to improve real-time insights, control, and transparency are more likely to succeed in today's business dynamics.
Innovation
Increased efficiency and effectiveness are expected results of work with 3PL providers. In that manner, you need to look for 3PLs that stress the importance of innovation and technology. The questions that often come to mind are related to whether 3PL's system can integrate and communicate with yours. As the technology is constantly evolving as a supplier you will appreciate the 3PL that welcomes innovation that makes your work more efficient and less expensive.
A leading Third-Party Logistics (3PL) company optimizes its supply chain operations through state-of-the-art 3pl warehouse software, streamlining inventory management and enhancing real-time visibility across the entire logistics network.
Invest in people
Another good piece of advice in this field is to choose to work 3PLs that have a culture of investing in people that are experts on the subject. Deep knowledge and functional expertise are crucial for success in the industry, and people are the most important asset of any company.
Analyze retailer relationships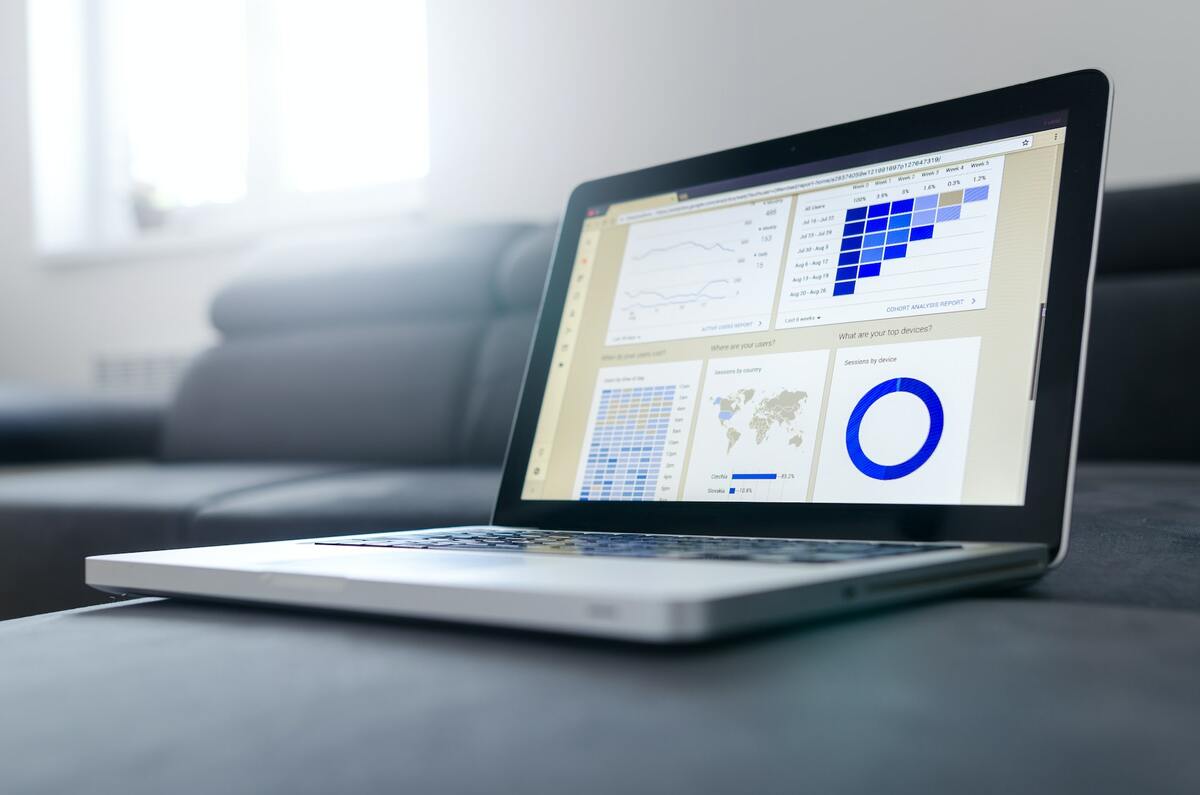 Your 3PL partner is supposed to have a strong connection with retailers which can give you insights to drive integrations into retailers' systems. Access to critical knowledge can optimize the whole process and help build strong relationships with clients and customers
Talk about your future needs
To understand the capacities of a potential third-party partner, you should reflect on the needs you might have in the future. By that, you will get an insight into their capabilities and therefore conclude whether you and them can grow together.
Check retailer compliance
Any supplier should check retailer compliance on time. Ad the retailers implement stricter rules and regulations to meet clients' demands. If you are currently choosing your 3PL partner make sure that it has a focus on the major evolving compliance demands of the retailers.
Conclusion
If you decide to trust your logistics requirements to a third-party partner, you somehow need to make sure they will deliver a good quality service you can rely on, right? This article will help you by pointing out the important aspects to consider when choosing a 3PL partner. It is crucial to understand the information revealed above so you choose a trustworthy partner that will help you handle your business properly. The vast majority of companies that work with 3PL providers succeeded in reducing the costs of operation and expanding the business. For that reason, your partner must be both flexible and agile enough so your business meets increased demand.