In a post-Covid world, remote work and keeping the weekly schedule has become the norm for many Americans. With US-based companies inching towards a new normal, many U.S. workers have urged employers to pump the brakes on return-to-office plans.
After taste-testing the benefits of WFH setups ( i.e., improved work-life balances and productivity boosts), remote workers have, not surprisingly, dug in their heels in the face of return-to-work initiatives. In some cases, employees have threatened resignation if deprived of WFH opportunities.
While employees root for remote setups in light of increased flexibility and cut monthly costs (i.e., travel costs, daycare expenses, etc.), employers can also reap the benefits of WFH. For instance, employers can slash overhead costs such as rent, utilities, and building maintenance.
Additionally, WFH-friendly employers can dip into larger talent pools and address absenteeism head-on.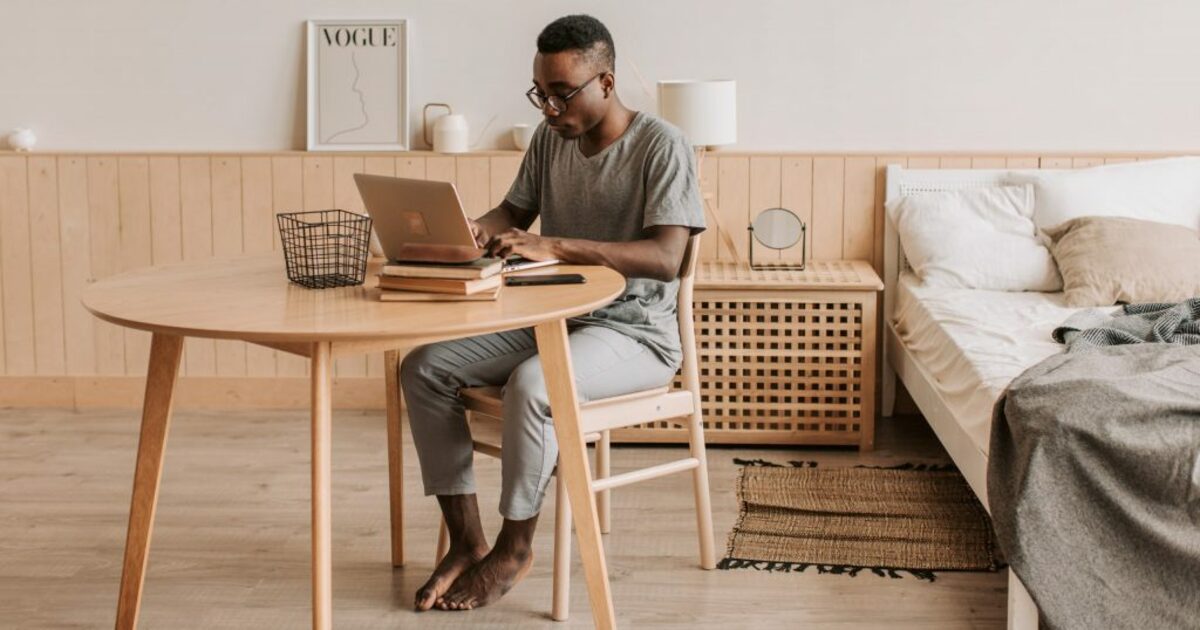 If the benefits highlighted above pique your interest, consider transitioning to a fully remote setup in the name of employee health and wellness. How can you make the transition? Start by setting up a virtual address with iPostal1. Once you've pinpointed the area(s) you'd like to establish a business presence, select your virtual address accordingly. With a virtual address, you can take your professional business image to the next level and breathe a sigh of relief knowing your mail will be stored in a secure location.
Once you've secured a virtual address, develop a remote hiring strategy and onboarding process. To pad your bottom line, invest in project management software and remote communication apps. Finally, finetune your remote office marketing strategy. While marketing your remote office may present unique challenges, you can market your remote office effectively with a few simple practices.
Describe your remote office culture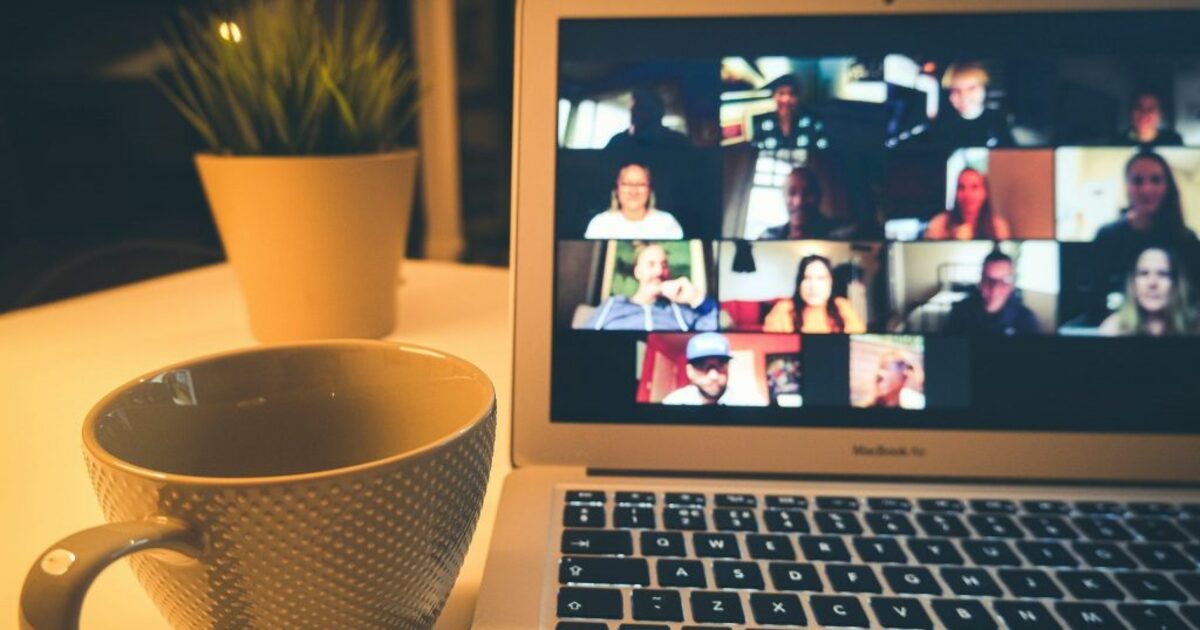 Just because employees no longer gather around the water cooler for office gossip, that doesn't mean your company must abandon its initiatives to establish a thriving company culture. Even a remote office has its distinct atmosphere and dynamic.
Identify the values that lie at the heart of your company's identity. For example, what do you and your employees prioritize? What unique personality does your company present to its clients or customers? Take time to analyze and list the elements that make up your office culture.
Include how working for your company benefits them. For example, share how you protect them from identity theft (which also protects your business from security exposures).
Use employee testimonials effectively.
What your employees have to say about working in your remote office will carry a lot of weight. Potential employees and even clients will be interested to see what current employees identify as the benefits and perks of working in your remote office.
So, choose your employee testimonials carefully. A glowing, over-the-top testimonial packed with superlatives may ring false. On the other hand, you don't want faint praise to work against you. That said, only feature the testimonials that are both complementary and believable.
Emphasize what sets you apart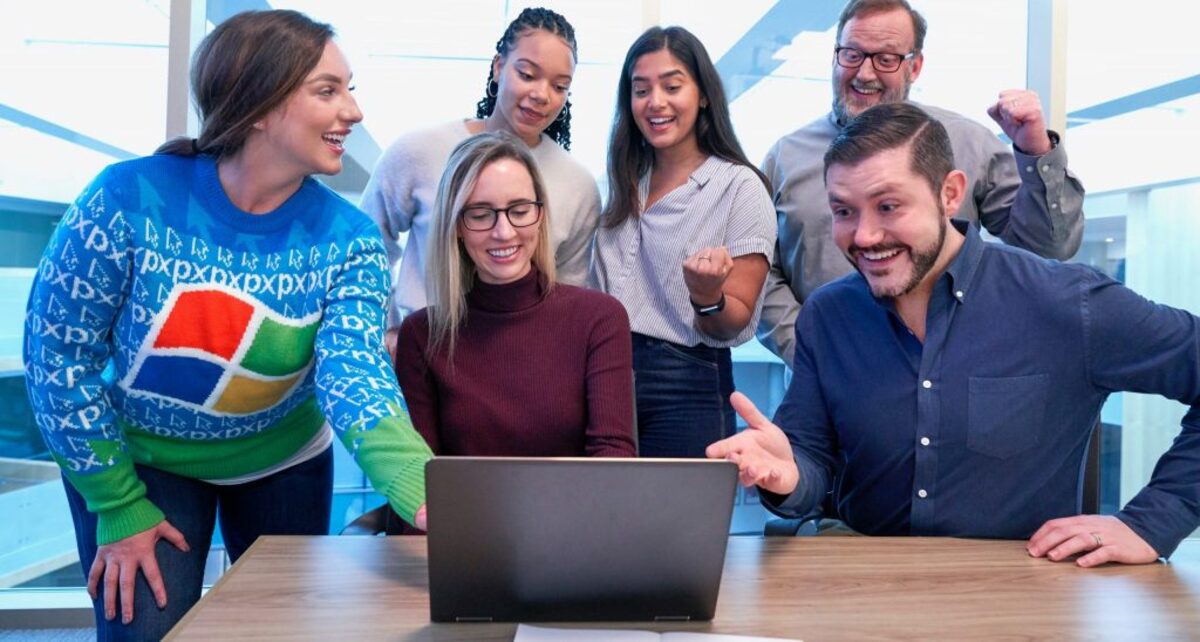 What makes your remote office unique? Are there specific practices, benefits, or group activities that make your office an enriching place to work? What differentiates the work your remote office produces from that of any other office? Try to identify the elements of your team and office culture that are unique in an appealing way.
Consulting your employees to gather their ideas on this topic is an excellent way to expand your list. Then, synthesize your findings into a description that makes your office sound as appealing and rewarding as you know it is.
Highlight employee successes
An excellent way to market your remote office is to let your employees' accomplishments speak for themselves. Find ways to emphasize the impressive milestones your employees have reached in the recent past. Not only will this practice make your employees feel appreciated and valued, but it will also emphasize the achievements are attainable in your organization.
The better your employees' professional life sounds, the better your remote office looks.
Outline the freedoms remote work offers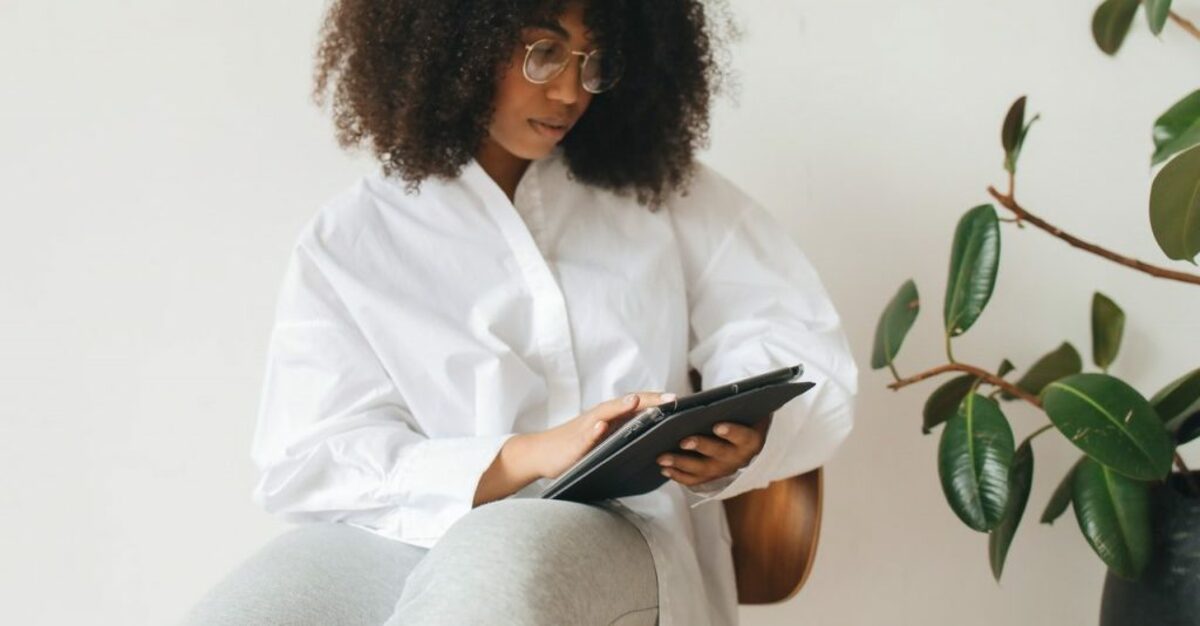 Remote work comes with its own advantages, such as the ability to ditch the daily commute, arrange your work hours around your family life, wear sweatpants all day, every day, and drink your own fresh, home-brewed French roast while you work.
There are plenty of reasons to love working from home, so find the incentives that apply to your team specifically.
Final thoughts
Marketing your remote office doesn't have to be a headache. By following the tips listed above, you can effectively market your remote office and attract the kinds of clients and employees your company deserves.