Logo design is an essential part of a brand's identity. It can be the first thing customers see and form an opinion on, so it is important to have a well-designed logo that accurately represents your brand. To ensure that you create a successful logo design that stands out from the competition, it is important to understand the five principles of logo design. These principles include simplicity, scalability, versatility, uniqueness, and adaptability.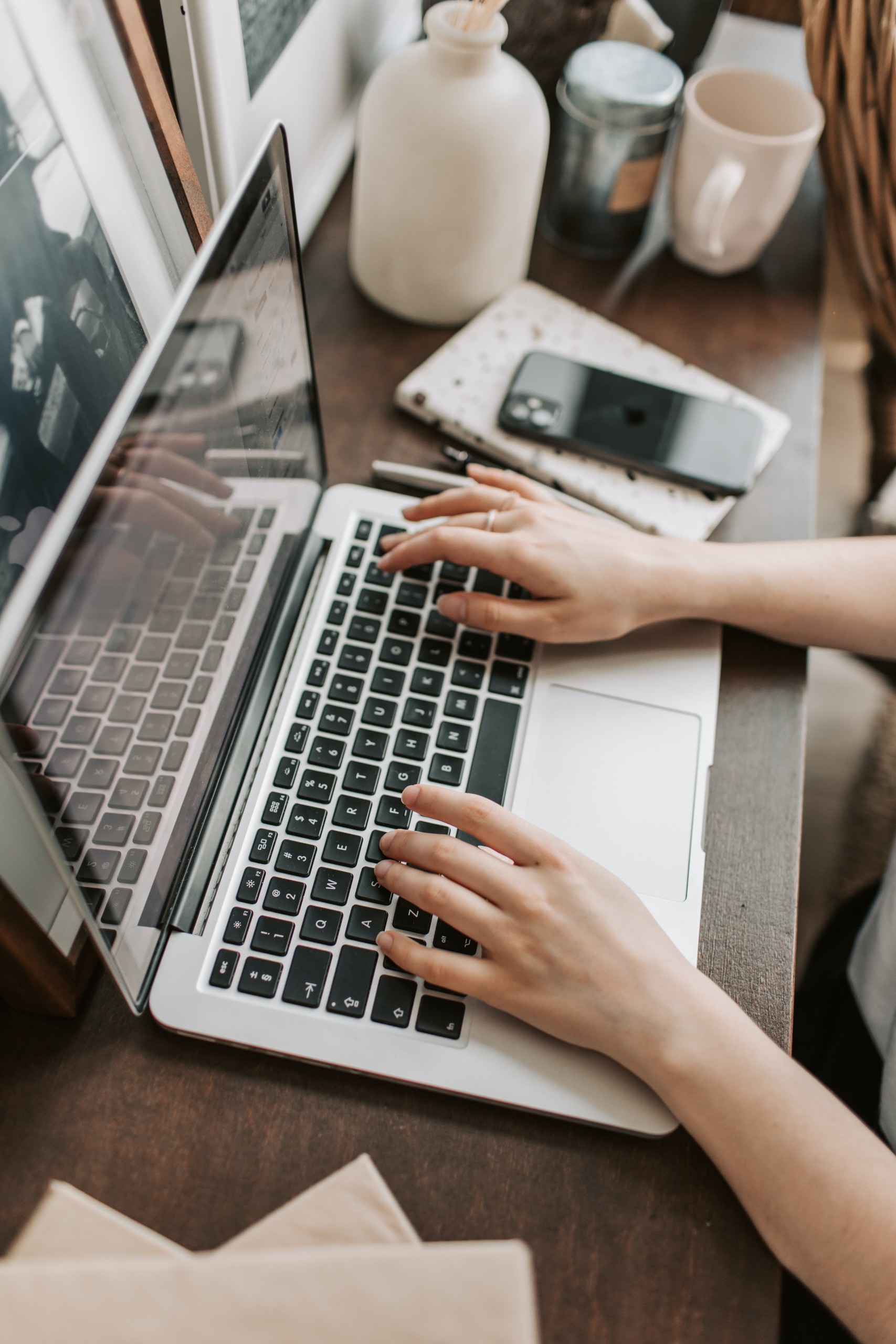 1. Simplicity
Simplicity in logo design can take many forms; it can involve using a minimal color palette, limiting detailing, or keeping shapes basic. Utilizing fewer elements allows for a more concise representation of the brand's message which makes it easier for consumers to recognize and remember the company's symbol. As such, designers should focus on one or two key aspects that accurately represent their client's story rather than overly complicating their designs with unnecessary details or colors.
2. Scalability
Scalability refers to the ability of an image or design element to remain intact when resized or stretched. Logo designs need to keep their integrity when resizing or scaling them up or down for the company's branding message to remain recognizable and consistent throughout all uses. Scalability is one of the three basic principles of logo design. The other two principles include minimalism and symbolism. Minimalism is about keeping your logo simple and uncluttered with few colors and lines while still conveying a strong visual impact.
3. Versatility
Logo design is an essential part of branding, as it creates a memorable and recognizable symbol that represents a company. Versatility is one of the key principles to consider when designing logos, as they should be able to fit into many different settings while still maintaining their identity. There are numerous ways to ensure your logo stays versatile, from considering shapes and sizes to using colors wisely. A logo should not only look good on paper or a website; it must also translate well onto merchandise, vehicles, and signage. To make sure your logo looks great in multiple formats, keep things simple with smaller details likely getting lost in translation. Utilizing the primary colors for maximum versatility is ideal; however strategic use of additional shades can bring depth without compromising recognition or legibility.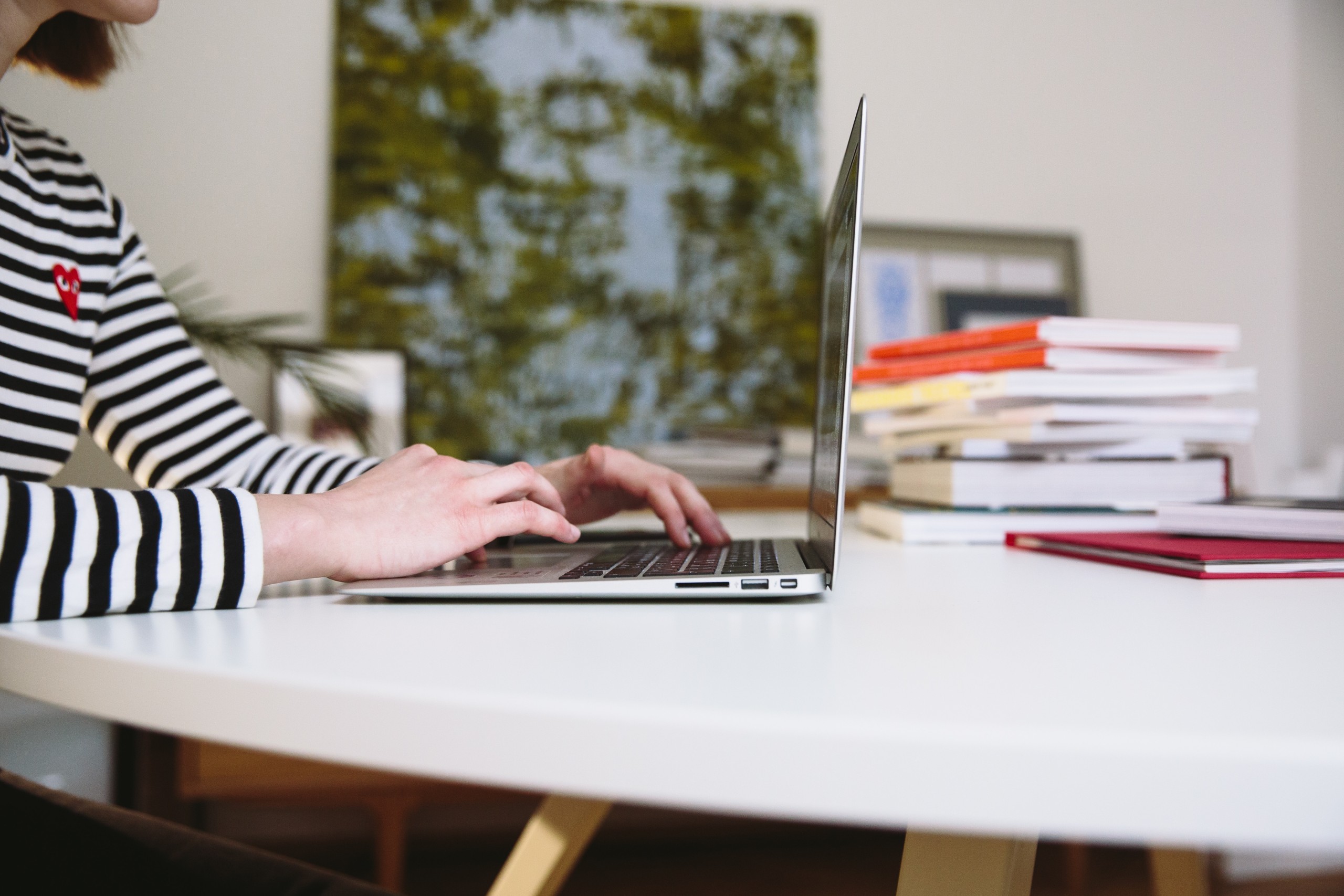 4. Uniqueness
Uniqueness is one of the most important elements of logo design. A unique logo can help a business stand out from its competitors and create recognition in the minds of consumers. Logo design consists of many different components, each with its purpose. Colors are used to represent an emotion or feeling; font choice should reflect the tone and nature of a business; and shapes are used to draw attention and make a statement. To ensure uniqueness, designers must carefully consider all aspects to create an original logo that is easily recognizable by potential customers. Unique logos also have other advantages such as creating a strong impression on customers and helping businesses stand out from their competition.
5. Adaptability
Adaptability is one of the key principles of logo design that should be taken into consideration when creating any logo. Adaptability ensures logos are versatile across all platforms, allowing them to be used effectively in both digital and physical elements like stationery, signage, or advertising. Having a logo that can adapt to different sizes, colors, and resolutions allows it to remain visually consistent when viewed on various devices such as small mobile screens or larger desktop displays. This helps keep the brand identity cohesive no matter where it appears which is essential for increasing recognition among customers.
Logo designing is an important aspect of any business that should not be taken lightly. Each of the 5 principles of logo designing discussed in this article is essential for creating a great logo and a memorable brand identity. It is important to understand the value of each principle, as well as how they overlap and work together to create successful logos that customers will recognize and remember.