What is the definition of a business plan? A business plan is a written document that outlines the goals and objectives of a firm. It also details the strategies and methods used to attain those goals. A business plan is necessary for every new or existing firm because it provides direction and keeps everyone on track.
The first step in creating a business plan is to write an executive summary, which gives readers an overview of the plan's key characteristics. You must define your company's goals and clarify your target market. After that, you must describe your marketing strategy and sales projections. Finally, it would be beneficial if you provided financial projections for your organization.
A business plan might help you get off to a good start if you're starting a new company. If you already have a business, it may help you stay organized and focused on your goals. Regardless of where you are in the process, taking the time to create a comprehensive business plan pays out financially in the long term.
Why should you create a business plan?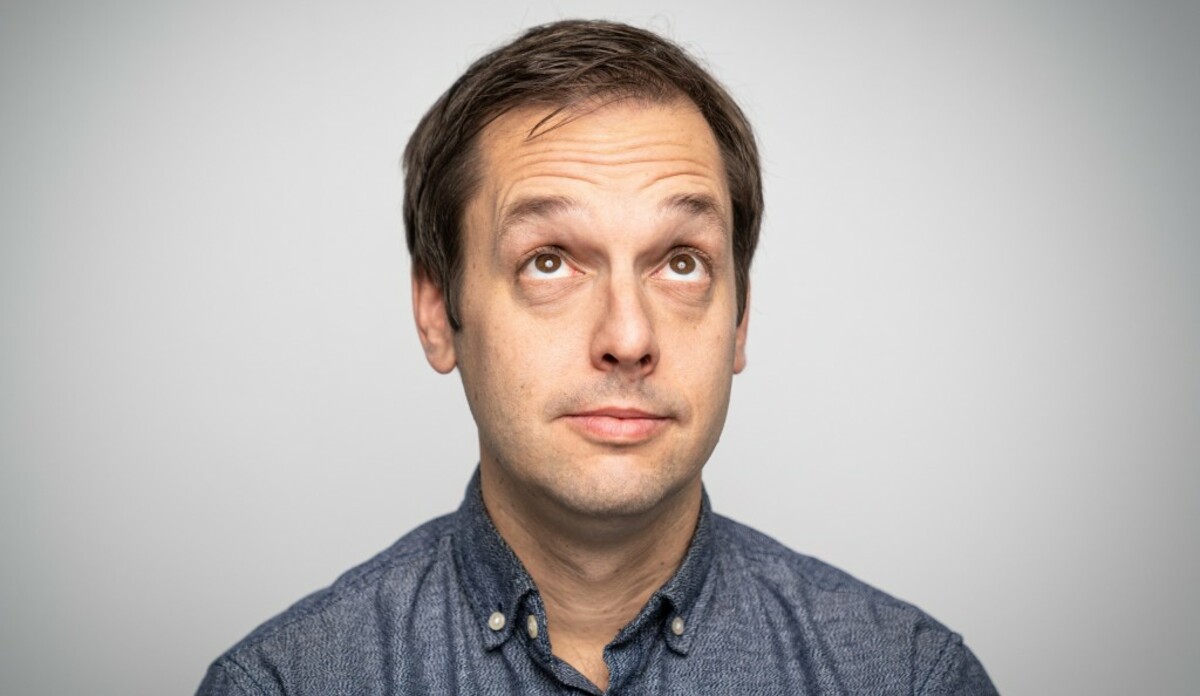 Investors use business plans to assess the viability of a firm before financing it, which is why business plans are often written before asking for a  loan. Even if you don't require financing, there are numerous compelling reasons to consider creating a business plan.
Planning. This is a great way to clarify your ideas and understand the breadth of your company and the amount of time, money, and resources you'll need.
Evaluating concepts. If you're an ideas person, creating a business plan for each of them will help you concentrate time and attention on those with actual potential.
Research. You have to research your ideal consumer and competitors. This is information that can help you make good choices.
Recruiting. Your business plan is the best way to express your vision. It can help you build trust with them, particularly if you're still in the early phases.
Partnerships. A clear understanding of your vision, audience and growth strategy will make it much easier for the other company to determine if a partnership between the two is viable.
Competitions. Some business plan contests offer rewards such as mentorships and grants. Try Googling "business plan competition + [your region]"  or + [your industry]" to see if there are any available.
9 Essential Steps for Writing a Business Plan
1. Writing an executive summary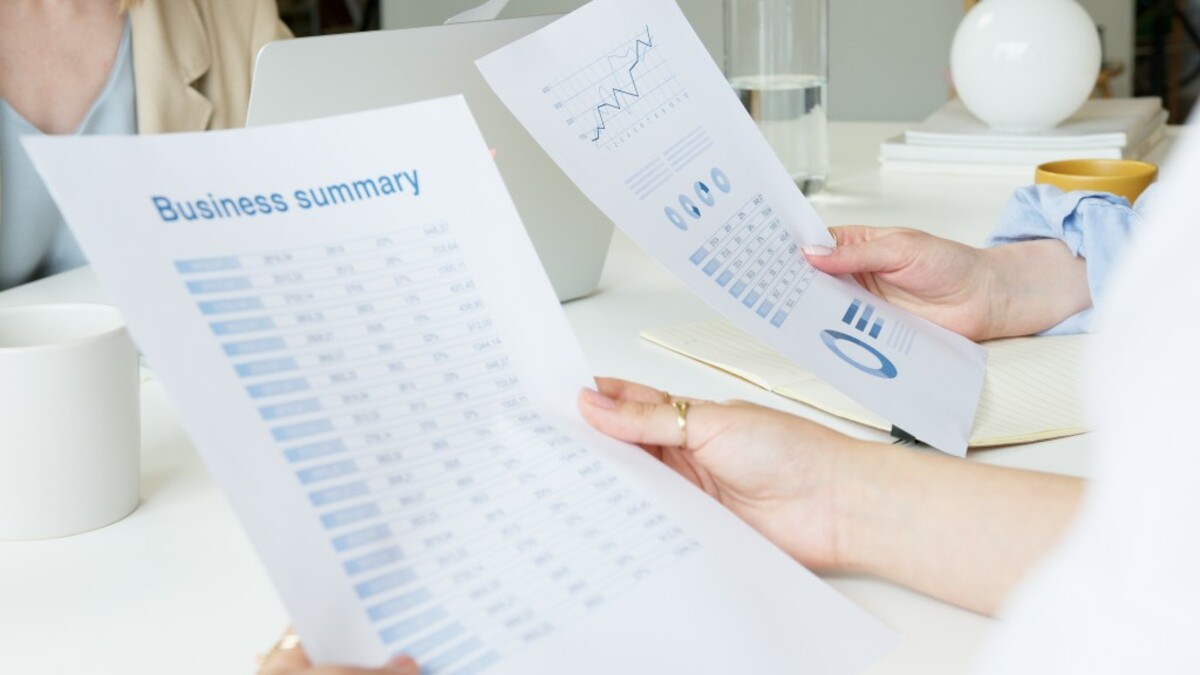 This is your business plan's first page. Consider it your elevator pitch. It should contain a purpose statement, a short explanation of the items or services supplied, and a high-level overview of your monetary expansion ambitions.
Though your investors will read the executive summary first, it may be better to write it last. Use this section to highlight the most important aspects of the plan in short.
2. Describe your business
The following section is your company description, which should include information such as:
Your firm's registered name.
The address of your company.
The names of prominent business figures. Make a point of highlighting individuals of your team's unique abilities or technical competence.
Your company description should also specify your business structure, such as sole proprietorship, partnership, or corporation, as well as the percentage of ownership held by each owner and the amount to which each owner is involved in the firm.
It should also go into your company's history and its current nature. This prepares the reader to learn about your objectives in the next section.
3. Outline your company's objectives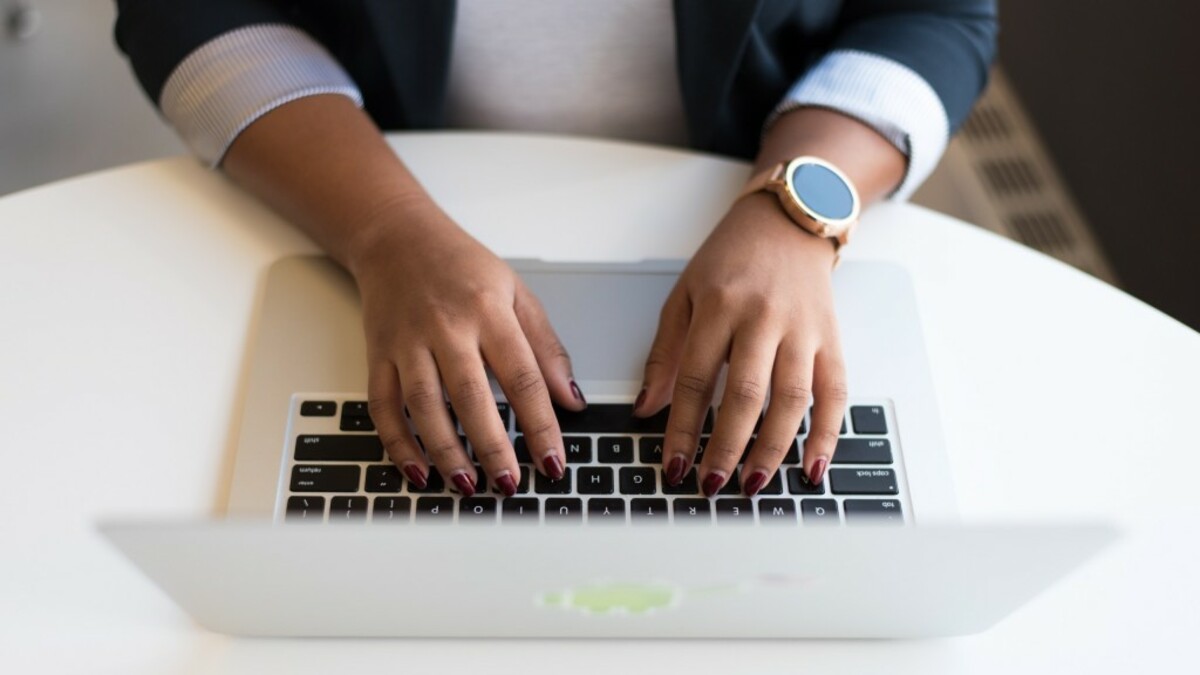 A goal statement is the third component of a business strategy. This part explains what you're looking to achieve, both short-term and long-term.
If you're searching for a company loan or outside investment, this section may help you explain why you have a clear need for cash, how the finance will help your organization develop, and how you intend to meet your growth goals. The objective is to describe the possibility and how the loan or investment would help your business expand.
For example, if your firm is introducing a new product line, you can take the opportunity to describe how the loan would assist you in launching the new product and how much you expect sales to rise over the following three years.
4. Explain your goods and services
In this part, go into depth about the items or services you provide or intend to offer.
The following should be included:
A description of how your product or service operates.
Your product or service's price model.
The usual clients you service.
Your order fulfillment and supply chain strategy.
Your sales strategy and distribution approach
You can also discuss existing or pending trademarks and patents related to your product or service.
5. Conduct market research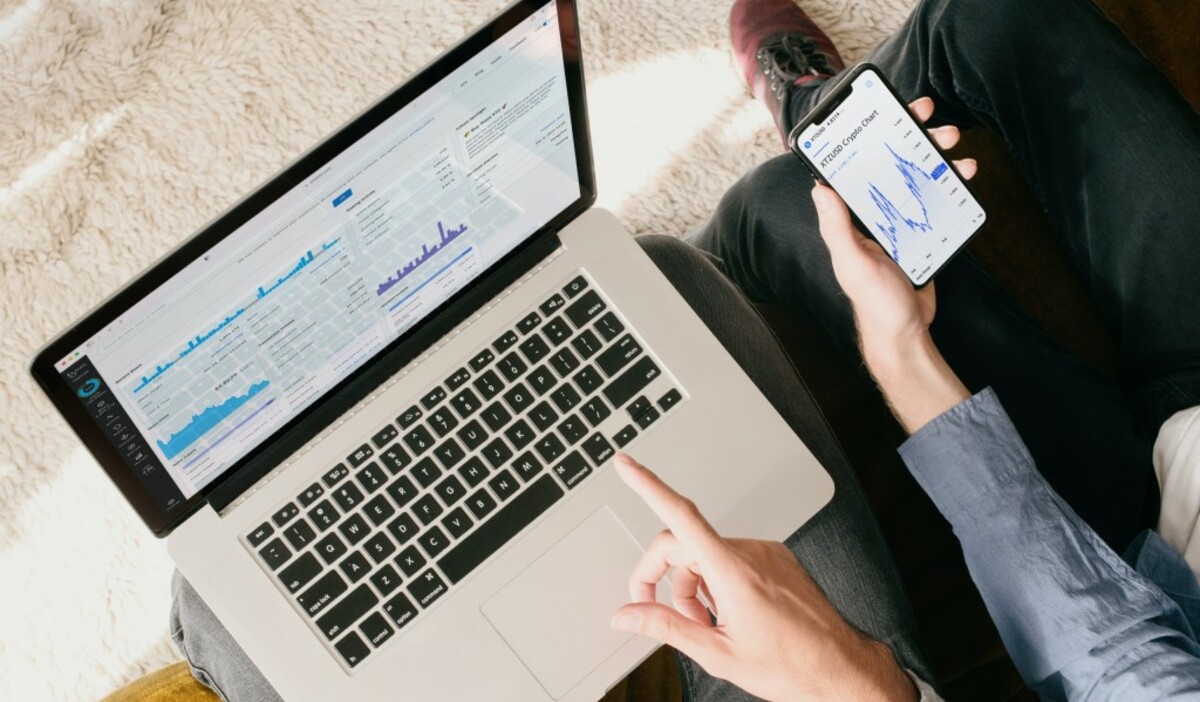 Lenders and investors want to know what distinguishes your company and products from that of your competitors. Explain who your rivals are and how you're different from them. Discuss what they do well and where you can improve. Explain why you're addressing a distinct or underserved market.
6. Describe your marketing and sales strategy
In this section, you should discuss how you want to convince clients to purchase your goods or services or how you intend to build customer loyalty that will lead to repeat business.
7. Do a financial study
You may not know much about your company's finances if you're a start-up. If you already have a company, you should include income or profit-and-loss statements, a balance sheet that includes your assets and obligations, and a cash flow statement that indicates how cash enters and exits.
8. Create financial forecasts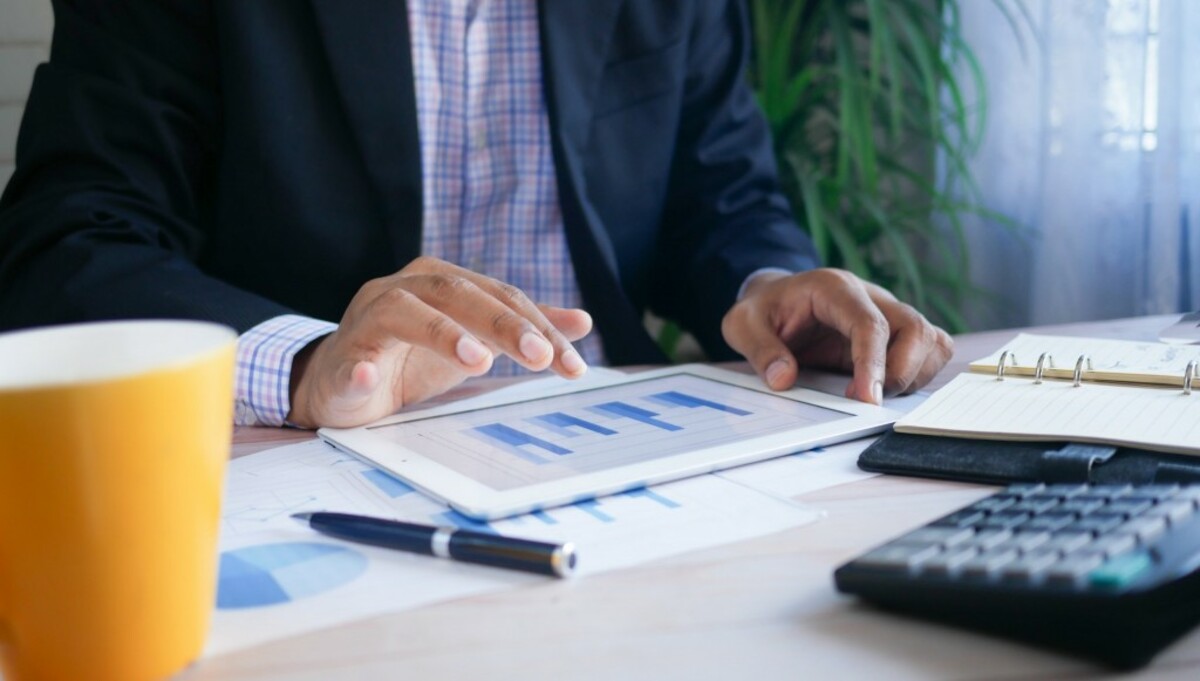 If you're looking for finance or investors, this is an essential aspect of any business strategy. It describes how your company will make enough profit to repay the debt or earn a reasonable return for investors.
You'll offer your company's monthly or quarterly revenue, costs, and profit predictions for at least the next three years, presuming you've gotten a new loan. Accuracy is essential, so thoroughly examine your previous financial accounts before making estimates. Your objectives should be ambitious yet reasonable.
9. Include further information in an appendix
List any extra papers or supporting evidence that you couldn't fit in elsewhere, such as essential staff resumes, equipment leases, permits, patents, receipts, bank statements, contracts, and personal and company credit history. If the appendix is lengthy, consider including a table of contents at the start of this section.
Conclusion
Even if you never intend to pitch to investors, a business plan may help you establish clear, intentional next steps for your company—and it can help you uncover holes in your strategy before they become problems.
You now have a complete guide and the information you need to assist you in starting working on the next phase of your business, whether you've prepared a business plan for a new online business concept, a retail shop, or for developing your present firm.