Leads are essential for all businesses, large and small. For companies to develop, converting leads into repeat consumers is necessary. And to do it effectively, you must have total visibility into sales and marketing leads in a structured manner, and a b2b sales agency can be of enormous help for that.
Winning the business of high-caliber clients takes time, but many companies are short-sighted and don't understand how to play the long game.
Lead generation is a multifaceted process than just luring potential clients to your website. You must also obtain the correct contact information from them and give them the appropriate messages in order to turn them into long-term customers for your company.
In this article, we've ranked and reviewed some of the top lead nurture software, taking into consideration marketing features, pricing, integrations, support, and other factors.
What is lead nurture software?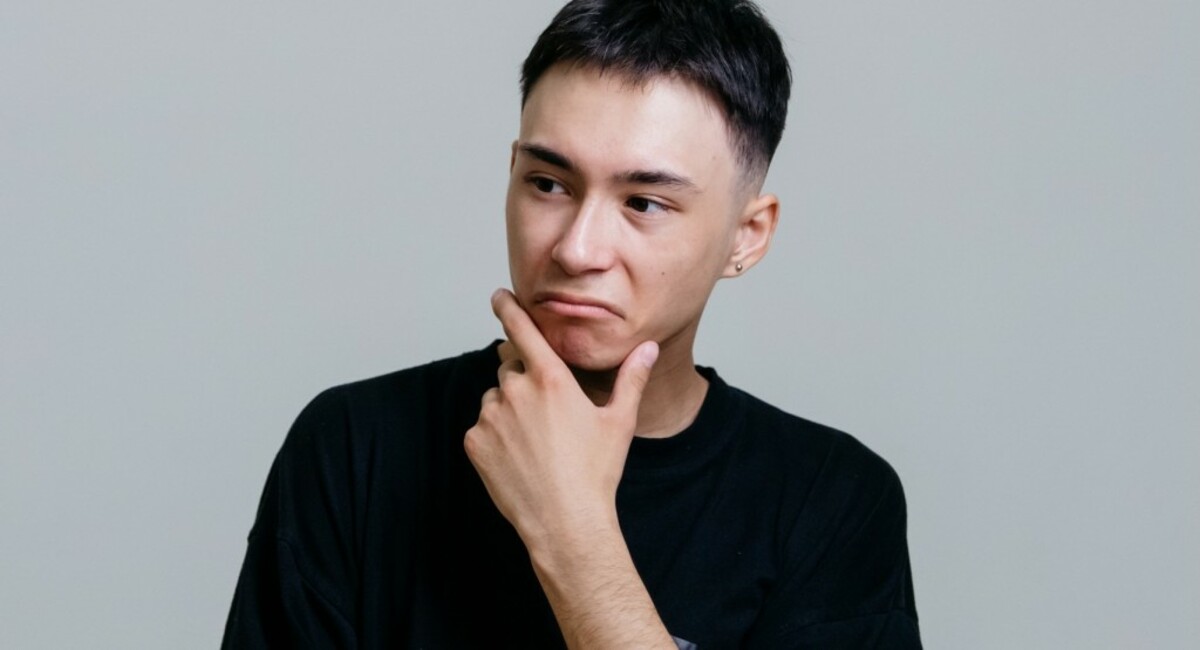 A lead is defined as expressing an interest in your service, company, or product. Lead nurture software assists you in generating leads automatically from a variety of sources and routing them to your marketing or sales team for conversion to sales opportunities.
Prospective customers visit your website and contact you through the personal data you collect. This is how leads are often produced. A professional lead nurture software supports you with lead scoring, conversion rate optimization, lead nurturing, customer engagement, and several other activities.
HubSpot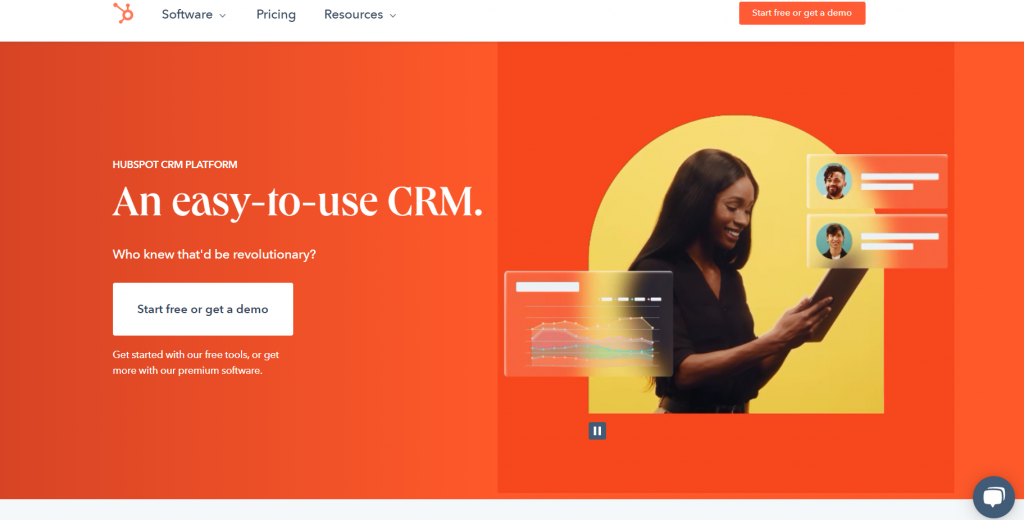 With HubSpot, businesses of all sizes can take advantage of inbound marketing, sales, CRM, and customer care all in one place. Business analytics, customer relationship management, social media marketing, lead generation, marketing automation, and other functions can all be managed from a single dashboard.
HubSpot assists you in attracting and converting leads through blogging, social media advertising, landing page design, marketing automation, and other methods. It also offers revenue attribution reports, which are helpful for tracking ROI and other important indicators.
Lead generation and nurturing can be aided by the use of ad tracking and social media management. All of your social media advertising can be managed in one place with HubSpot's ad management platform. HubSpot also assists you in creating mobile-friendly forms, pop-ups, banners, and slides to convert visitors to leads on your website.
You may even incorporate all of these features into any web page on your website.
MailChimp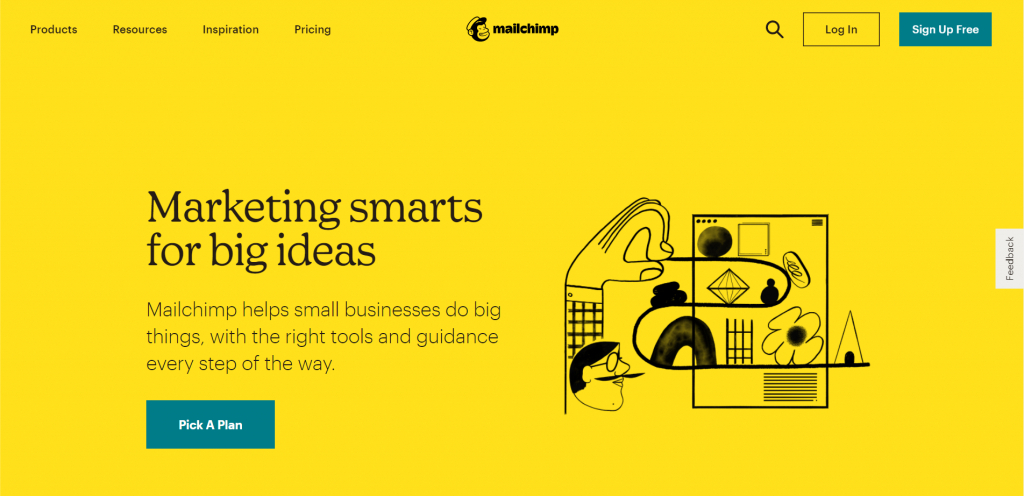 Mailchimp is an email marketing solution that assists you in generating leads, obtaining email subscribers, sending emails, and even creating websites. The dashboard consolidates consumer data, marketing channels, and insights into a single view for marketing optimization purposes.
It is appropriate for small enterprises, and it assists in the creation of landing pages as well as the connection of data to a CRM system. To generate leads, Mailchimp provides two essential methods, namely, getting your business online and marketing your business to potential customers.
It assists you in promoting your company by helping you in the creation of marketing campaigns as well as the analysis of past and future campaigns. Moreover, it can track your customers' journeys and distribute messages through various media.
LeadFeeder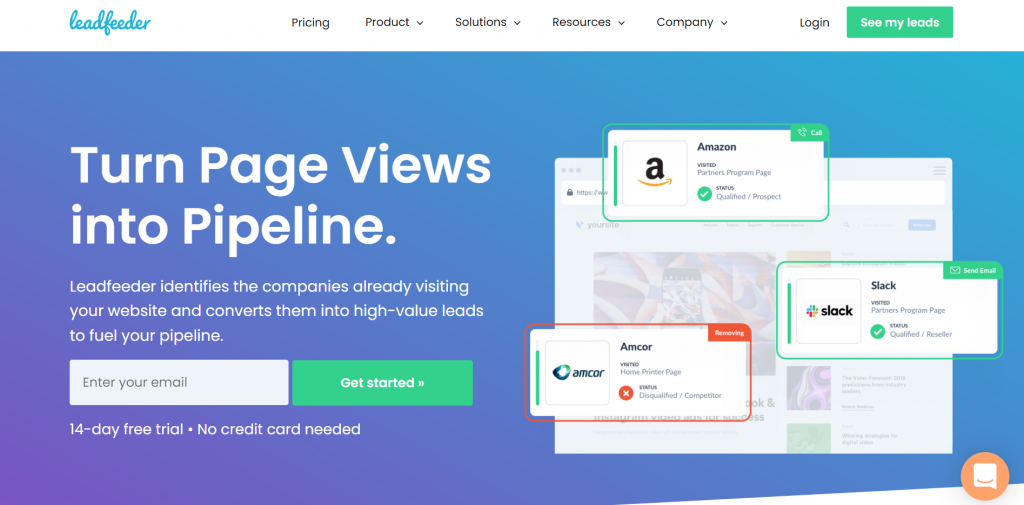 Leadfeeder is an online business platform that assists you in the identification of leads, the acquisition of leads, and the targeting of clients to close sales. In addition to lead creation and account-based marketing, it also includes website visitor tracking and sales prospecting.
This lead nurture software platform provides who has visited you, how they got there, the pages they visited, and what their goals are. Leadfeeder gathers all of this information by analyzing large amounts of consumer data and following individual customer activity.
It also combines with other business tools that you may already be using to improve the effectiveness of your marketing campaigns, such as Microsoft Dynamics, Slack, ActiveCampaign, Google Hangouts Chat. Additionally, if you combine your CRM system with Leadfeeder, your CRM system will be instantly updated.
Overloop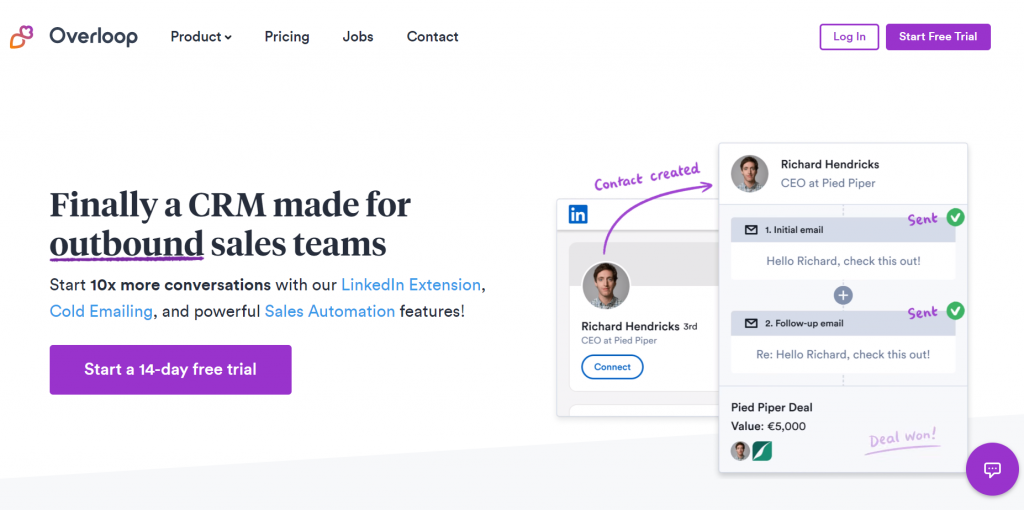 Overloop helps you identify leads, capture leads, manage lead information, and start email campaigns. It is free to use. It enables you to construct lists, obtain a list of daily tasks, automate multi-channel outbound actions, and monitor campaign results.
To build a multi-channel campaign for your business, it automates all of your outbound emails and follow-up calls, and social network posts. Your potential customers can be found, and their personal information can be collected in this way, no matter where they may be located.
The capacity of the solution to automate all sales and lead creation operations is a significant benefit. Using established filters and criteria, leads can be uploaded manually or automatically, and both options are available. In addition, you can define conditions and processes to divert leads to the most appropriate routes and activities.
It also gives you the ability to review lead interactions to deliver more tailored emails. Also included are action blocks such as task creation, field updates, immediate notifications, and other features that help you get things done faster.