The Internet is an ever-evolving platform that has provided countless opportunities for business owners. However, with these opportunities come potential risks and WordPress is no exception. As a website owner, it is essential to ensure your WordPress site is protected from malicious users trying to gain access or disrupt its performance. Fortunately, there are tools to help you do this such as WP Login Lockdown. This article will discuss the important role it plays in keeping your WordPress site secure.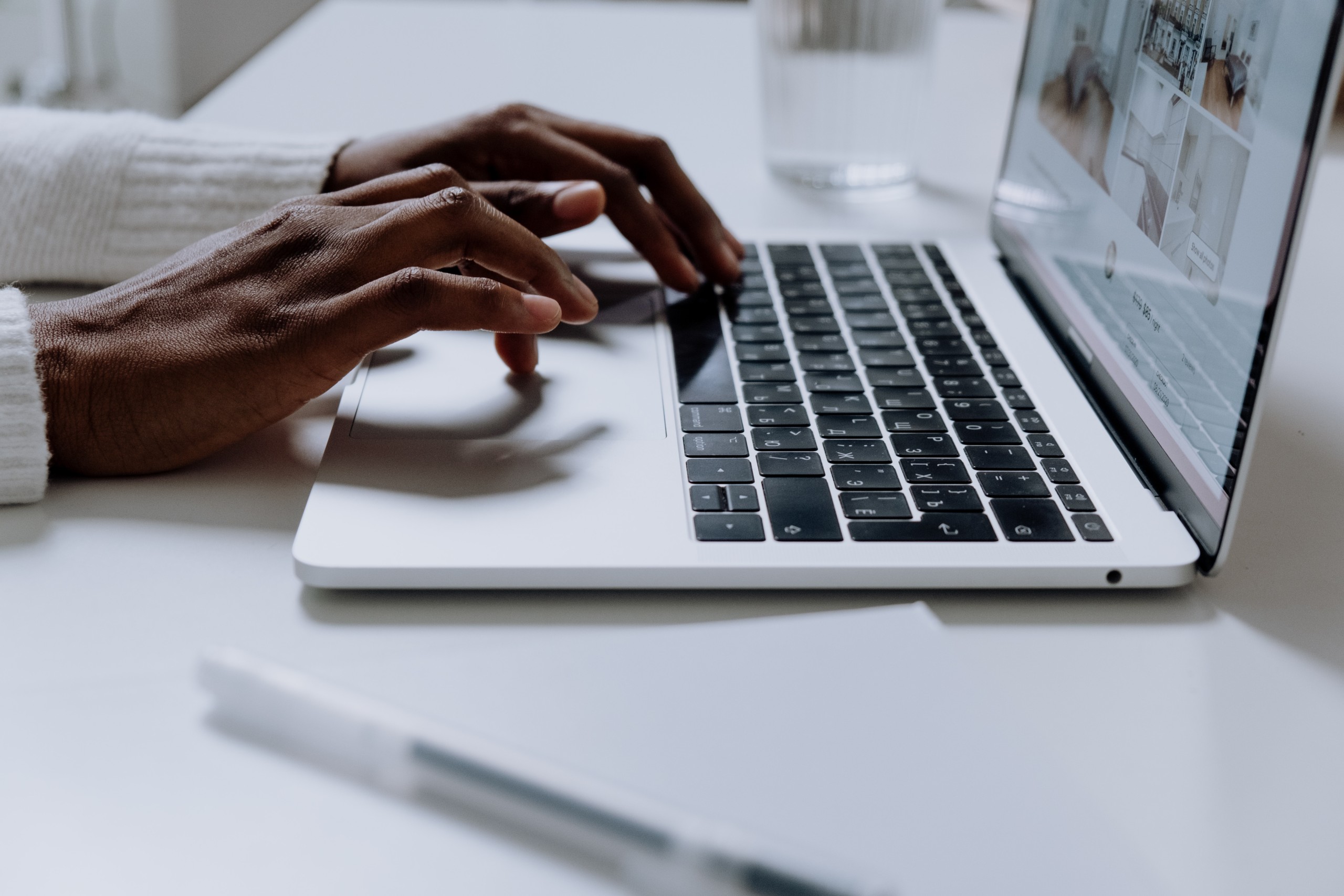 What is WP Login Lockdown?
WordPress is one of the most widely used content management systems in the world. However, its popularity also makes it a prime target for hackers and cybercriminals. That's where WP Login Lockdown comes into play – this plugin acts as a safeguard by locking down your login page from unauthorized access attempts.
WP Login Lockdown works by monitoring login attempts to your WordPress site and blocking any IP addresses that make too many unsuccessful attempts. This ultimately helps protect your site from brute force attacks, which is when hackers use automated tools to guess usernames and passwords until they find the correct combination to gain access.
In addition to blocking malicious login attempts, WP Login Lockdown has other features such as email notifications for failed login attempts, customizable lockout messages for users attempting to log in from blocked IP addresses, and the ability to whitelist trusted IP addresses or ranges.
Benefits of WP Login Lockdown
WordPress is an excellent content management system that powers millions of websites. However, with its popularity comes the increased risk of cyber attacks. One way to protect your website from brute-force attacks and hacking attempts is by using WP Login Lockdown, a security plugin designed for WordPress.
WP Login Lockdown works by limiting the number of login attempts a user can make within a set period. After a certain number of failed attempts, the plugin locks down the login page temporarily, preventing any further attempts from that IP address. This feature protects your website from bots and hackers who use automated tools to guess passwords or try different combinations until they find one that works. Another benefit of WP Login Lockdown is its ability to track all failed login attempts and notify you when there is suspicious activity on your website.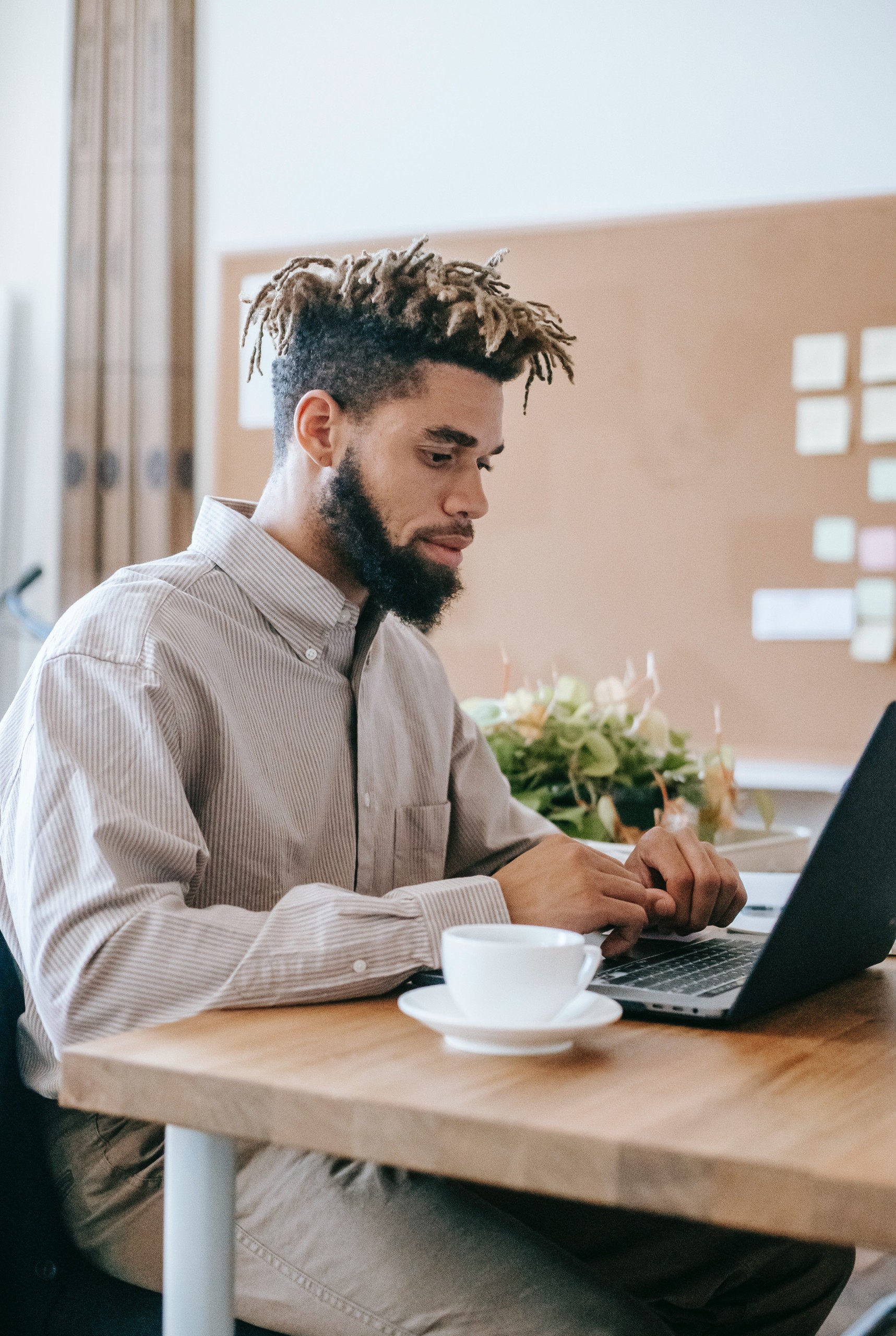 Installation and Setup
Installation is straightforward and can be done within minutes. Simply go to the plugins section in your WordPress dashboard, search for "WP Login Lockdown," and click install. Once installed, navigate to the settings page for WP Login Lockdown where you can customize various options such as how many failed login attempts trigger a lockdown, how long the lockdown lasts, and whether or not to receive email notifications when someone tries to access your site unsuccessfully. By taking these extra precautions with WP Login Lockdown, you'll significantly reduce the chances of someone gaining unauthorized access to your website through brute force attacks.
Monitoring Your Site's Security
In today's digital age, website security has become a paramount concern for businesses and individuals alike. With cyber-attacks becoming increasingly sophisticated and common, it is imperative to ensure that your site is secure from all possible threats. Fortunately, there are many tools available that can help you keep your website safe and secure.
One such tool is WP Login Lockdown, a powerful plugin for WordPress websites that monitors login attempts and blocks suspicious activity. This plugin enables you to set up various security measures on your site, such as restricting the number of login attempts per user or IP address, setting up custom lockout periods for failed logins, and even blocking specific IP addresses altogether. With these features in place, you can rest easy knowing that your site is protected against brute force attacks and other malicious activities.
In conclusion, WP Login Lockdown is a great way to keep your WordPress site safe. By taking advantage of its features, such as IP address blocking, password strength enforcement, and two-factor authentication, you can rest assured that your WordPress site is secure from malicious attacks. Keeping your WordPress site safe is important for both the longevity of your website and the security of its users. Therefore, it is essential to take preventive measures to ensure the safety of your website.