Acquiring new customers can be a challenge for local businesses; however, we believe it's equally – if not more – important to maintain and build relationships with those customers you already have. This complete guide will review how businesses can most effectively engage with their social media audience!
The Value of Social Media for Small Businesses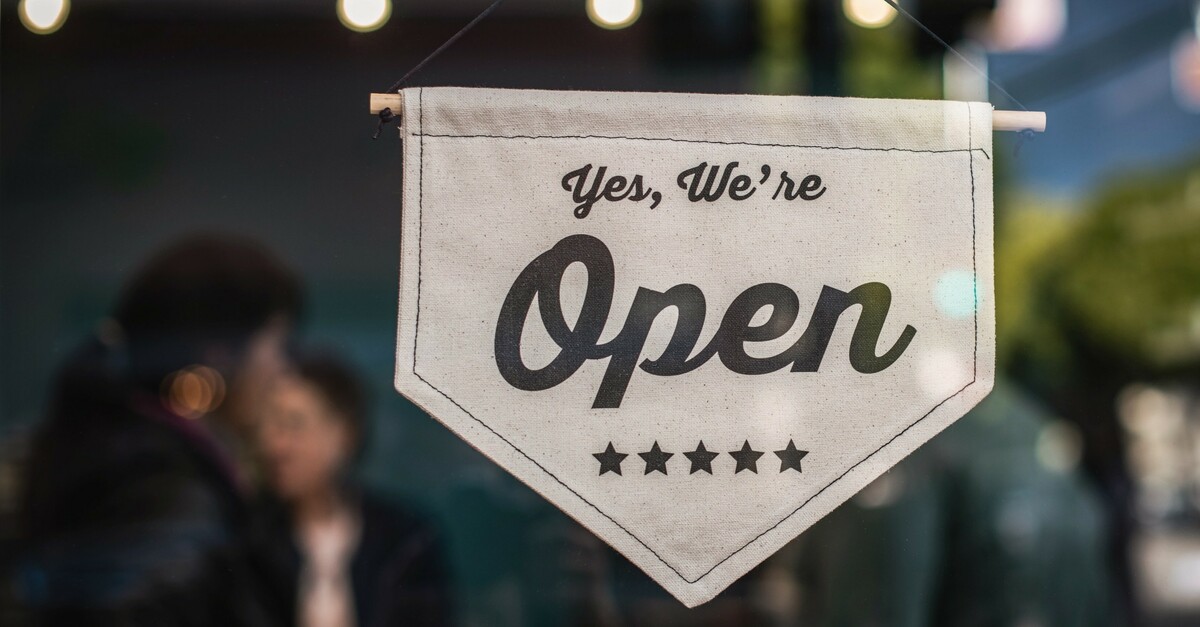 It's no secret that people who work at small and medium-sized businesses have many responsibilities in the workplace. Small business marketers have to be the jack of all trades within their organizations, such as creating graphic design pieces, social media blasts, and press releases sharing their brands' latest news.
Generally, anything under the umbrella of "communication" falls on those in marketing. Managing the company's reputation, maintaining client relationships, dealing with employee issues, and keeping up with social media channels can feel overwhelming. However, it shouldn't leave you exhausted at the end of the day.
Of course, with so many things to do within the confines of regular work hours, social media management can easily fall to the end of the to-do list. Before you do this, though, keep in mind that social media is valuable for companies of all sizes and industries, and you can easily find customers via social media channels if you're using the right platforms.
Ultimately, a little effort on social media will go a long way. Consistent use of platforms is extremely useful to improve brand awareness. Eventually, you should see an impact on your sales and bottom line.
Nobody wants to be bombarded with sales messages in their email or on the phone all the time. You have to invest in strong relationships with your target audience naturally. Be present on the platforms where they spend most of their time. Engage with them by creating high-quality content that invites them to share their opinions and connect with your brand.
Setting Social Goals for Your Small Business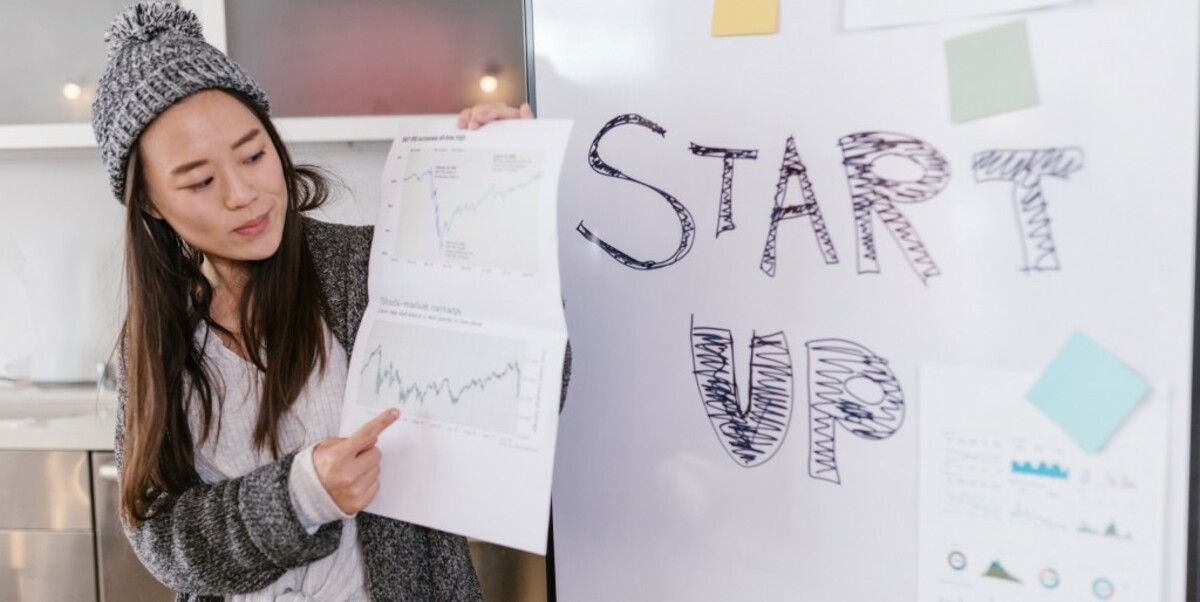 You need to prove that your efforts are having an impact on the business. Unfortunately, many marketers don't know how to choose their goals, so, in the long run, they don't know how to show that their efforts are paying off.
When you set the right goals for your marketing endeavors, you'll be able to figure out which tactics are actually working and which you should pivot away from. This will also make it far easier for you to scale your social media presence.
Setting goals isn't always easy, but once you understand your objectives, you'll start to hammer out a method that'll work for you. Here are three ideas to help you get started:
1. Choose Goals Based on Your Funnel
The goal of your social media posts should never be to bulk schedule and blast out posts. That'll turn your customers off from your brand and send them into the arms of your competitors. Besides, social networks don't reward you for posting obscene amounts of content at once. In fact, if you're too promotional, consumers are more likely to unfollow you.
Instead, look at your social media footprint from a funnel perspective. Sure, you still need to post content so you can drive awareness of your brand, but your work doesn't stop there. The further you go down the funnel, the more important it becomes to respond to your audience members and create meaningful relationships with them.
No matter which steps of the funnel you choose to optimize for, it's crucial that you're listening and responding to your customers at each stage of their journeys.
2. Choose Goals by Studying Your Peers
The marketing funnel is a great place to start building your goals, but you can gain even more information from your peers. It's essential to understand that whenever you're feeling overwhelmed or frustrated with social media marketing, others face the same obstacles you are.
Some goals other marketers are using to drive their social media efforts include:
Increasing brand awareness
Increasing community engagement
Increasing web traffic
Generating sales and leads
Distributing content
Increasing brand advocacy from customers
Supporting customers
Growing influencer marketing programs
3. Choose Goals by Industry
Look at what others are doing in your industry and see if you can replicate those goals into your own social strategies. For instance, in the higher education world, the goal might be to recruit new students or drive alumni donations.
In the internet and software space, the goals might include increasing brand awareness by account growth or engagement, enhancing lead generation (market qualified leads or MQLs), or improving customer service efficiencies.
Each organization is different, but when you know what others in your industry are attempting to measure with their social media goals, you're more likely to get ideas that can inspire your own firm to use the proper metrics. Understanding how to track success should create more opportunities for your own social media campaigns.
Analyze Competitors and Map Social Networks to Your Target Audience Demographics to Choose Your Social Networks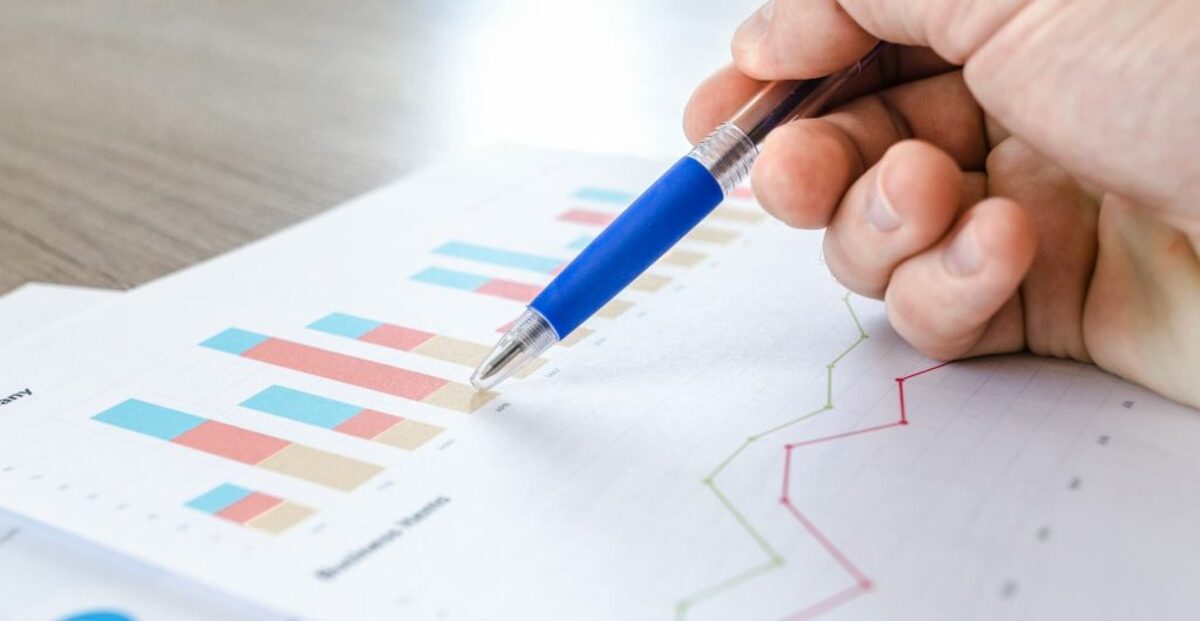 Since we've talked about monitoring your competitors' activities and goals, this would be a good time to explain why it's important to analyze your competitors' behaviors. In social media marketing, we can analyze competitors' efforts to determine where our resources should be focused. You can search social media for your competitors to determine the most successful platforms.
Facebook still leads the way as far as social media usage is concerned, but that doesn't necessarily mean you have to focus your efforts there. YouTube isn't far behind Facebook, and Instagram has quite a following, too. You don't necessarily need to start with the biggest social networks; your customers might be hanging out on smaller ones.
This is why it's important to survey your existing customers to find out where they spend their time online, so you can better understand your audience's preferences and appeal to potential new customers at the same time.
Since the online marketplace is a competitive world, it helps to uncover as many social media insights as possible about the companies competing for your customers.
The following are a few tools you can use to help you optimize your investigative work:
Ubersuggest. Simply input your competitors' domains and tap "search." You can then go to the left sidebar and choose "top pages" to see results that will show you how your competitor is performing on specific social media platforms, along with the type of content that produces the most engagement.
Mention. Even if you're not posting content on your own blog, you might still get mentions from other blogs, videos, and social networks. The social monitoring tool Mention can help you find these mentions once you create alerts within the platform. You can also get daily alerts from Mention to simplify the monitoring process.
BuzzSumo. Known as a very easy-to-use platform, BuzzSumo lets you enter your competitors' domains or industry keywords into a search function. The tool will then search the internet and present you with the most shared content for your entered keyword. This will give you insights to create similar, high-quality content that's along the same lines as the results returned on your search. You'll also garner insights into which platforms might be best for you, depending on keyword search results and the related social media stats.
Conduct Contests and Offer Special Discounts to Your Social Media Followers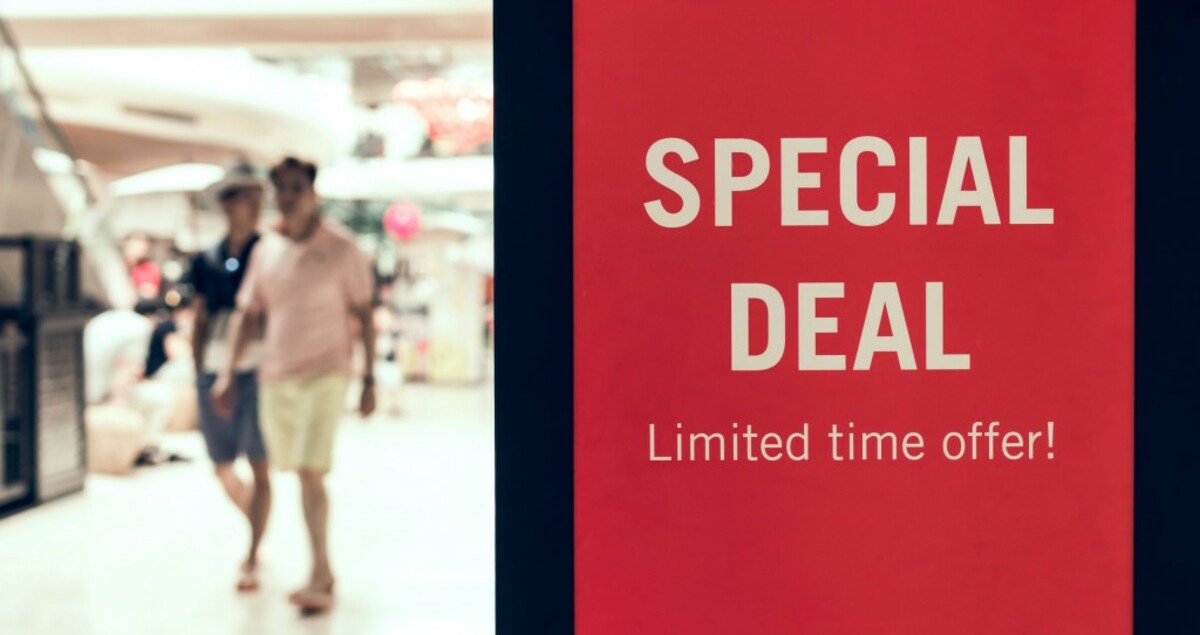 People love to get promotions and special offers. In fact, contests and promos are among the top reasons users follow brands on social media in the first place. With this said, you can – and should – offer discounts to your social media followers.
While personalized promotions are great, contests can be even better for your brand. They help you deepen your bond with your audience members by bringing them in on the excitement of your efforts.
Need some ideas? Here are a few:
Pinterest. Pinterest's Pin It to Win It! Promotions section is a great way to accumulate user-generated content that can ultimately boost engagement. Be sure to create hashtags relevant to your specific brand and promotional opportunity to identify your entrants and increase brand exposure.
Twitter. On Twitter, you can ask your customers to tell a creative story about your brand in 280 characters or less. Once you have several applicants, you can choose winners and offer them even more ways to interact with your brand.
Instagram. This photo and video sharing app has seen a considerable boost in popularity in recent years. It's a great platform to use as a marketing tool if you're looking for ways to put contests out into the universe. Offer people chances to win big with your brand by "liking" your posts, posting selfies with your company's products, or participating in in-store photo contests.
Post High-Quality Content that Educates and Entertains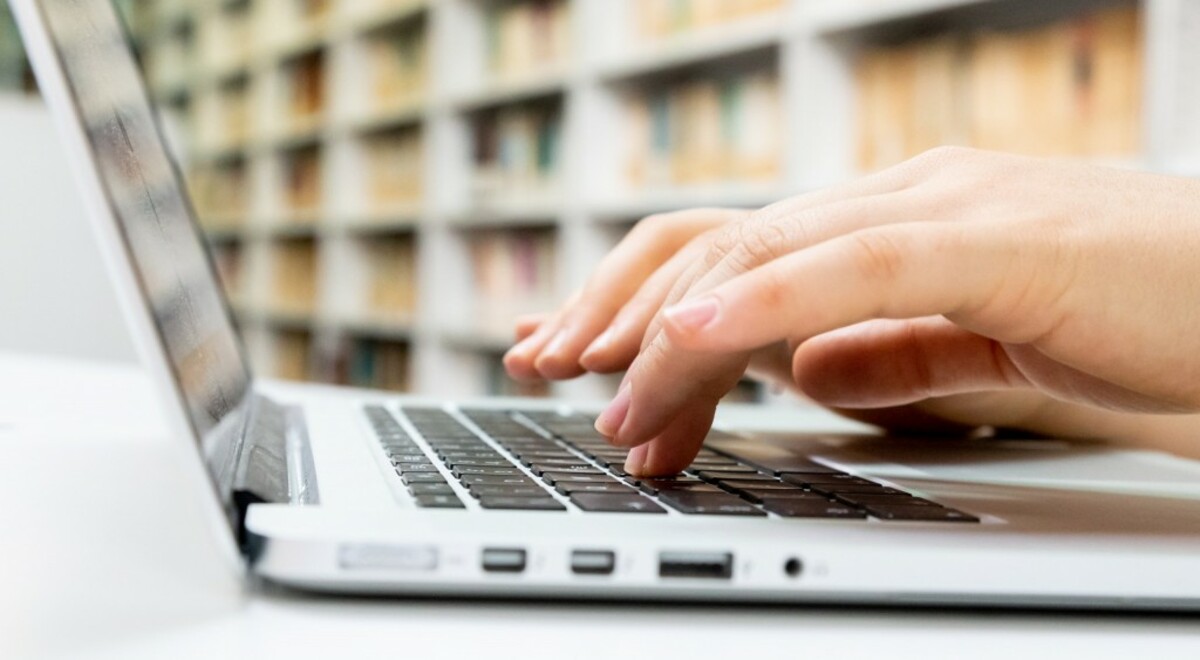 This element is two-fold. First, you want to educate and entertain your readers. Second, you want to showcase your brand's true personality. When done correctly, these two things will come together perfectly for your audience.
Bear in mind that your followers interact with you because they primarily want to hear updates about your company. With that said, they want to see updates from humans, not robots. That means you can't just bombard them with promotional content all the time.
Step back and add a little humor to your posts, show photos of real people running your business, and give behind-the-scenes glimpses into the reality of your products and services
Work with a Social Media Agency
Above all else, if this feels like too much for you to conquer by yourself, know that there are social media marketing experts who can help you tackle even your biggest online tasks.
Author Bio:Alyssa Anderson is the Director of Content at Zero Gravity Marketing (ZGM), a digital marketing agency in Madison, CT. ZGM is known for developing overarching marketing strategies and specializes in Pay-Per-Click, SEO, content marketing, social media, development, design, and eCommerce services.